Marketing Agency Honolulu Hawaii - Nakatomi Creative Digital Agency
We are a dynamic and creative agency based in Honolulu. We have earned recognition from our clients worldwide. Our campaigns build brand images in 32 countries around the globe. Due to our unique approach to marketing, Nakatomi has become a pioneer in the industry, offering comprehensive solutions tailored to the unique needs of each business.
Why choose our agency?
As a Nakatomi marketing agency, we have a deep understanding of the local market in Honolulu and know how to leverage its potential to create effective advertising strategies. Our team of experts focuses on close collaboration with clients to provide support in building brand recognition, generating website traffic, and increasing conversions.
Nakatomi stands out not only for its advanced approach to digital marketing but also for its extraordinary creative campaigns that distinguish us from the competition. Our team of designers, copywriters, and social media specialists work together to create campaigns that engage and captivate potential clients.
If you are looking for a marketing agency that can understand and fulfill your unique business needs, Nakatomi from Honolulu is the right choice. Our commitment, innovation, and consistently achieved results make us a trustworthy partner. Give us a chance, and you'll see how effectively we can contribute to the growth of your brand.
Services we will help you with
Our services go beyond just managing social media. Nakatomi is a global brand specializing in introducing brands to the market in the USA and over 32 countries worldwide. Among our services, you will find:

Foreign Markets Launch
Nakatomi specializes in launching businesses into foreign markets. With extensive knowledge of global markets, we advise on choosing the right strategy, identifying key competitive advantages, analyzing trends, and helping minimize the risks associated with entering new markets.

Crisis Marketing
In case of an unforeseen crisis, Nakatomi responds quickly to address any negative impact on the brand's reputation. We create effective crisis management strategies, communicate with media and stakeholders, and ensure the company maintains a positive image during challenging times.

Content Marketing
Our marketing agency focuses on creating valuable and engaging content that attracts attention and builds customer trust. We create articles, blogs, infographics, videos, and various other content forms, allowing businesses to establish themselves as industry experts.

Social Media Marketing
Nakatomi fully understands the potential of social media in building customer relationships and increasing brand visibility. Our team of social media specialists develops strategies, manages advertising campaigns, and monitors results to achieve maximum effect.

Advertising Campaigns
Nakatomi designs and implements effective advertising campaigns both online and offline. Our creative approach and advanced marketing tools ensure high conversion rates, effectively reaching the target audience.

SEO (Search Engine Optimization)
Search engines play a crucial role in acquiring traffic and new customers. Nakatomi offers search engine optimization services to improve our clients' website rankings and generate more organic traffic.

Data Analysis and Reporting
Accurate and reliable data analysis is crucial for successful marketing efforts. Our agency regularly monitors and analyzes campaign results, identifying areas for optimization, and providing clients with clear reports showcasing achieved goals.

Branding and Visual Identity
Nakatomi assists clients in building a strong and cohesive brand identity. We create unique branding – logos, website designs, marketing materials, and graphics that set our clients apart from their competition.

Email Marketing
Communication through email remains one of the most effective ways to reach customers. Nakatomi designs and implements effective email marketing campaigns that engage recipients, increase conversions, and foster customer loyalty.
Your Key Partner in the Marketing World of Honolulu!
Nakatomi is a leading Honolulu marketing agency, offering a wide range of services aimed at aiding businesses succeed in today's competitive digital world. We are determined to assist your company in seizing customers' attention and achieving your business goals.
The extensive knowledge and experience of our expert teams allow us to comprehensively support your company in every aspect of marketing. From creating marketing strategies to implementing them, we provide comprehensive solutions tailored to your business's unique needs.
As a marketing agency operating both locally in Honolulu and globally, we understand the local markets and consumer preferences. We leverage this knowledge to create effective marketing strategies that attract the local community's attention and lead to long-term success.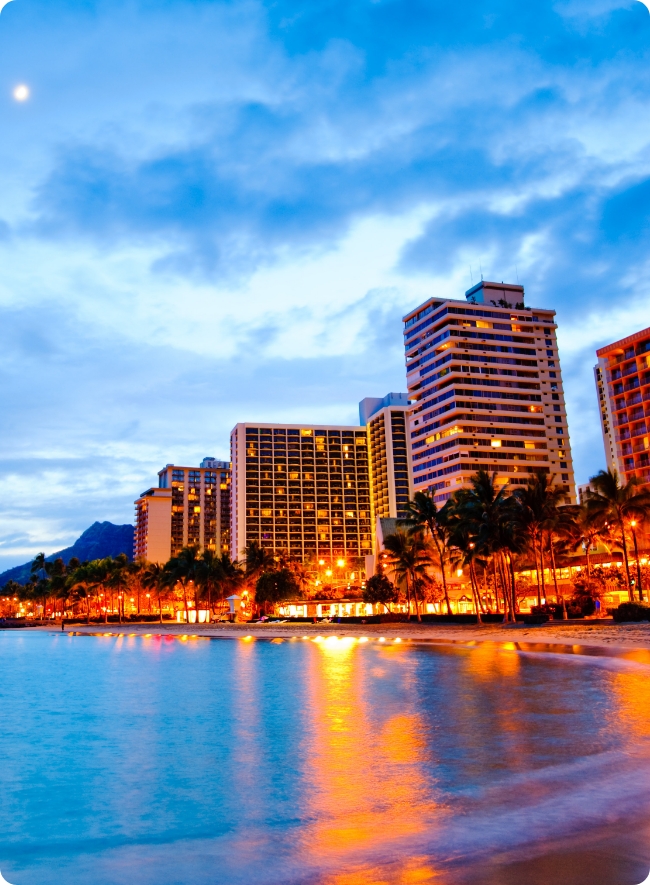 What we do for You in terms of Public Relations in Honolulu
Our headquarters in Honolulu also specializes in providing Public Relations (PR) services. Our actions are characterized by effective management of communication and corporate image, both in traditional and digital media. PR agencies help businesses build a positive image, maintain good relations with the media and stakeholders, and effectively respond to crisis situations.

Crafting PR Strategies
Nakatomi analyzes the needs and goals of our clients to develop personalized PR strategies. Leveraging our knowledge of the market and media landscape, our agency designs action plans that effectively promote the company and its values.

Reputation Management
Nakatomi PR Agency takes care of our clients' reputation, ensuring positive information about their brand is visible to the media and the public. We also take actions that mitigate the negative impact of potential crises on the company's image.

Media Relations
Nakatomi establishes and maintains relationships with the media to secure positive and widespread exposure for our clients. We focus on publishing articles, interviews, and press releases that promote the brand and its products or services.

Crisis Communication
In the event of a crisis, Nakatomi PR Agency acts swiftly and appropriately to effectively manage the situation and minimize damage to the client's image. We create suitable communication, respond to media and public inquiries, and help maintain control over information.

Social Media PR
Nakatomi utilizes social media to promote our clients, build customer relationships, and engage with the community. We ensure proper communication on social media platforms to foster loyalty and reinforce a positive brand image.
Challenges are what drive our marketing minds
Thanks to our global clients, award-winning creativity, and ethical approach to work, Nakatomi Agency has not only earned the trust of our clients but also gained respect and recognition within the marketing industry. Our history of successes and long-lasting client relationships confirm our commitment to delivering the best services. We are proud of what we have achieved and eagerly look forward to the next challenges that will allow us to continue our mission: creating exceptional and effective campaigns that elevate the prestige of our clients worldwide.
Why Nakatomi is the best Public Relations agency in Hawaii
With our professionalism, creativity, and effectiveness, Nakatomi PR Agency is regarded as the most trusted partner for managing corporate image in Hawaii.

Experience and Knowledge
Nakatomi has extensive experience and knowledge in PR, managing campaigns for various industries and clients worldwide. Our expertise allows us to effectively tailor strategies to meet the unique needs of each company.

Creativity
Nakatomi PR Agency stands out with an innovative approach to brand promotion, creating original and engaging campaigns that captivate media and audiences.
Effectiveness
Nakatomi achieves tangible results in reputation management and building the image of our clients. Our data-driven approach and campaign monitoring ensure measurable success.

Team of Experts
Our agency employs a team of experienced PR specialists who possess insights into the local market in Hawaii and global trends.

Client Dedication
Nakatomi emphasizes close collaboration with clients, understanding their needs and goals, and translating them into effective and personalized campaigns.
A marketing agency is made of passionate people and incredible ideas. Check out what sets our team apart from the competition:
Global clients
Our agency has had the pleasure of working with some of the world's largest companies. As a result, we have gained valuable experience and can tackle even the most demanding projects.
Numerous industry awards
Our hard work and innovative approach to campaigns have been recognized by the industry. We proudly boast about 60 industry awards for our projects.
Feasibility clause agreements
We are an agency that keeps its word. When we sign an agreement with a feasibility clause, it means that every commitment we make will be fulfilled within the specified timelines and quality standards.
Passion and commitment
We are full of passion for our work and committed to every project. We love what we do, and that translates into our motivation to achieve the best results for our clients.
Knowledge and experience
Our team of experts possesses extensive knowledge and years of experience in marketing, PR, and business strategy. This allows us to provide services at the highest level.
Creativity and innovation
We set new standards of creativity by crafting unique and original campaigns. We seek innovative solutions that set our clients apart from the competition.
Understanding the local market
As a Hawaii-based agency, we have a deep understanding of the local market's nuances. This enables us to tailor strategies to meet the unique needs and preferences of our clients.
Effective communication
Our ability to communicate precisely helps us build a positive brand image and forge lasting relationships with the media, clients, and the community.
Professionalism and reliability
Our agency values professionalism and reliability in every action we take. We ensure timely project completion and maintain the highest quality of service.
Attention to detail
Our team is perfectionistic, paying attention to even the smallest details, which allows us to deliver comprehensive and refined solutions.
Results-oriented
Our approach is centered on achieving measurable results for our clients. Our actions are aimed at contributing to the success of their businesses.
Tailored to client needs
We are flexible and adapt our services to the individual needs and goals of each client.
Effective client communication
Transparent and efficient communication with our clients is a priority for our agency. We provide regular reports and updates on the progress of our actions.
Client trust and loyalty
Thanks to our professionalism and effective campaigns, we have gained the trust and loyalty of many clients who return to us regularly.
Partnership and collaboration
We view our clients as partners. Together, we work towards achieving shared goals and the success of our projects.
Meet our team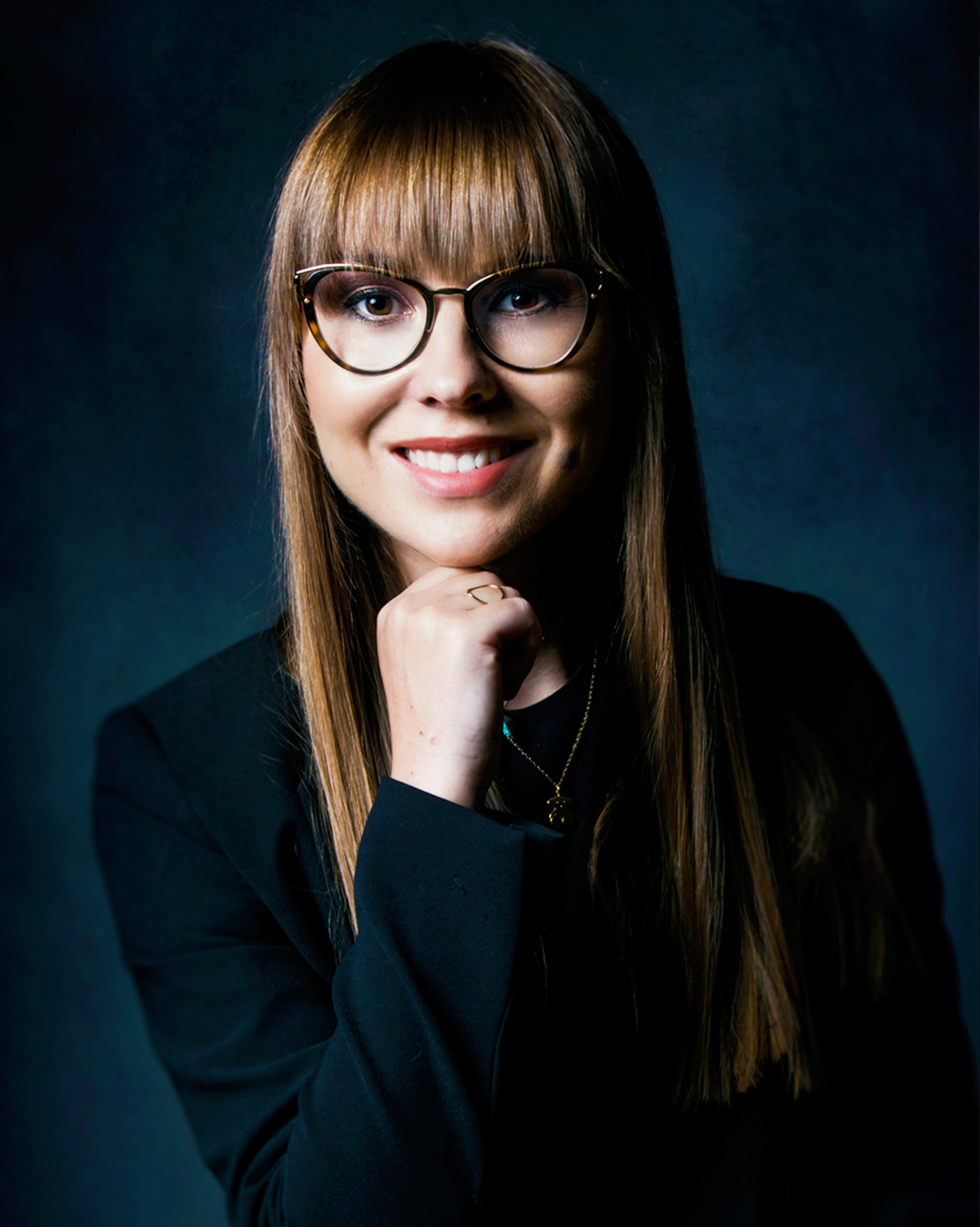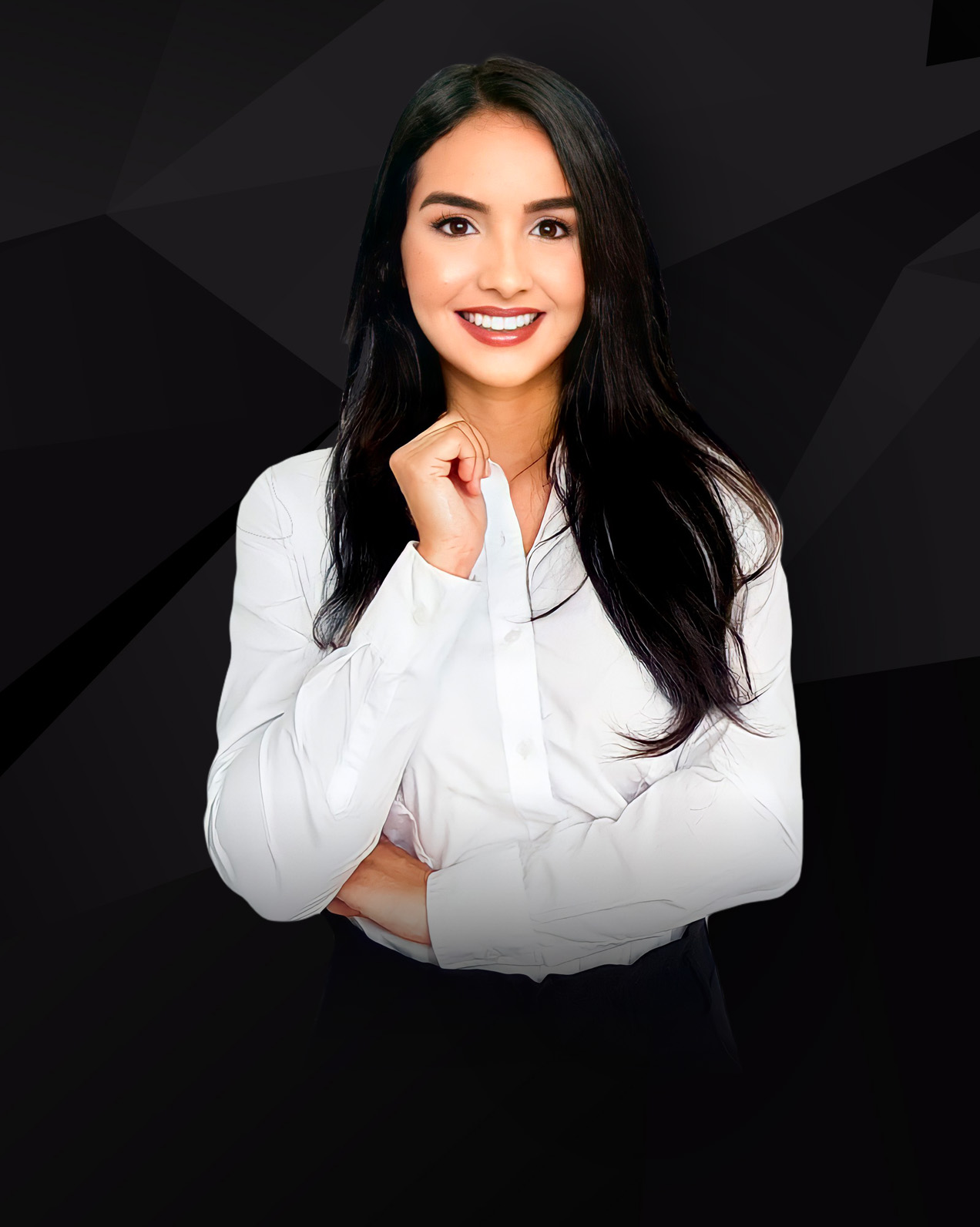 Head Project Manager, Management
Kathris Nevril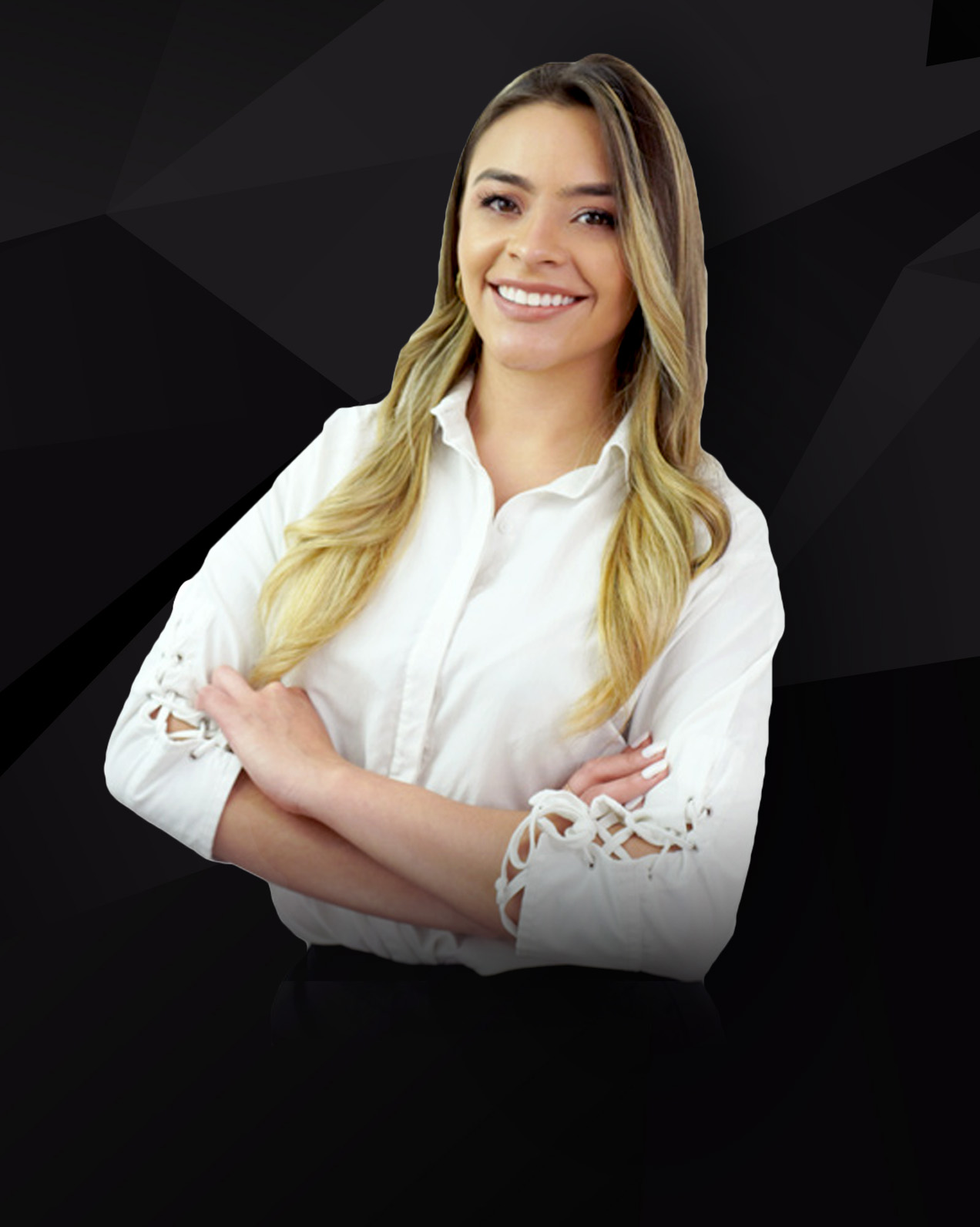 Head Project Manager, Management
Paula Andreas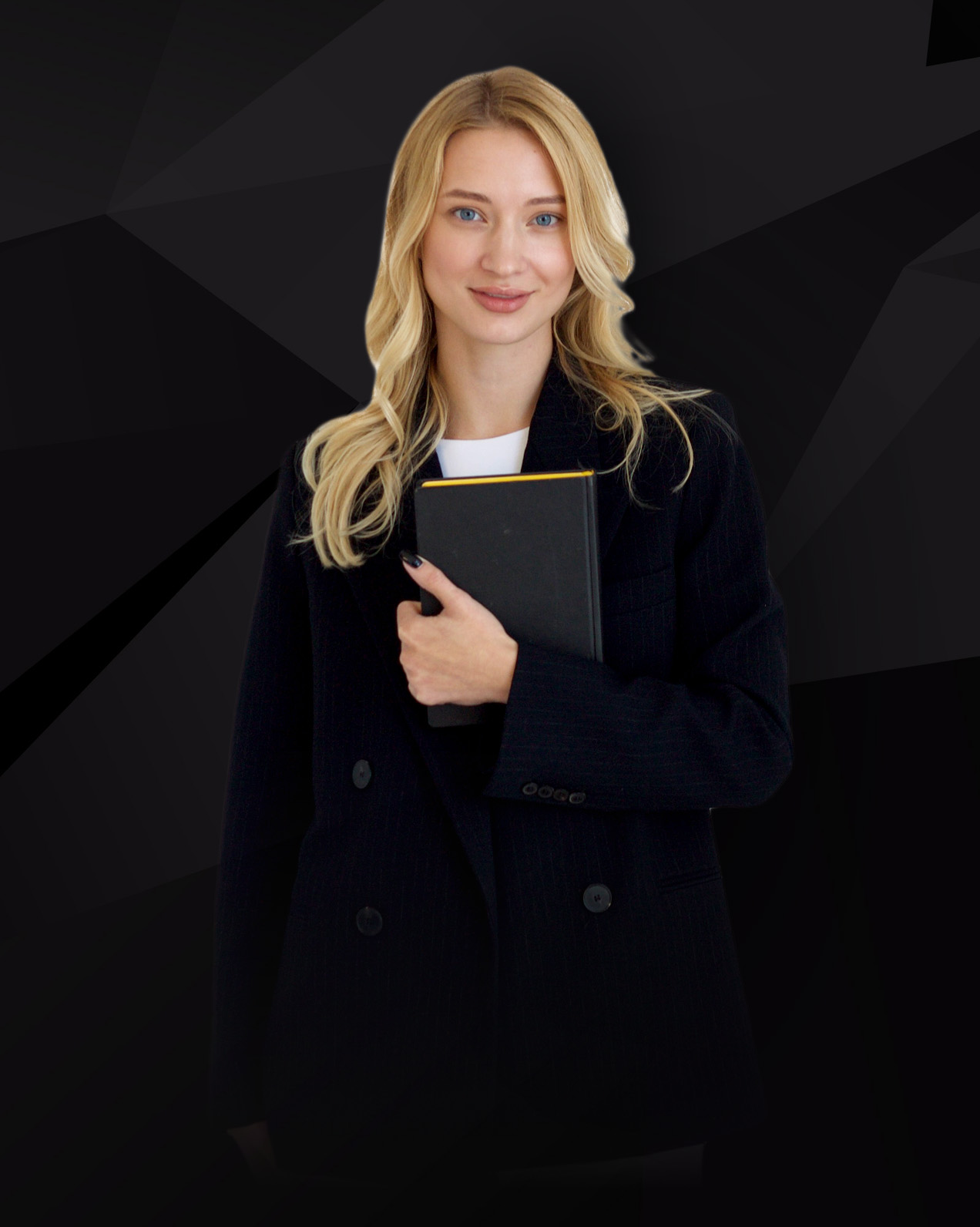 Team Leader, Project Manager
Elly Belis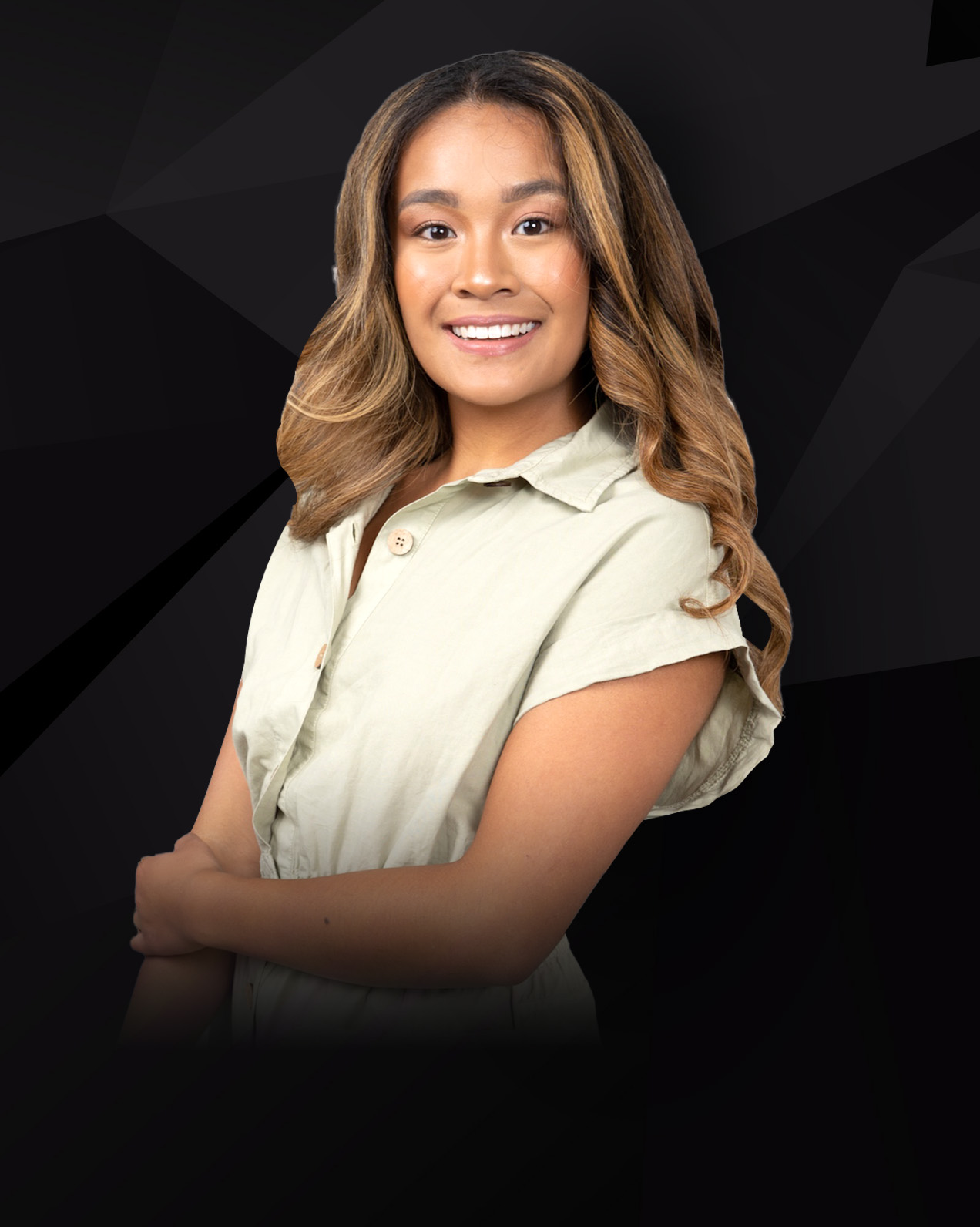 Head Project Manager, Management
Julia Moro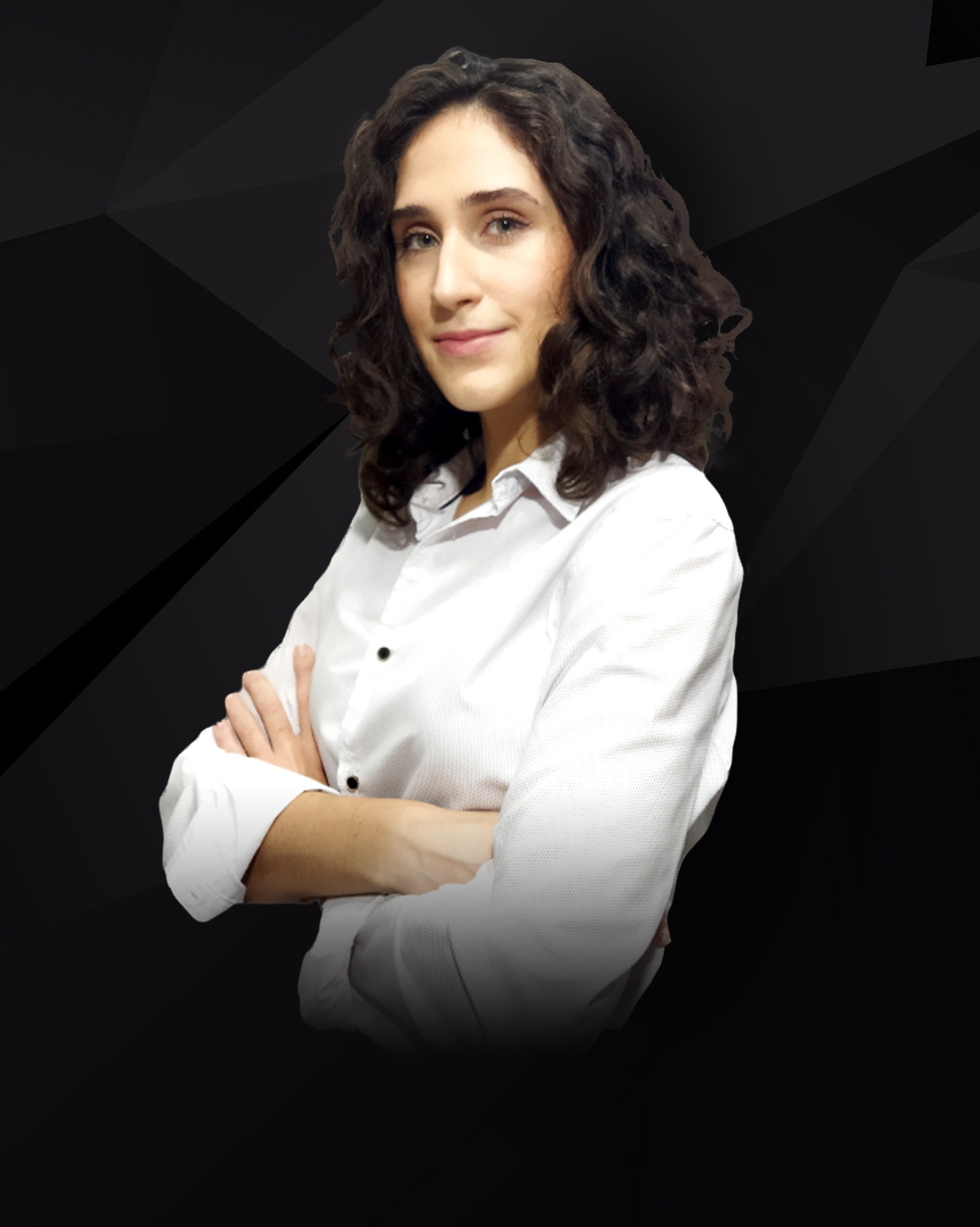 Head Project Manager, Management
Reilin Feles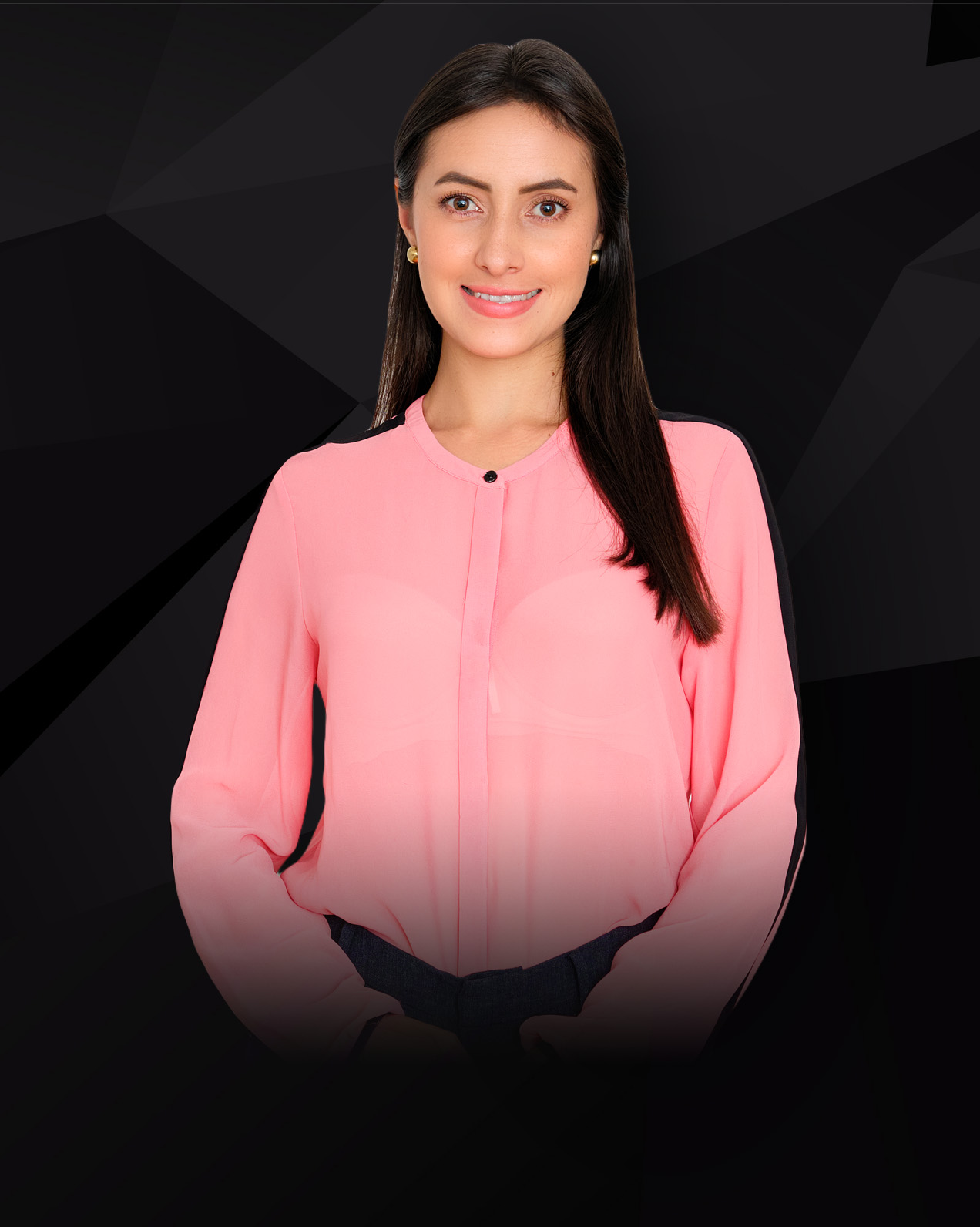 Product Manager, Project Manager
Van Sterling
Brand Manager
Chiara Magii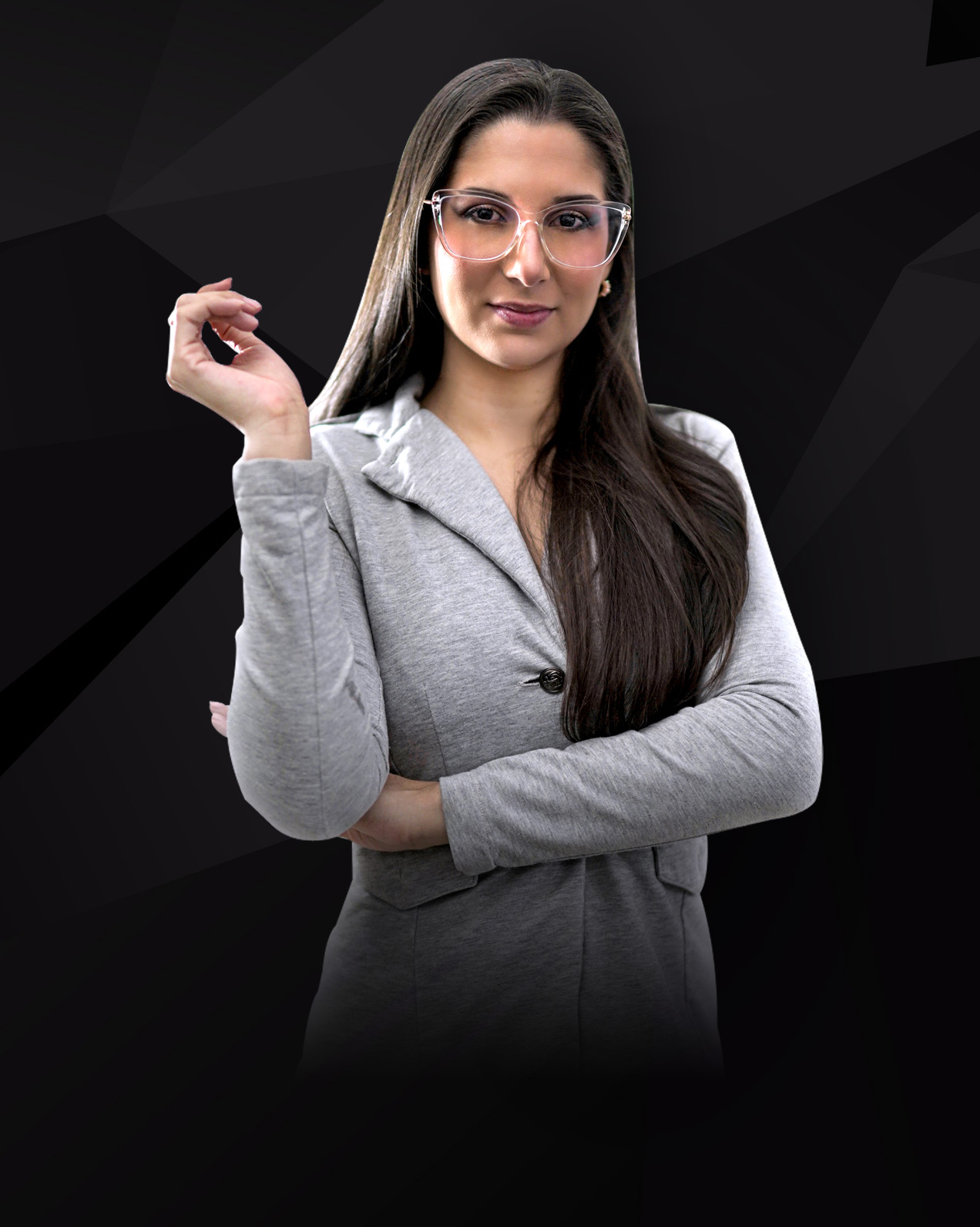 Product Manager, Project Manager
Doris Deinr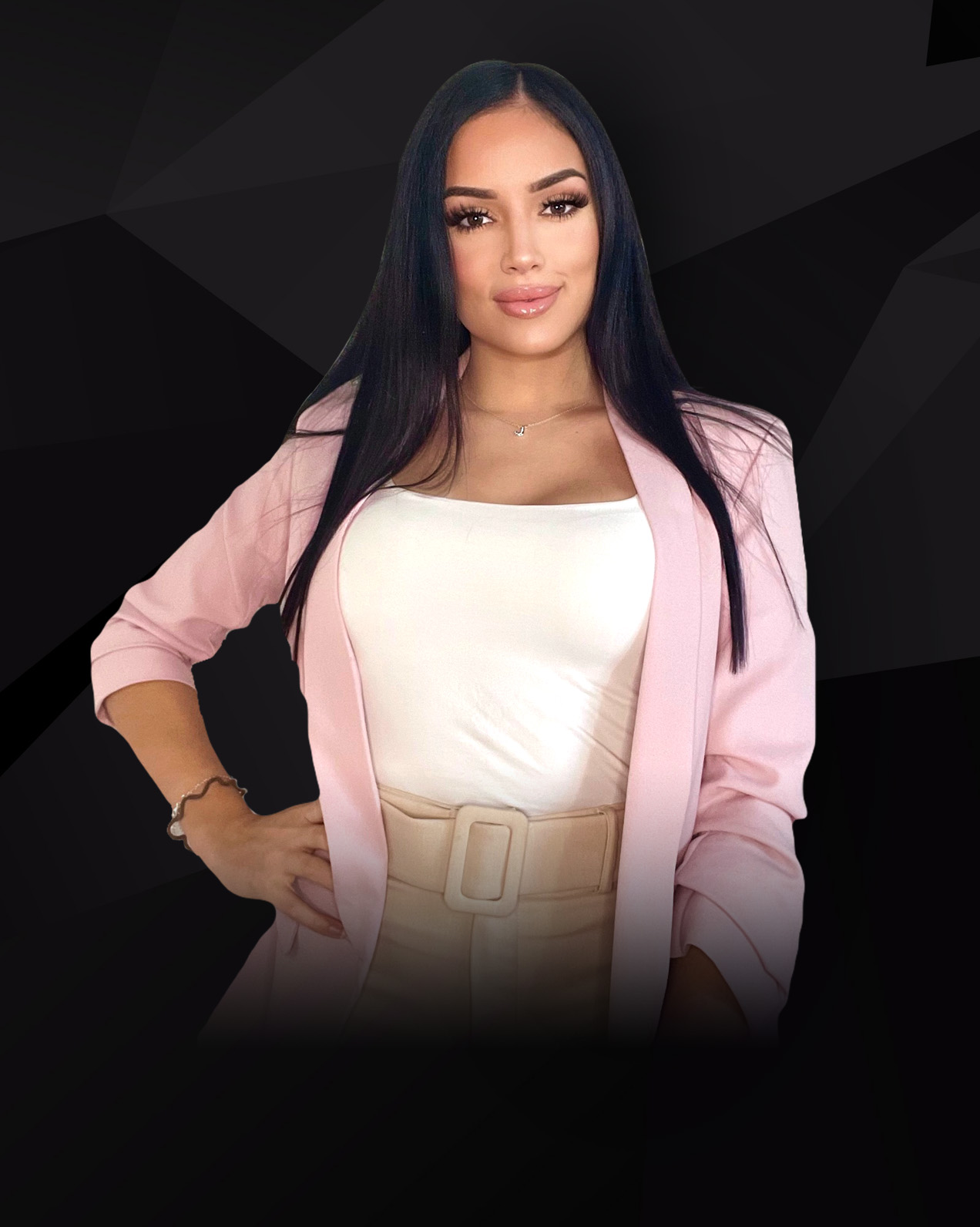 Product Manager, Project Manager
Crystal Warneta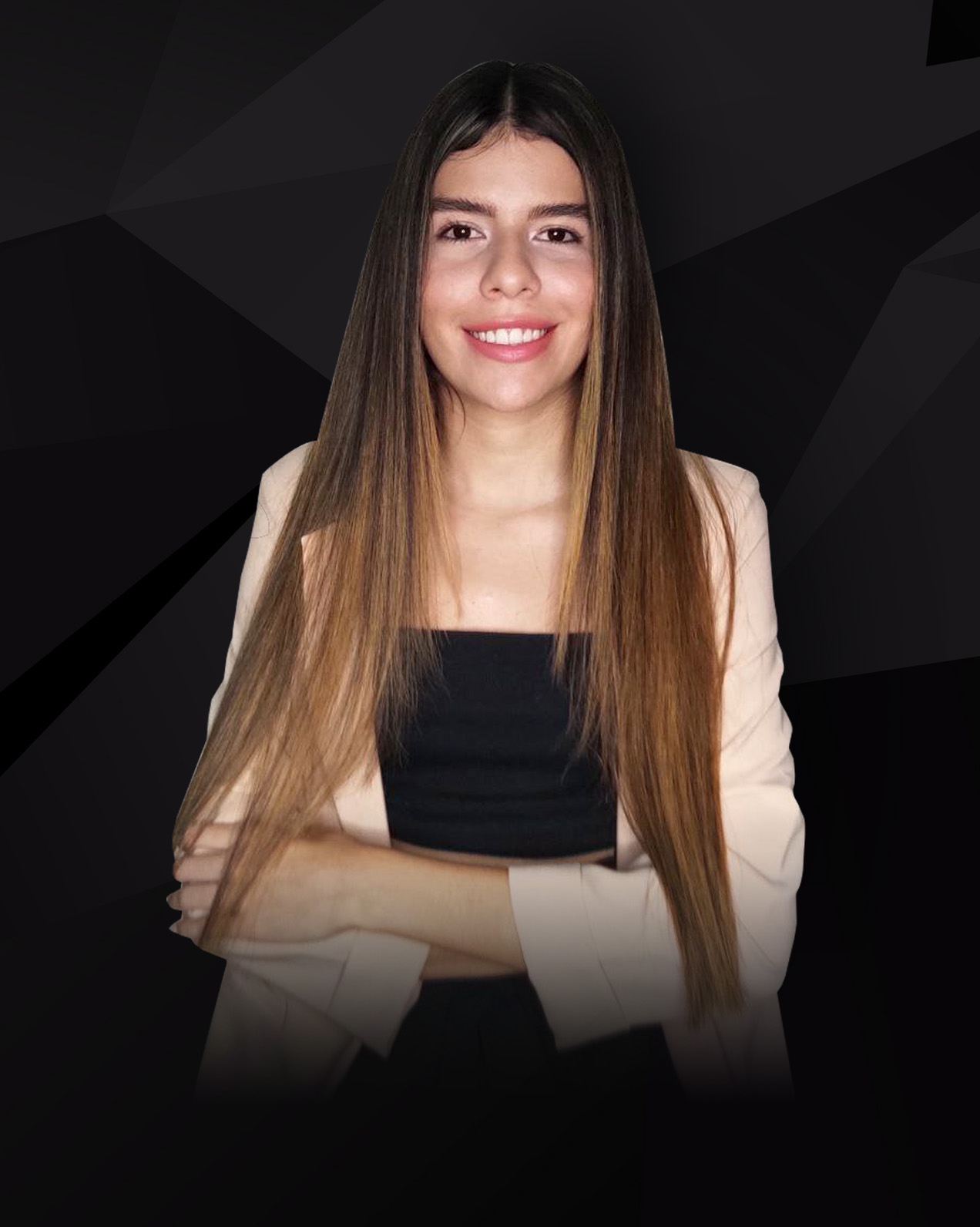 Social Media, Facebook-Instagram
Sandra Marlents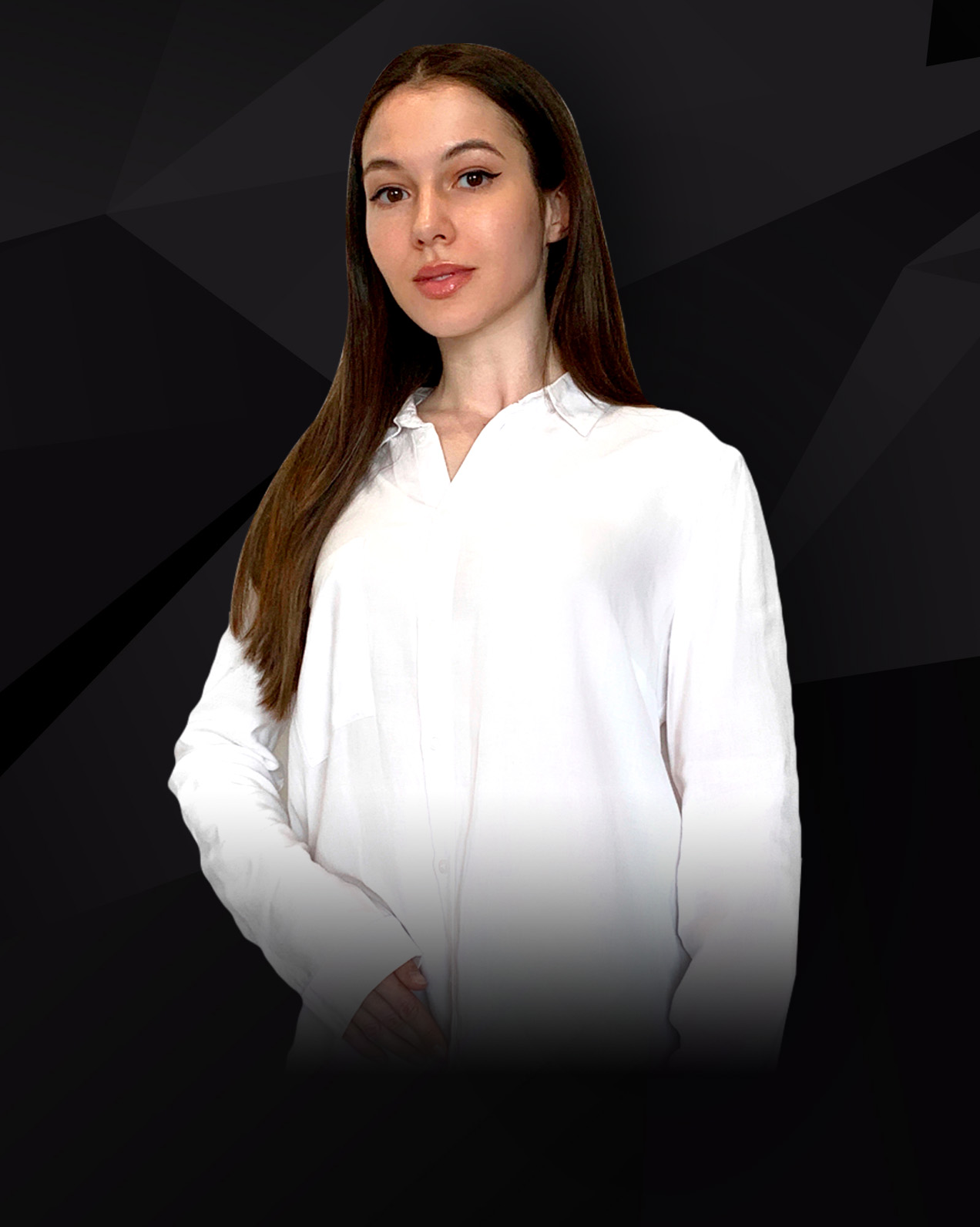 Social Media , Facebook-Instagram
Victoria MacGregor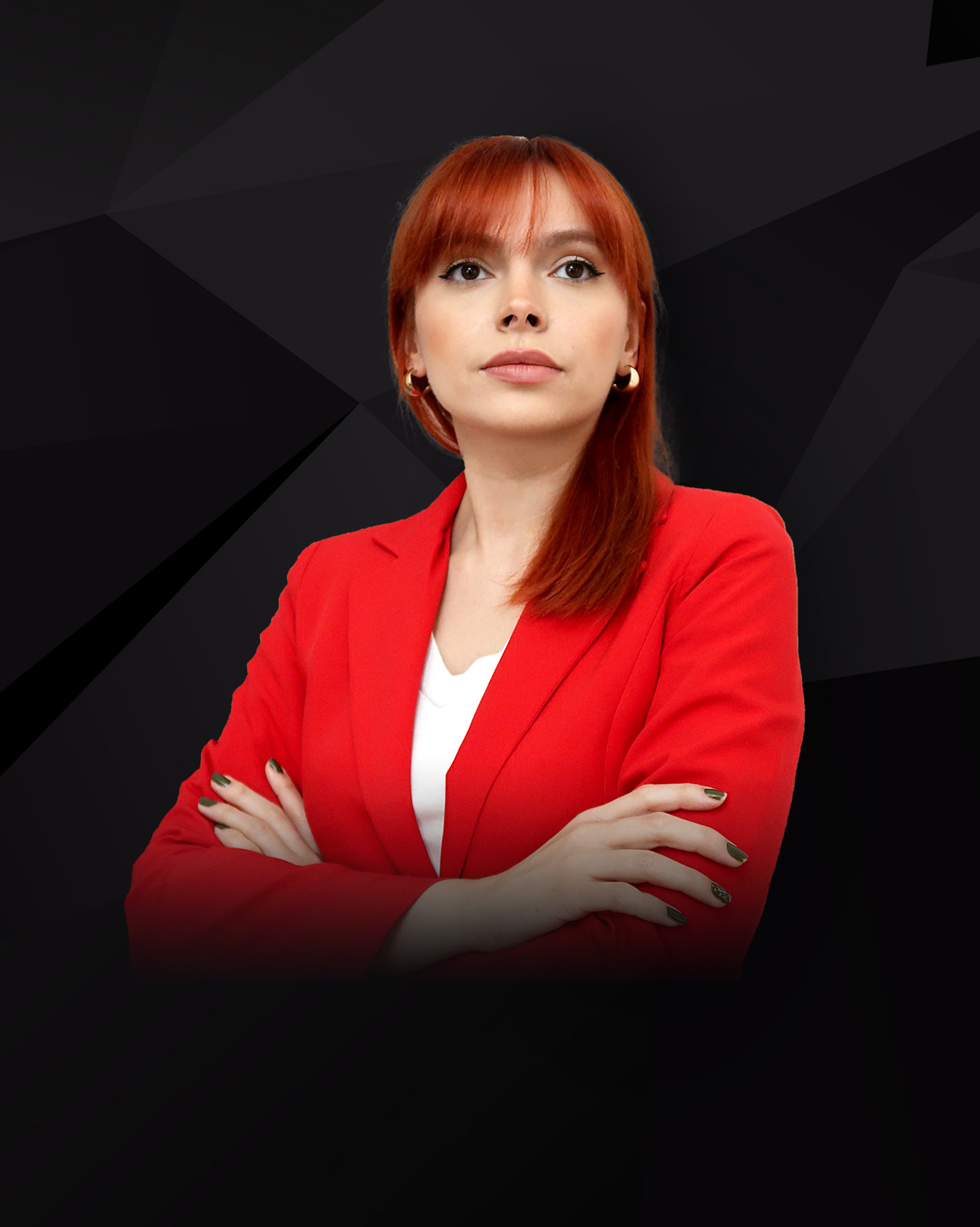 Product Manager, Project Manager
Vanessa Gaditch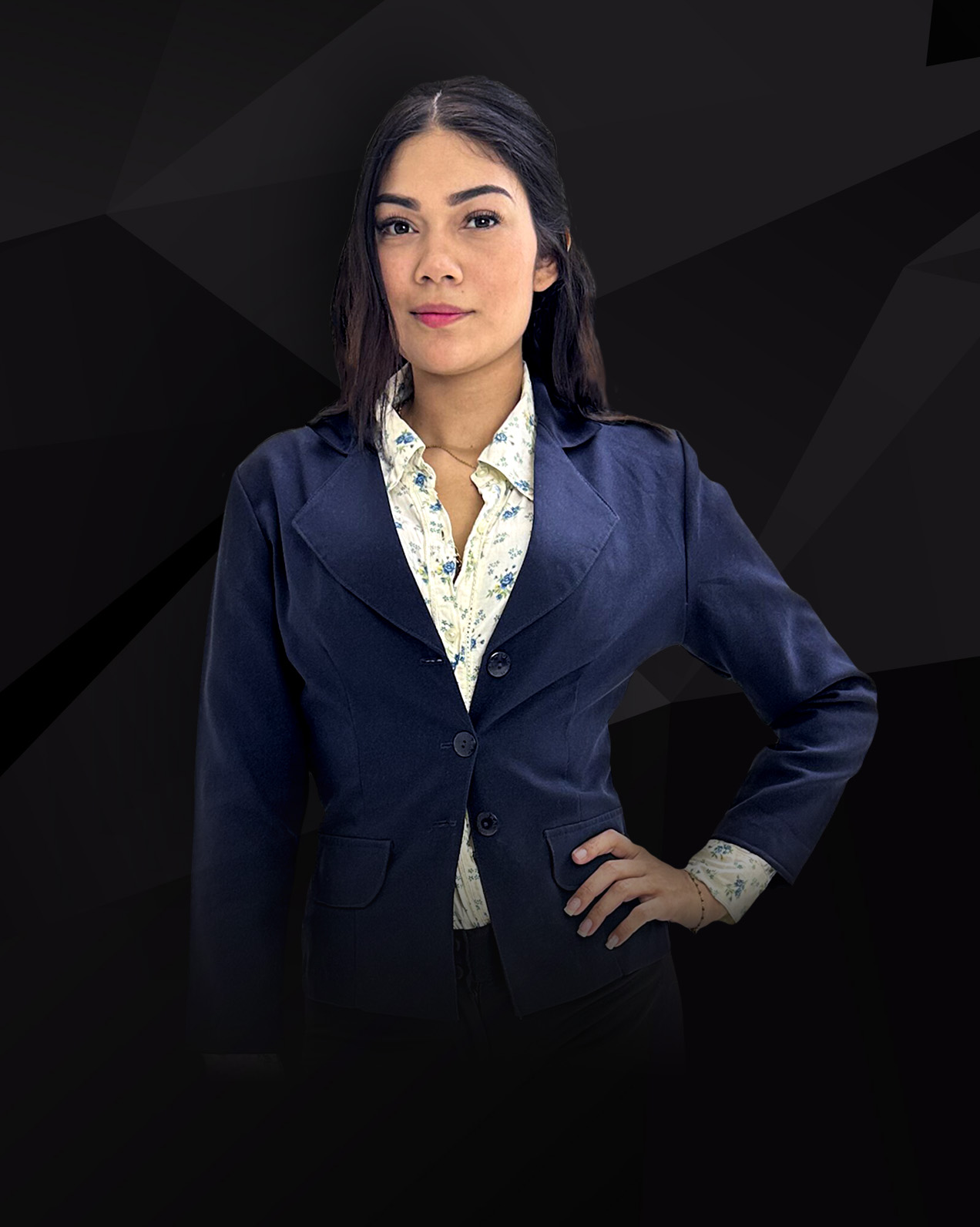 Social Media, Facebook-Instagram
Ariel Sorento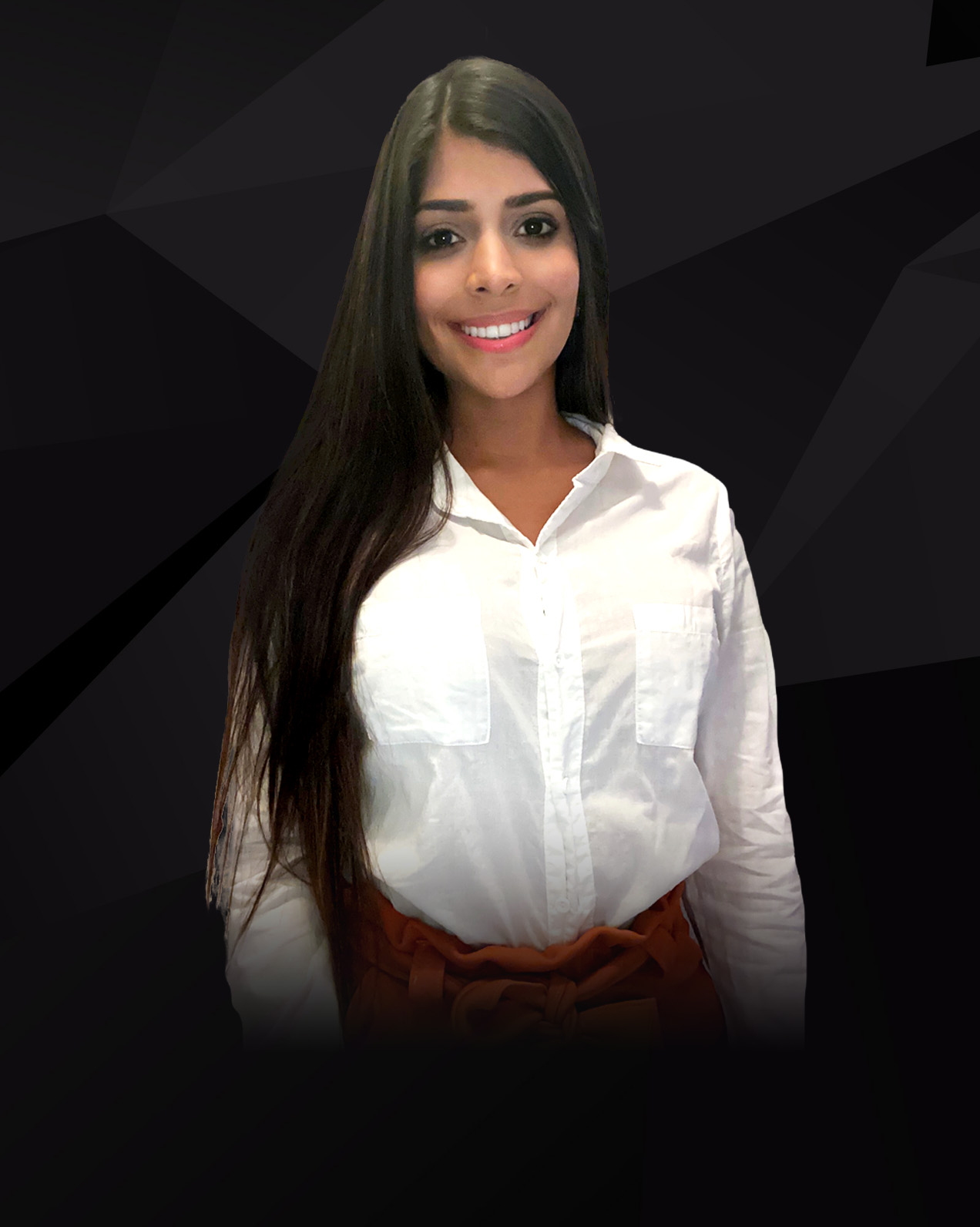 Social Media, Orkut-Naver
Unuma Munen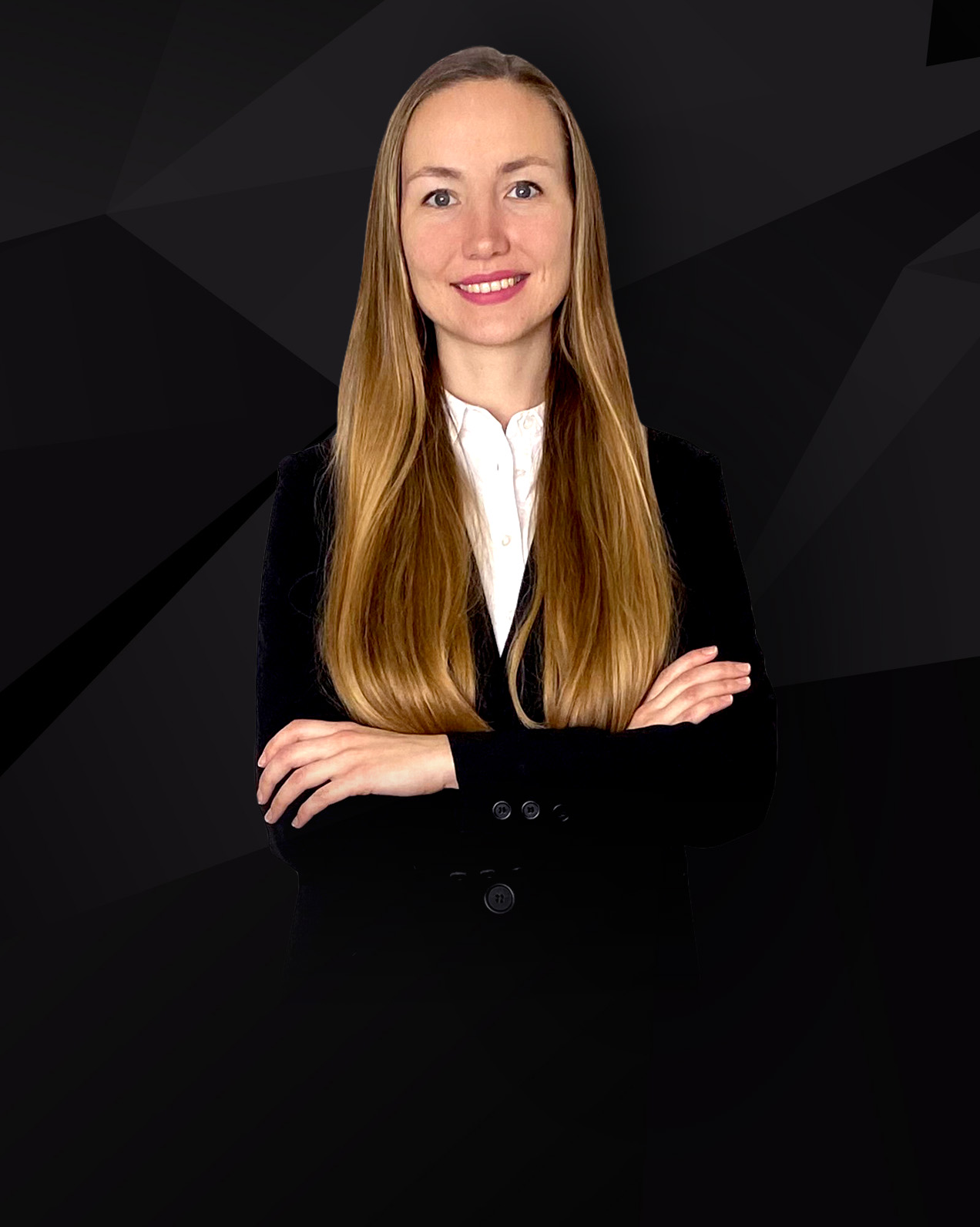 Social Media, Facebook
Tina Nunes
Social Media, Twiiter-Reddit
Thao Maili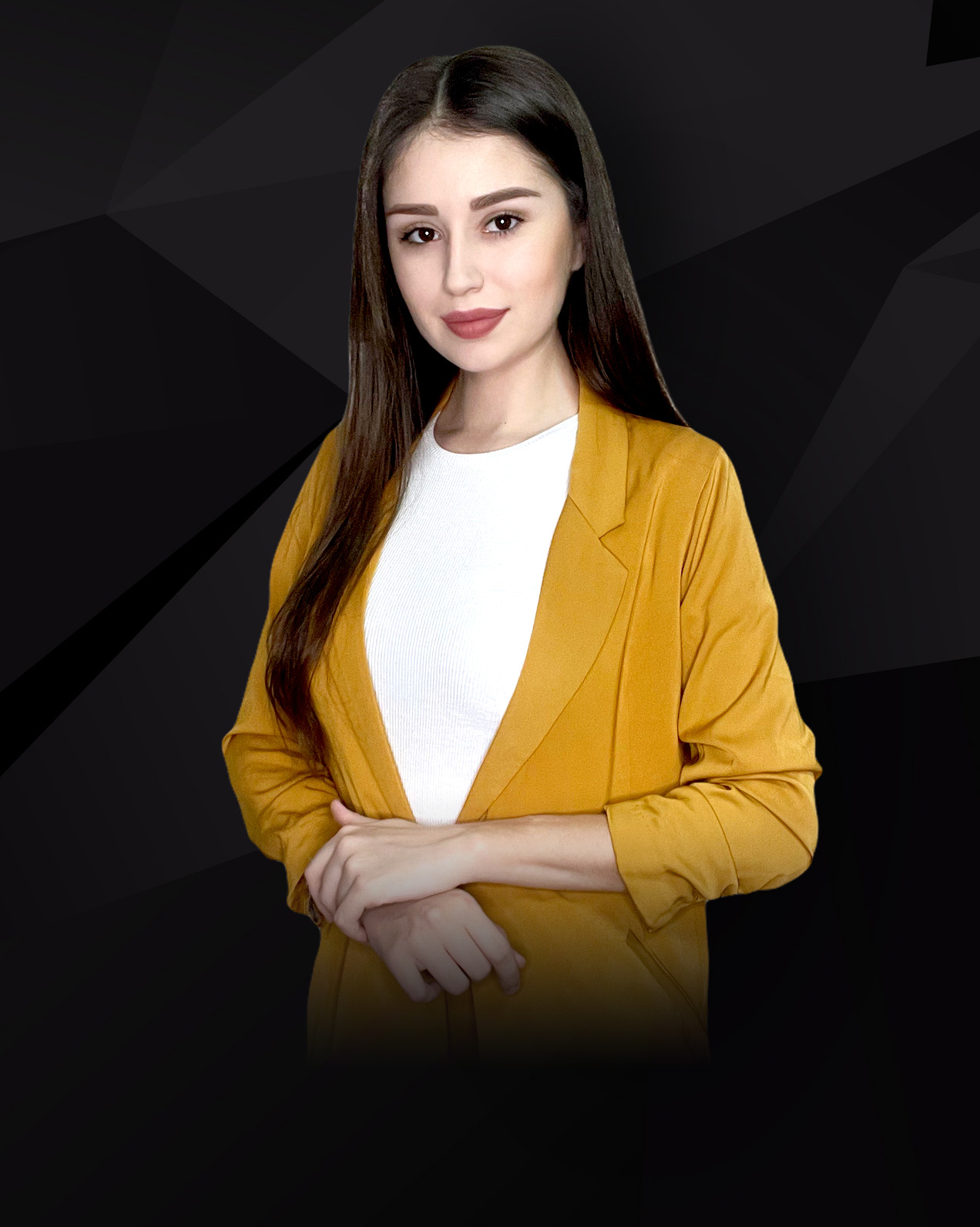 Social Media, Instagram
Sasha Lee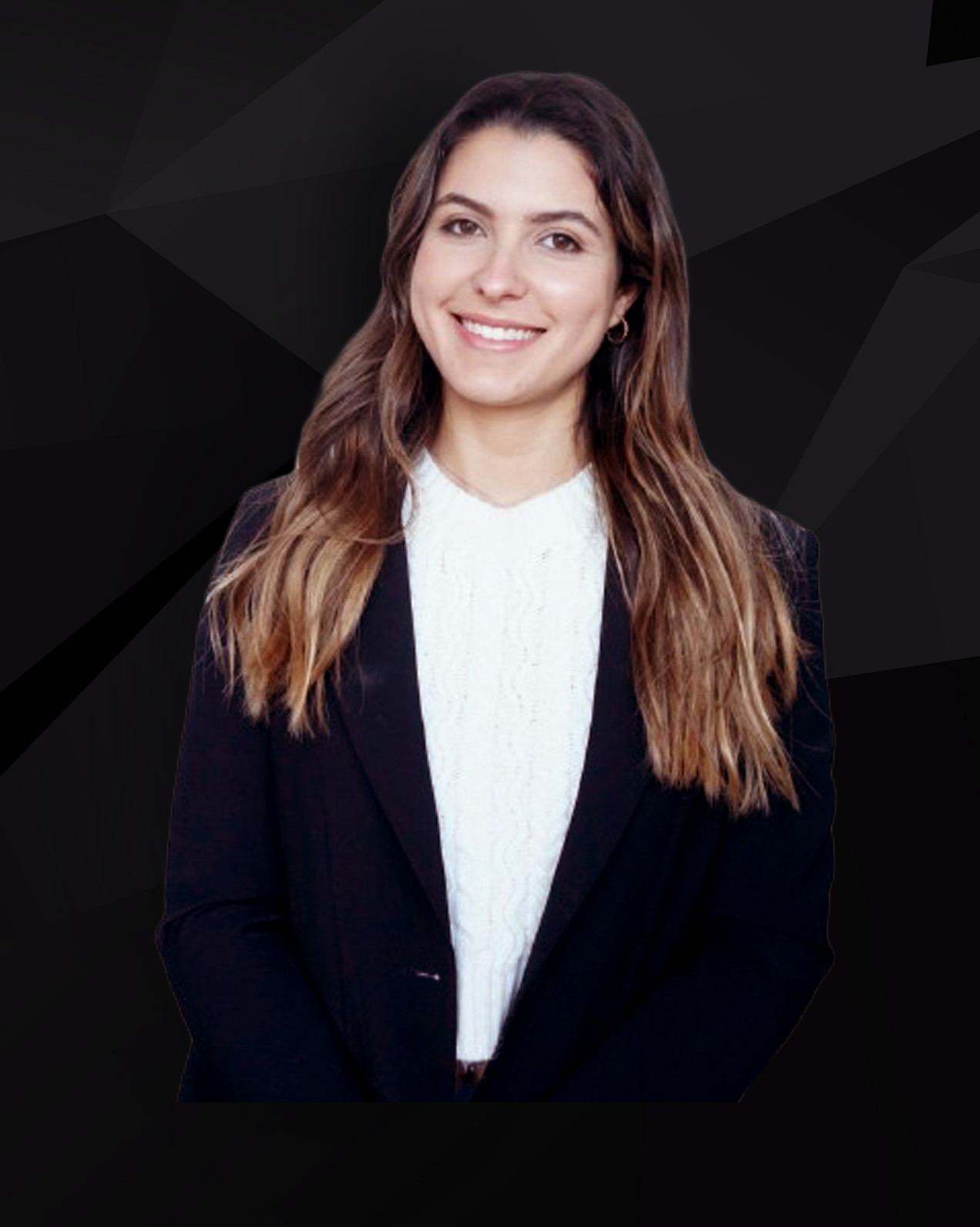 Copywriter
Isabella Taffinii
Social Media, Facebook
Veronique Tysh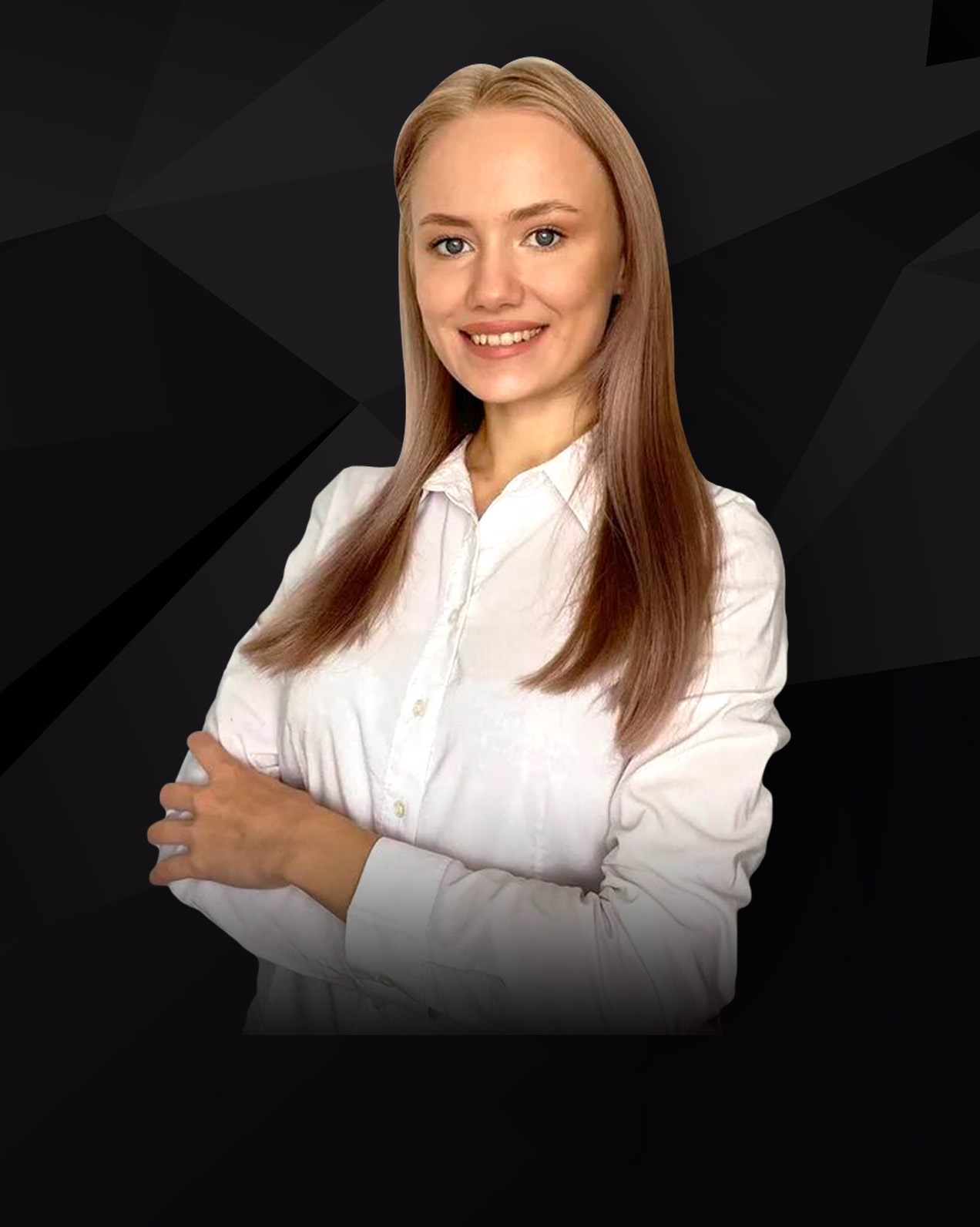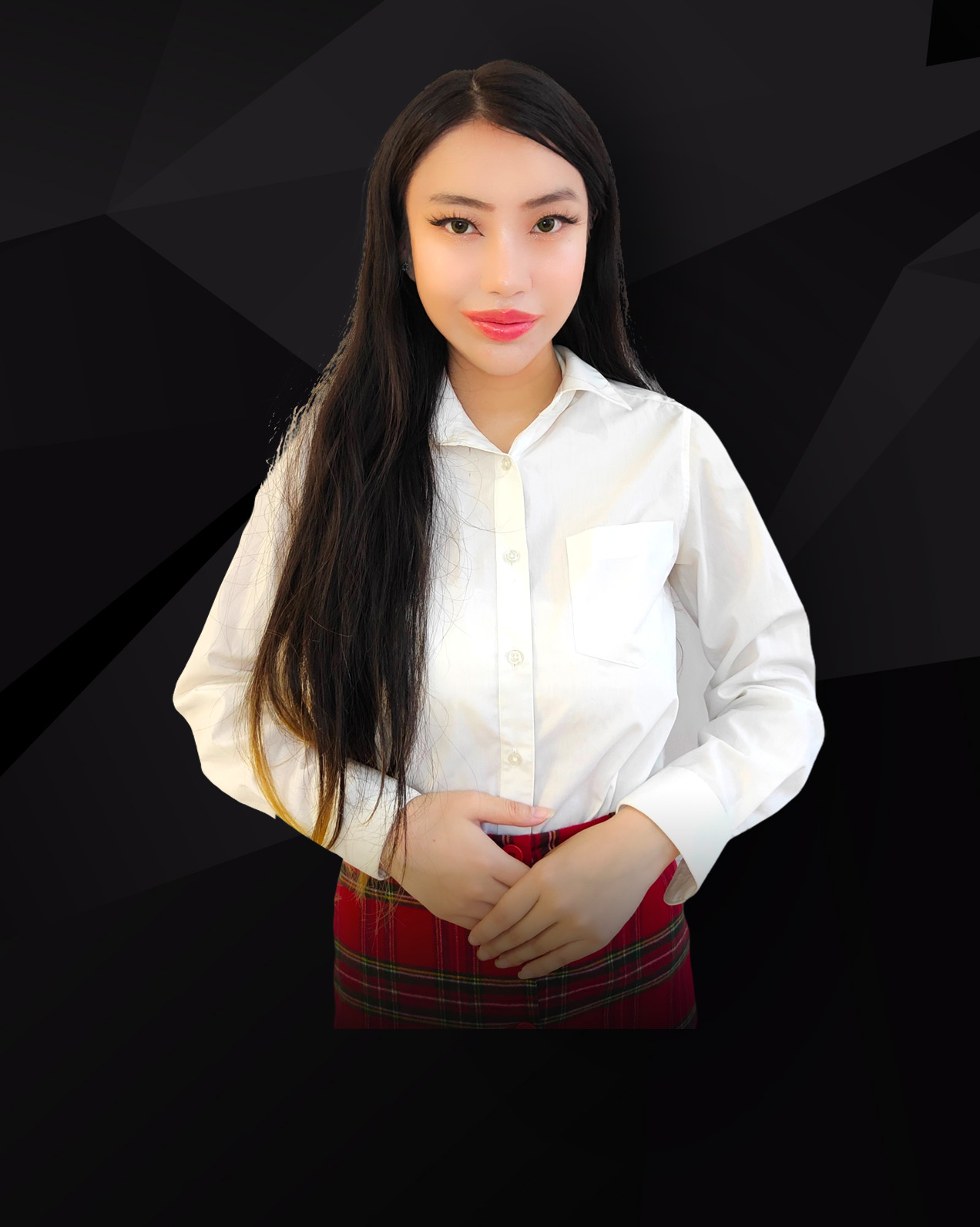 Category Manager, Promotion
Nat Lee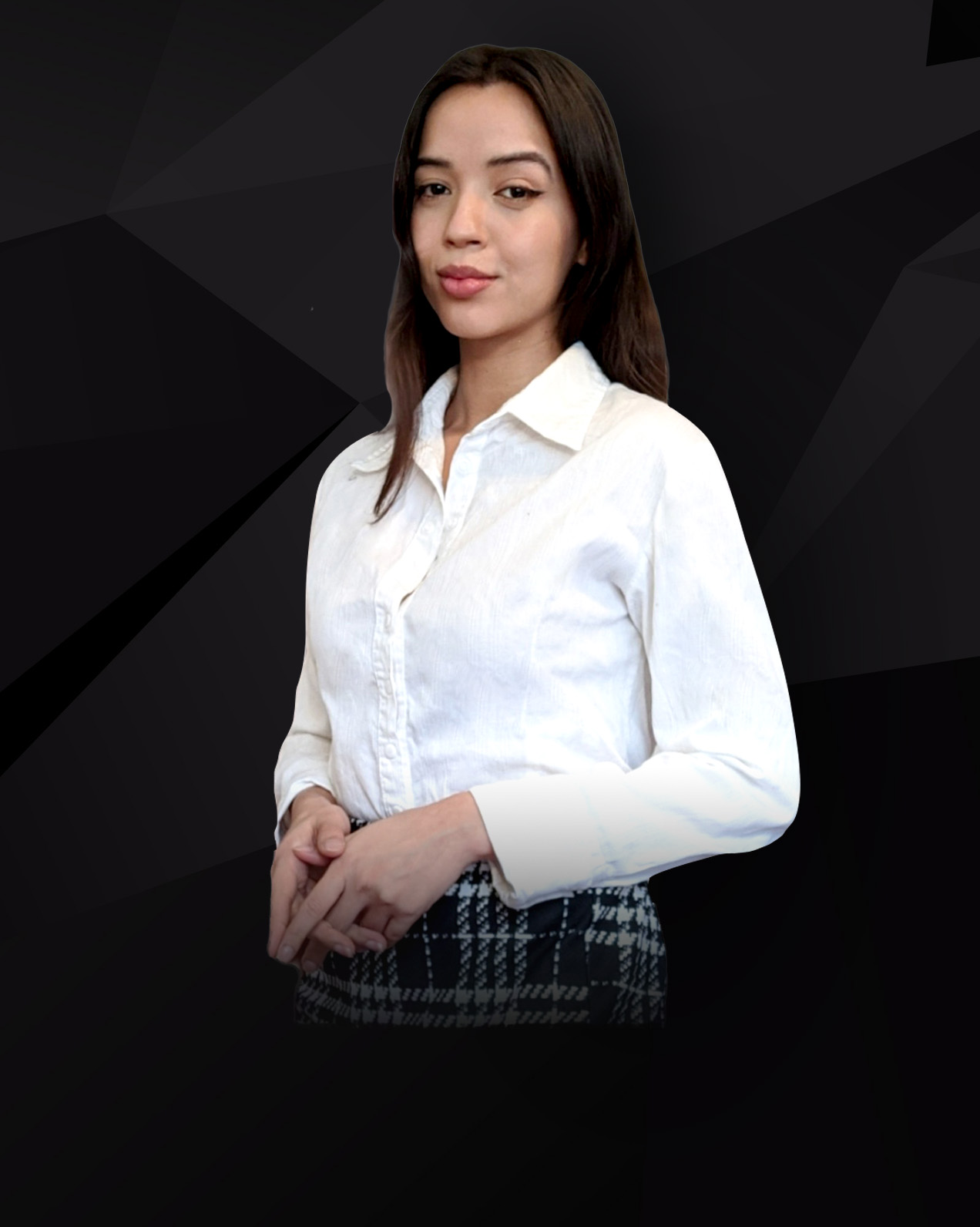 Junior Project Manager, Intern
Louise Raint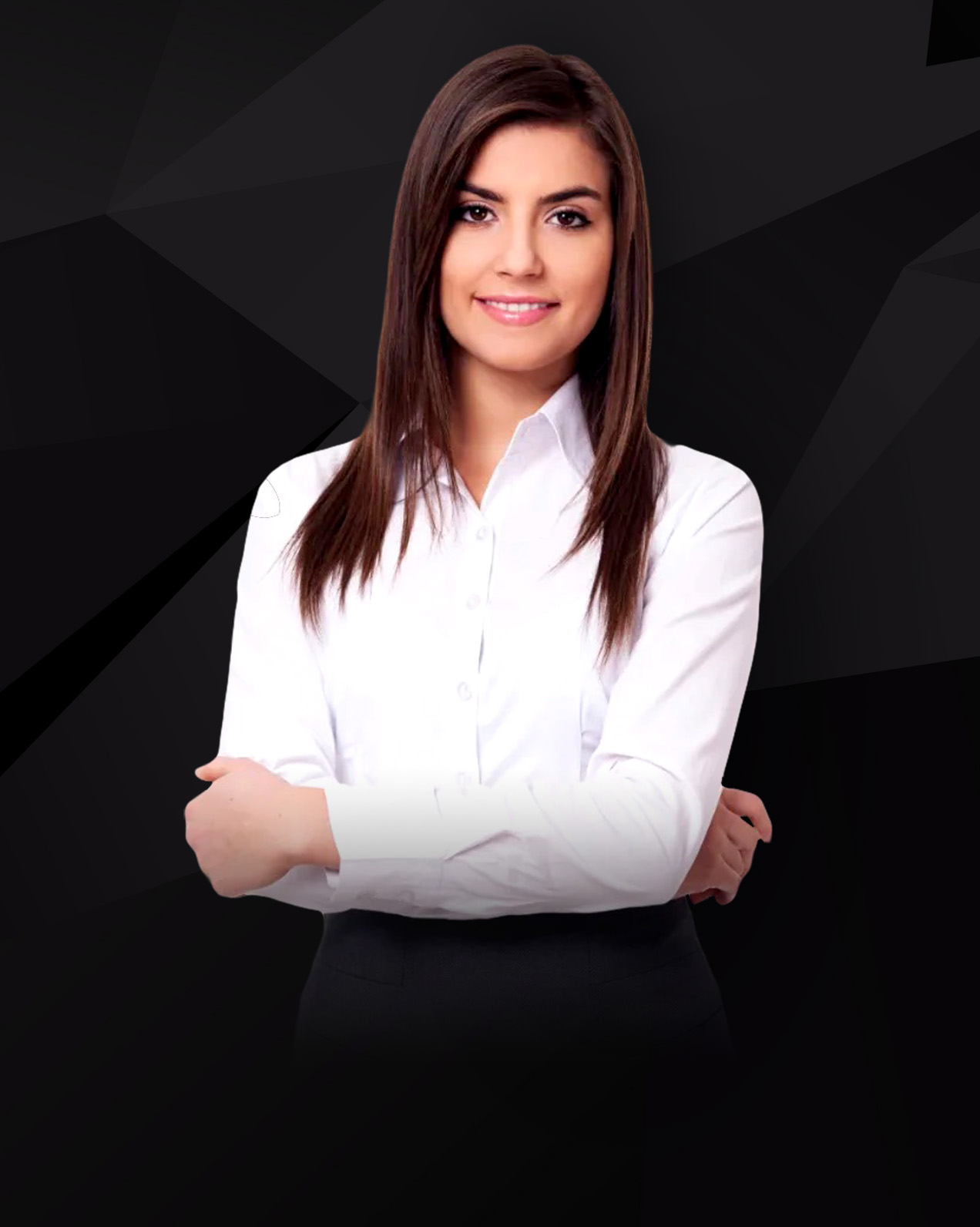 Content Marketing, Copywriting
Liv Moore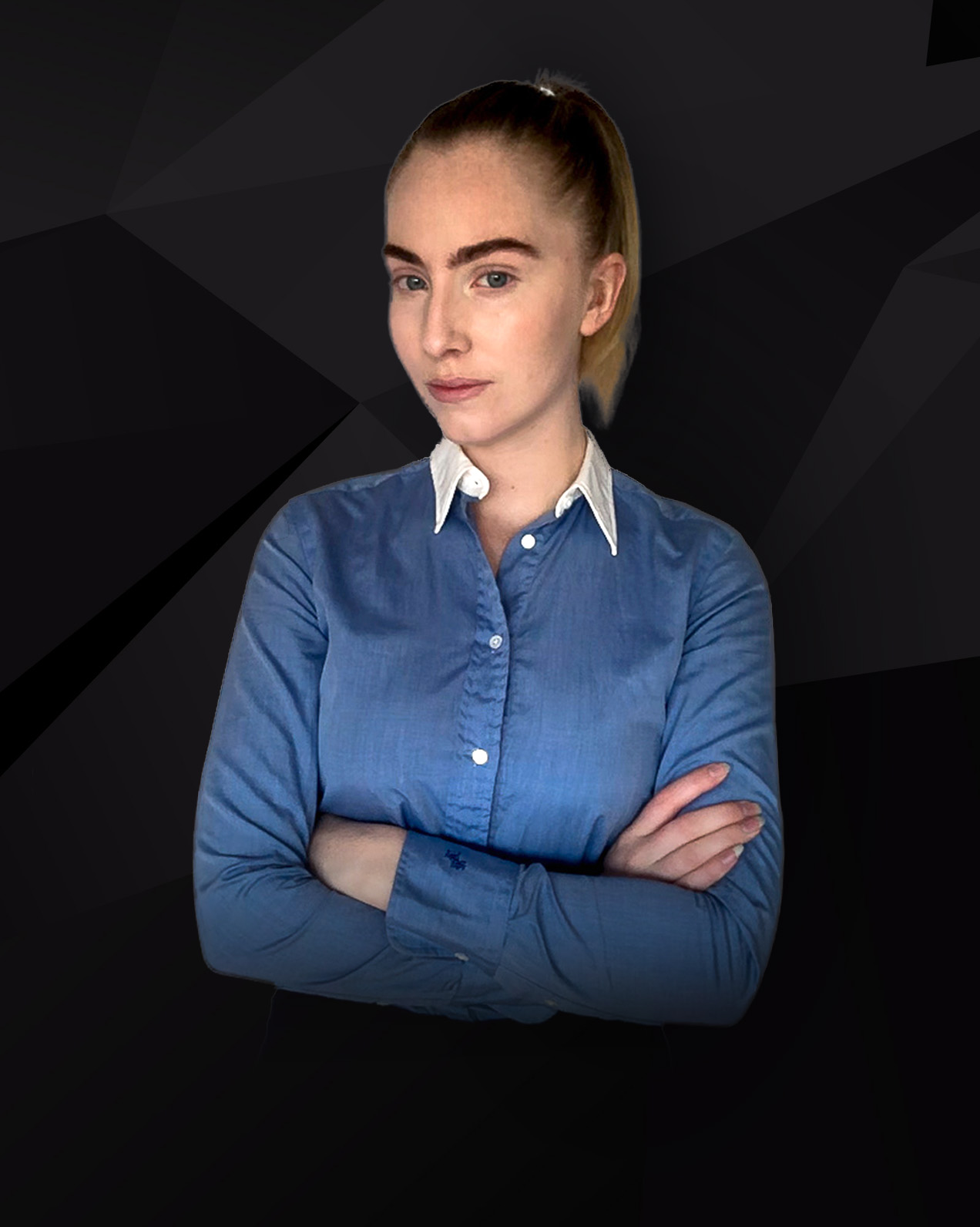 Junior Project Manager, Intern
Laura Samojl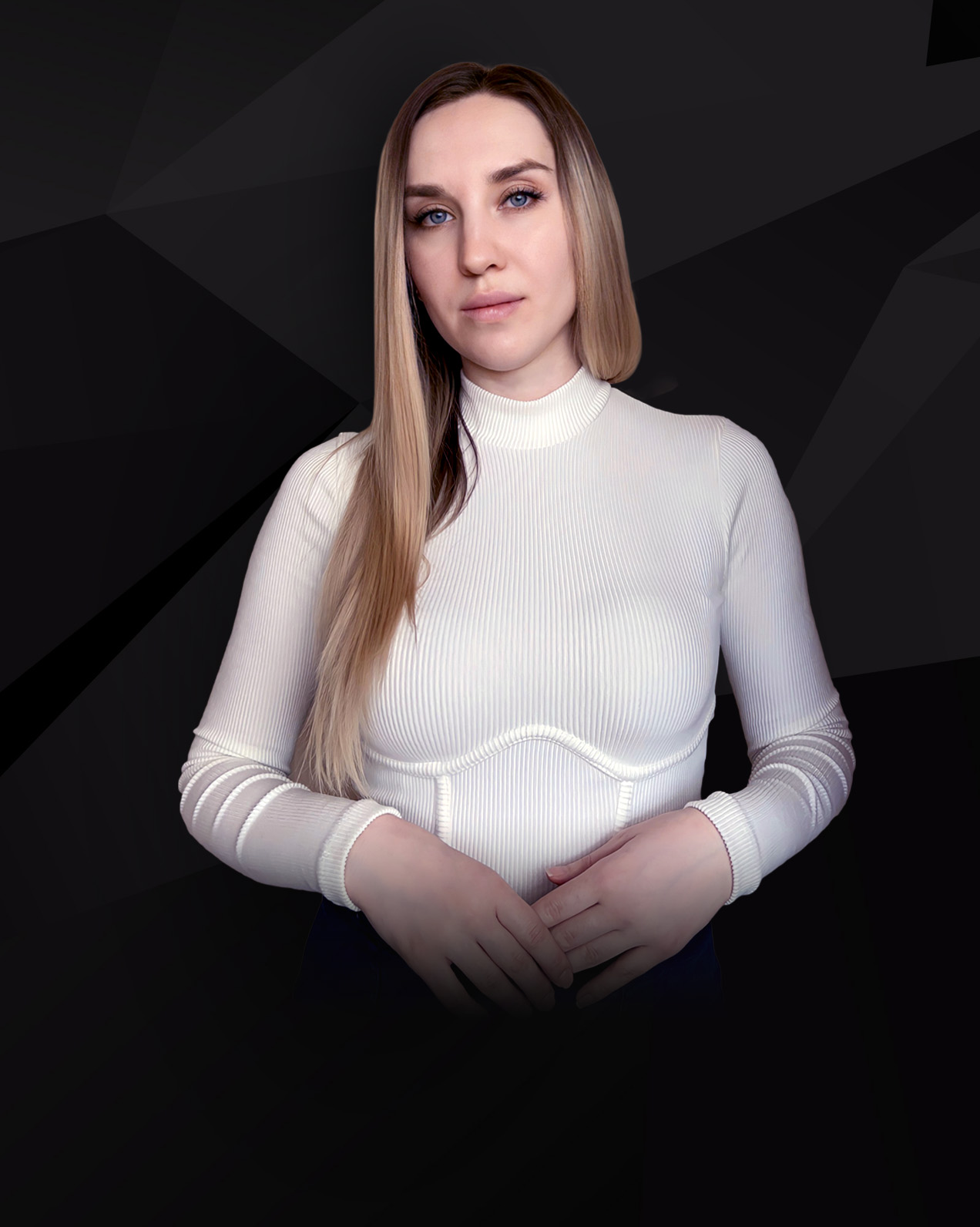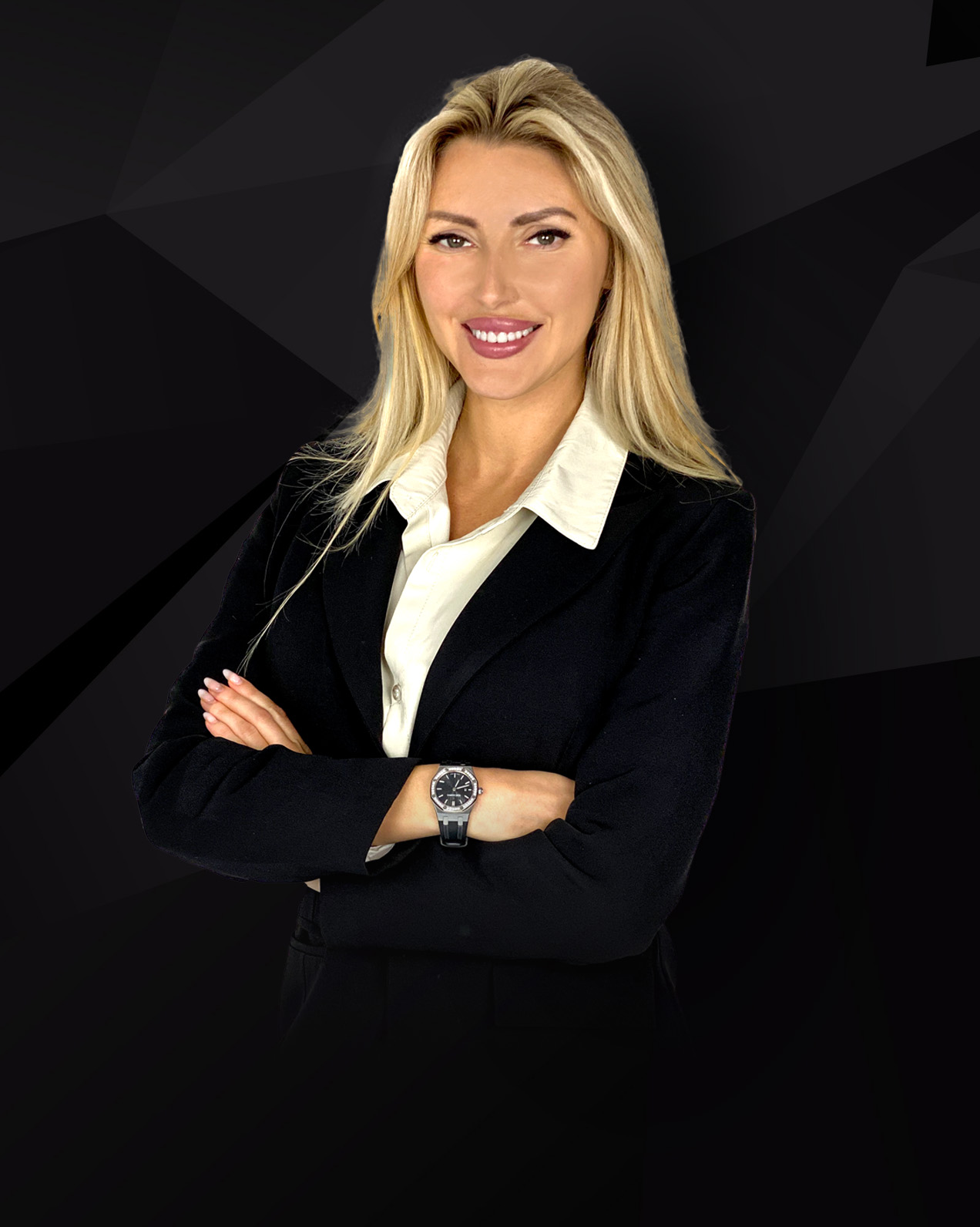 Social Media, Tripadvisor Specialist
Katerina Evenieva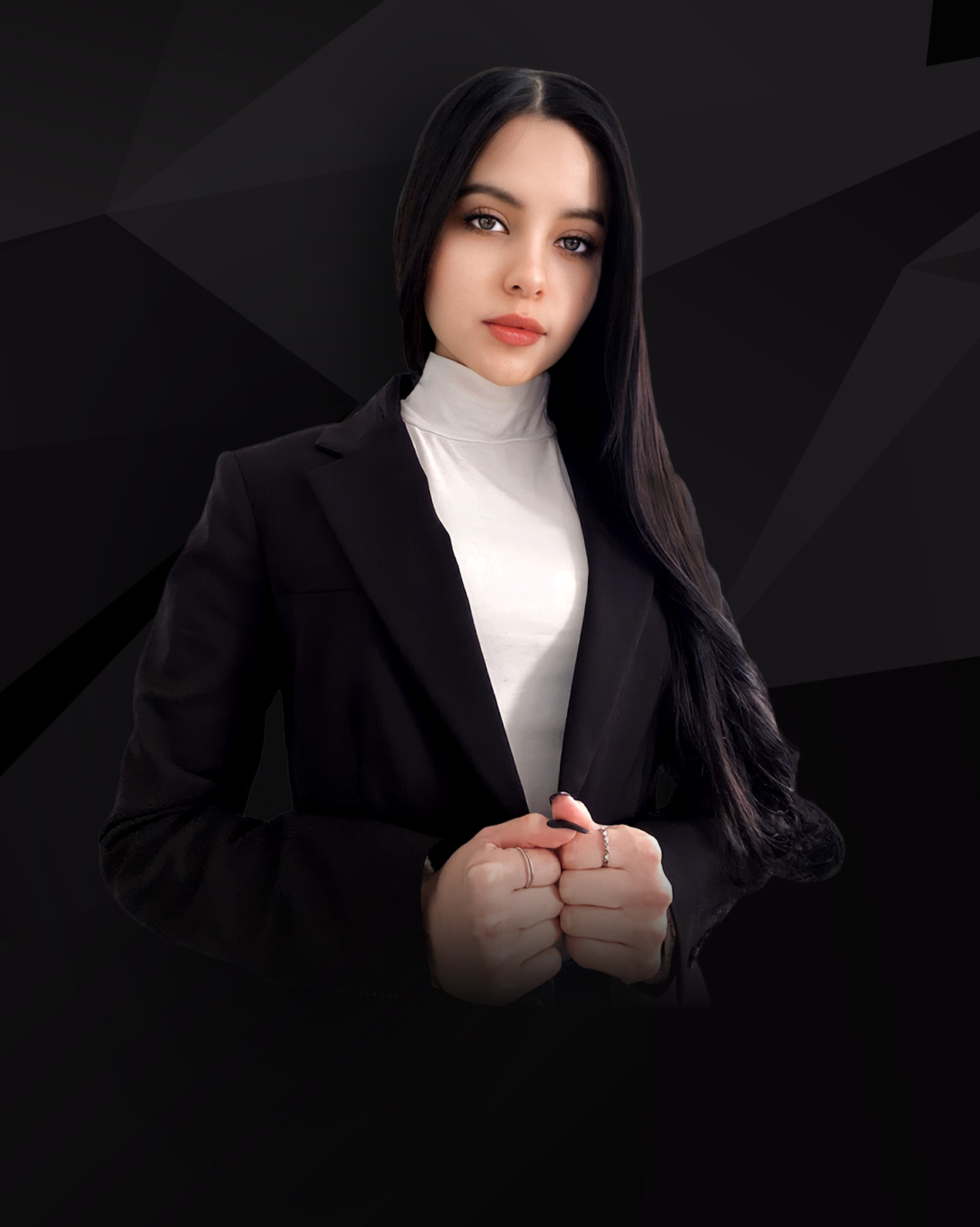 Junior Project Manager, Intern
Natalia Carenn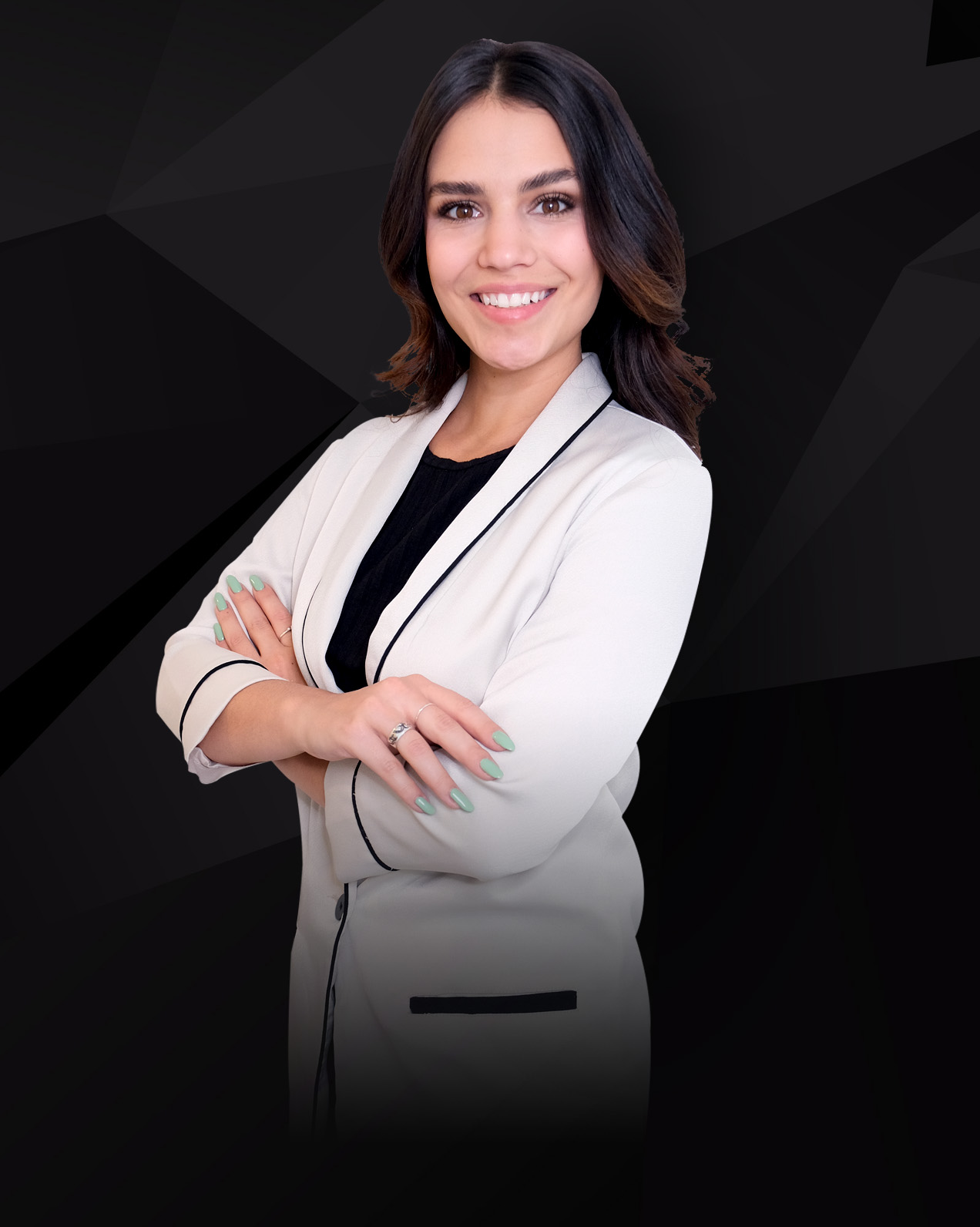 Communication strategy, Project management
Jade Kochmanski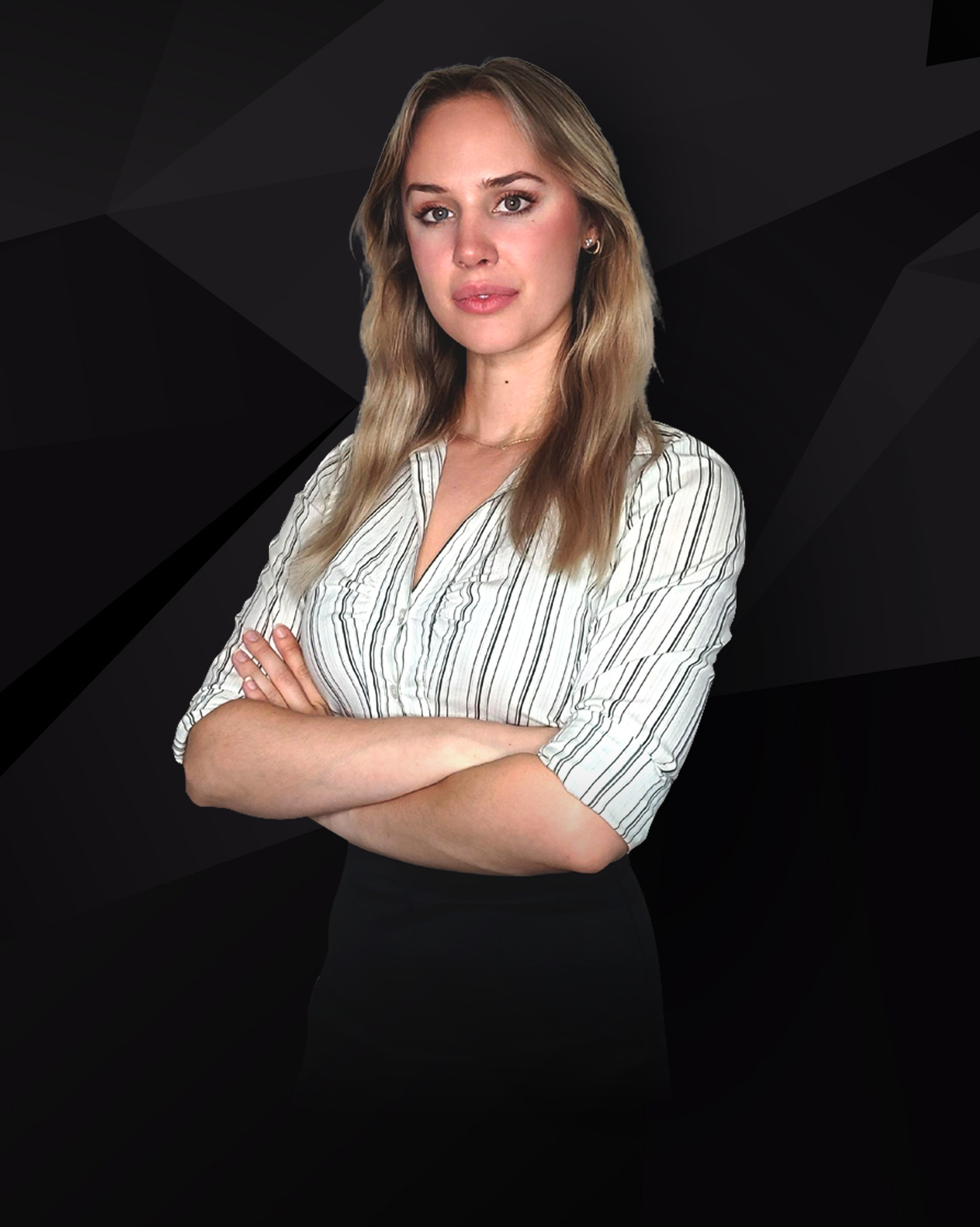 Office Manager, Secretary
Gabrielle Leverte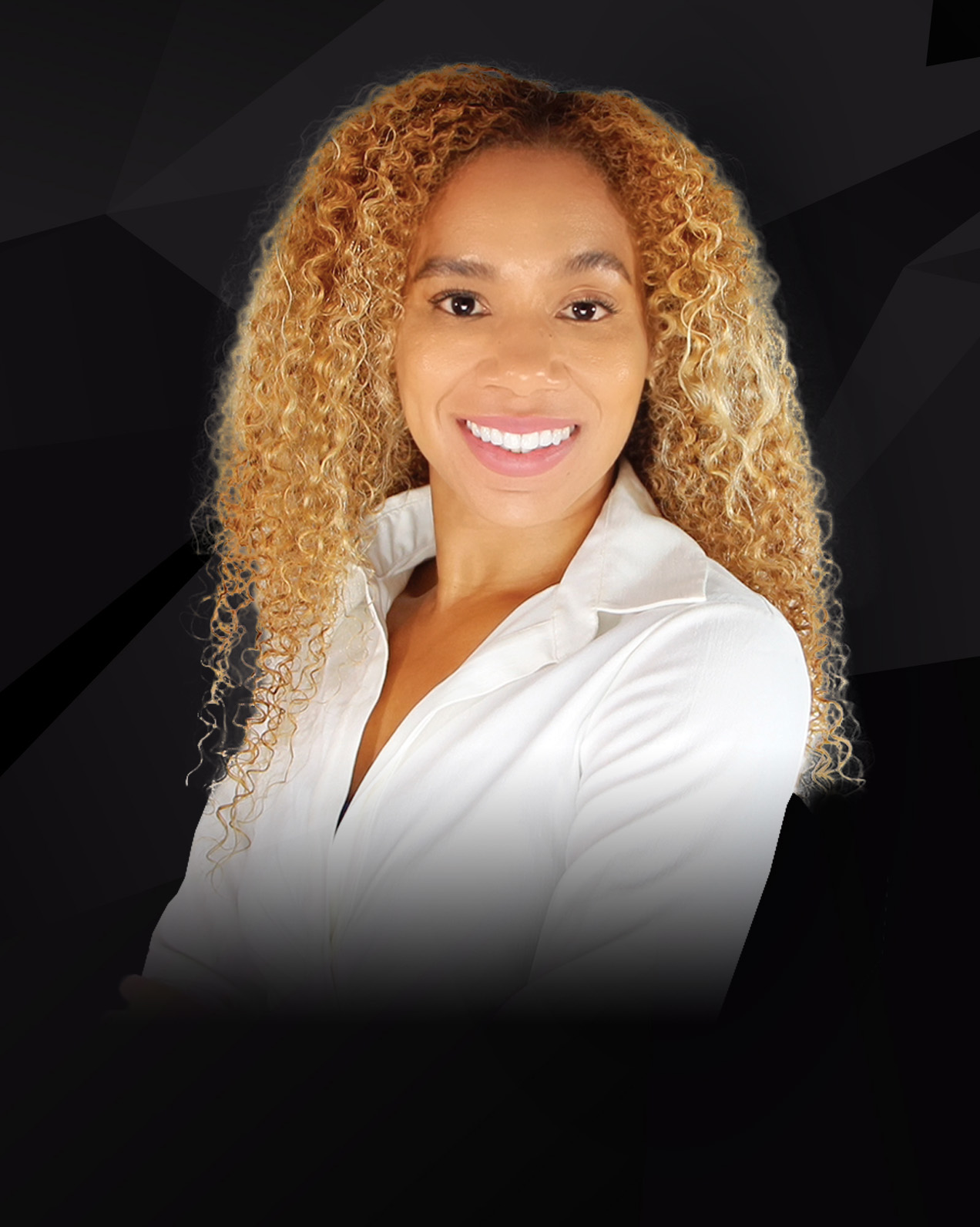 Strategist, Senior counselor
Flor Marguez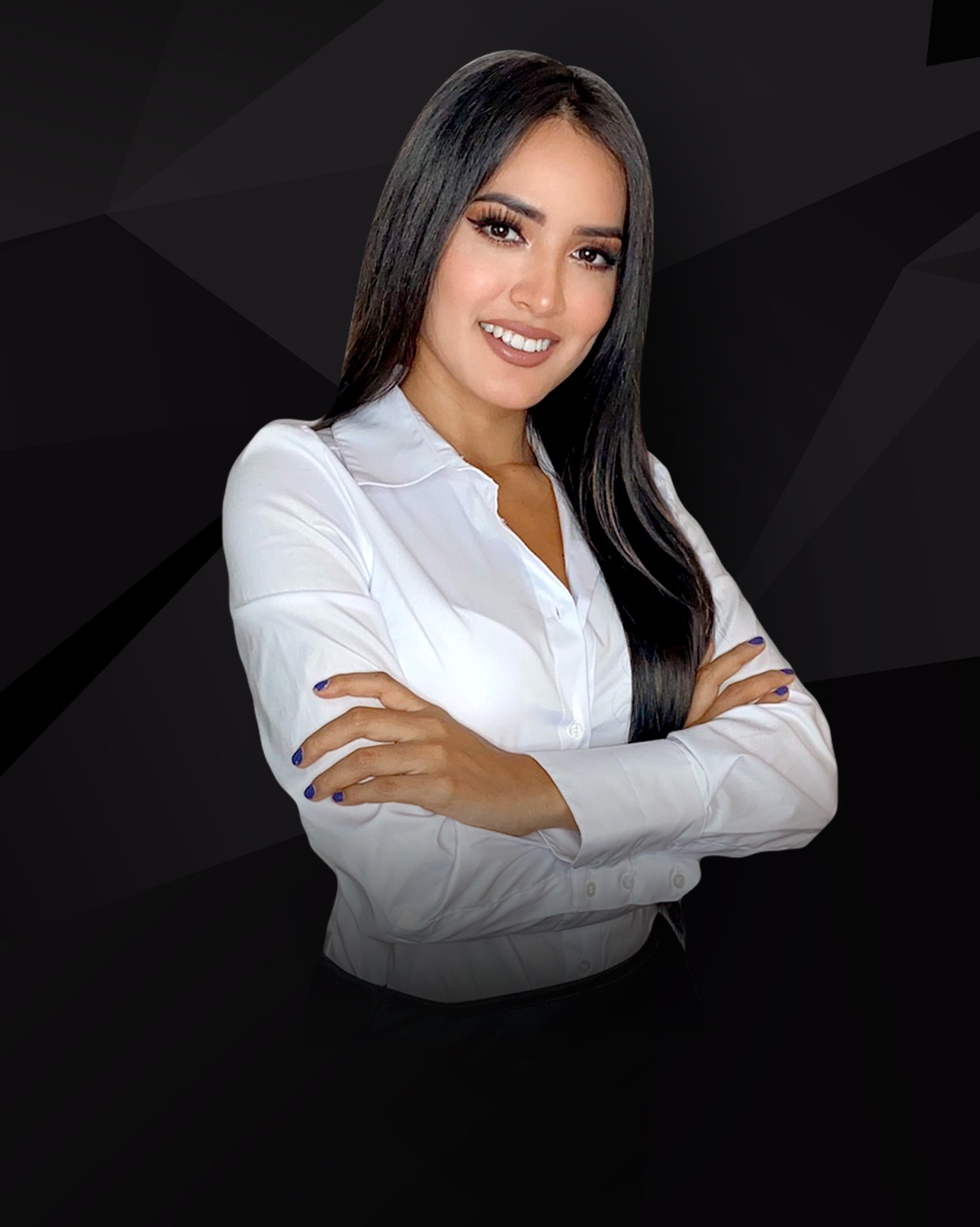 Product Manager, Project Manager
Evelin Sanori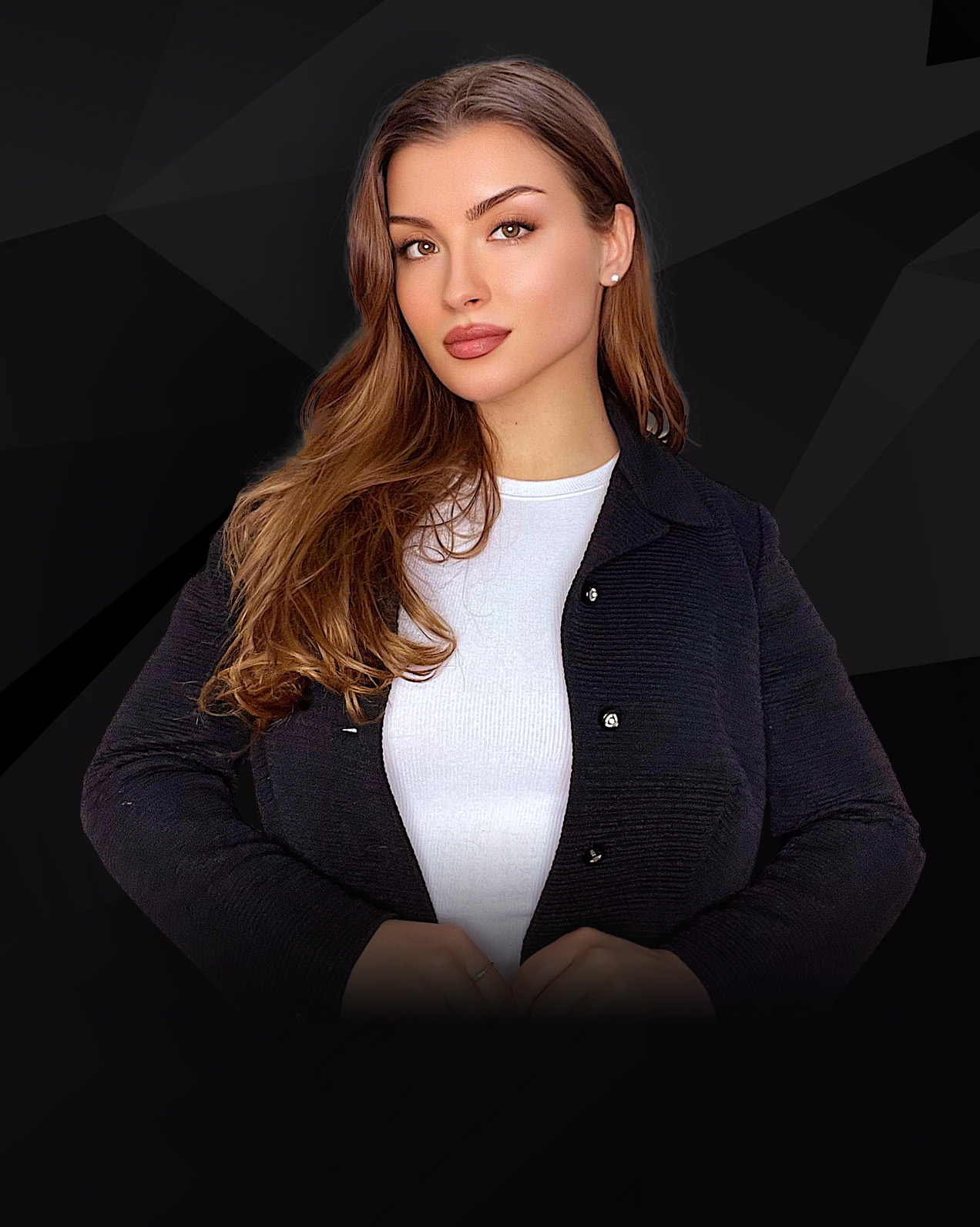 Copywriter
Veronica Wolfs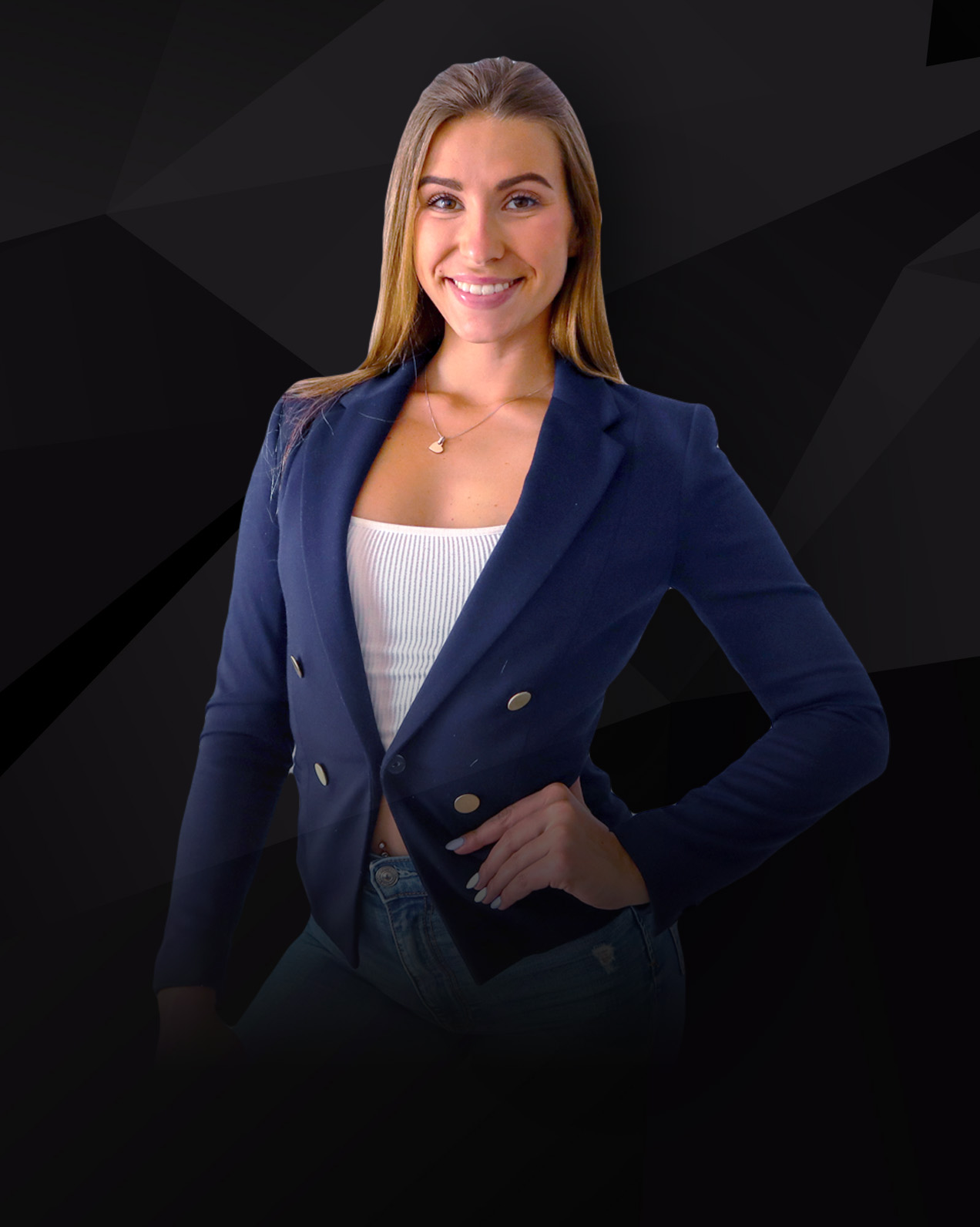 Junior Project Manager, Intern
Easman Burter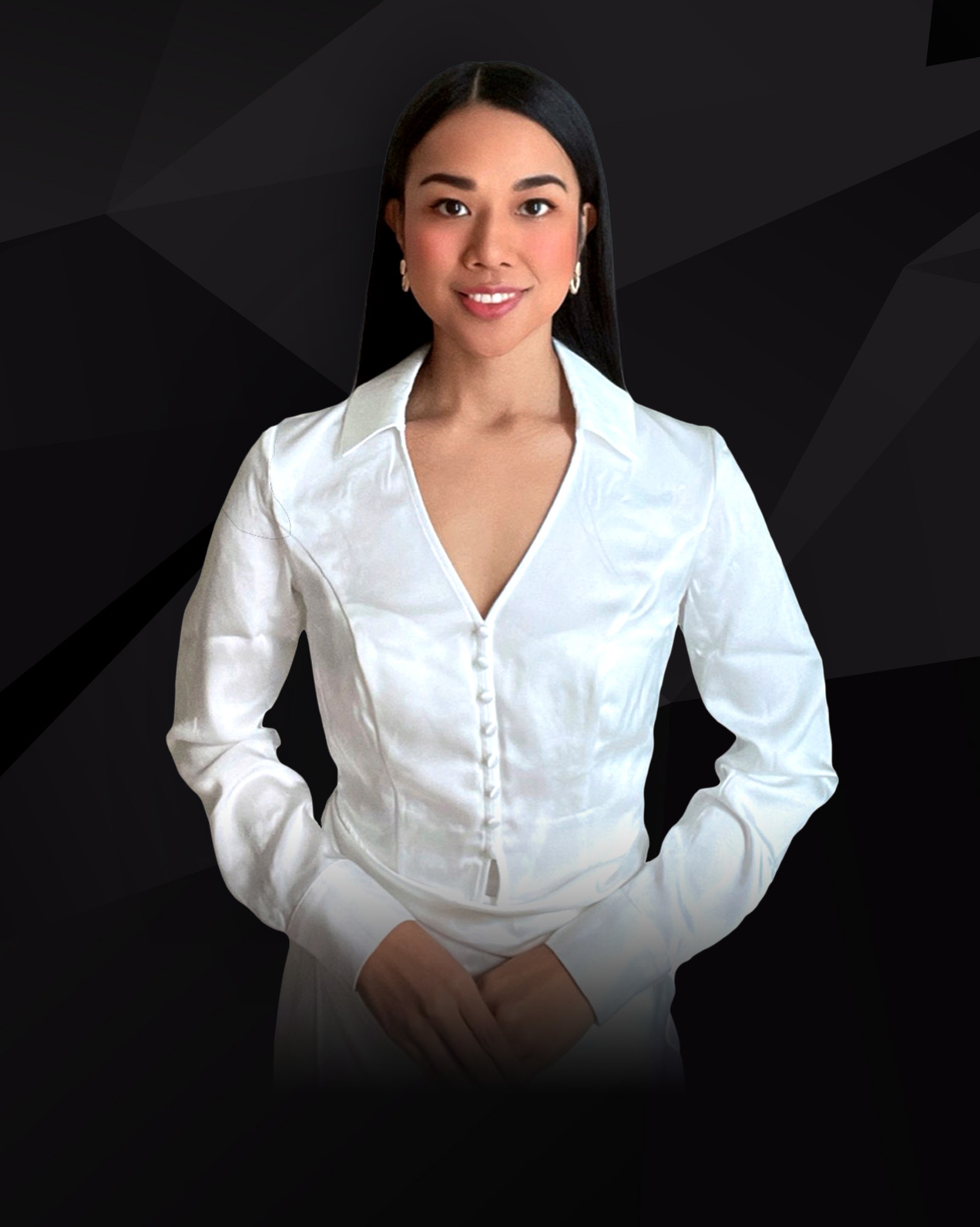 Social Media, Facebook-Instagram
Anna Werser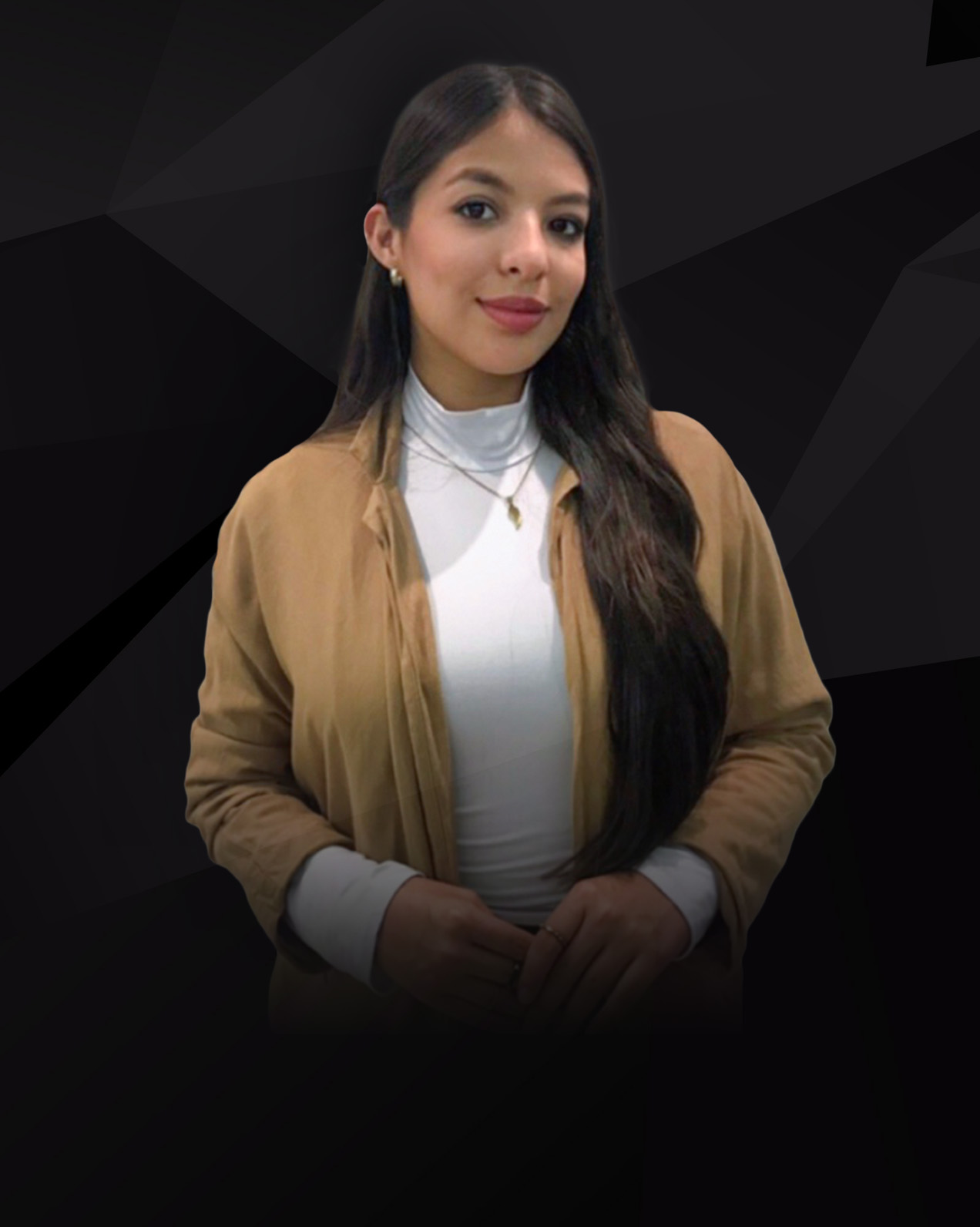 Social Media, Facebook-Instagram
Andy Triv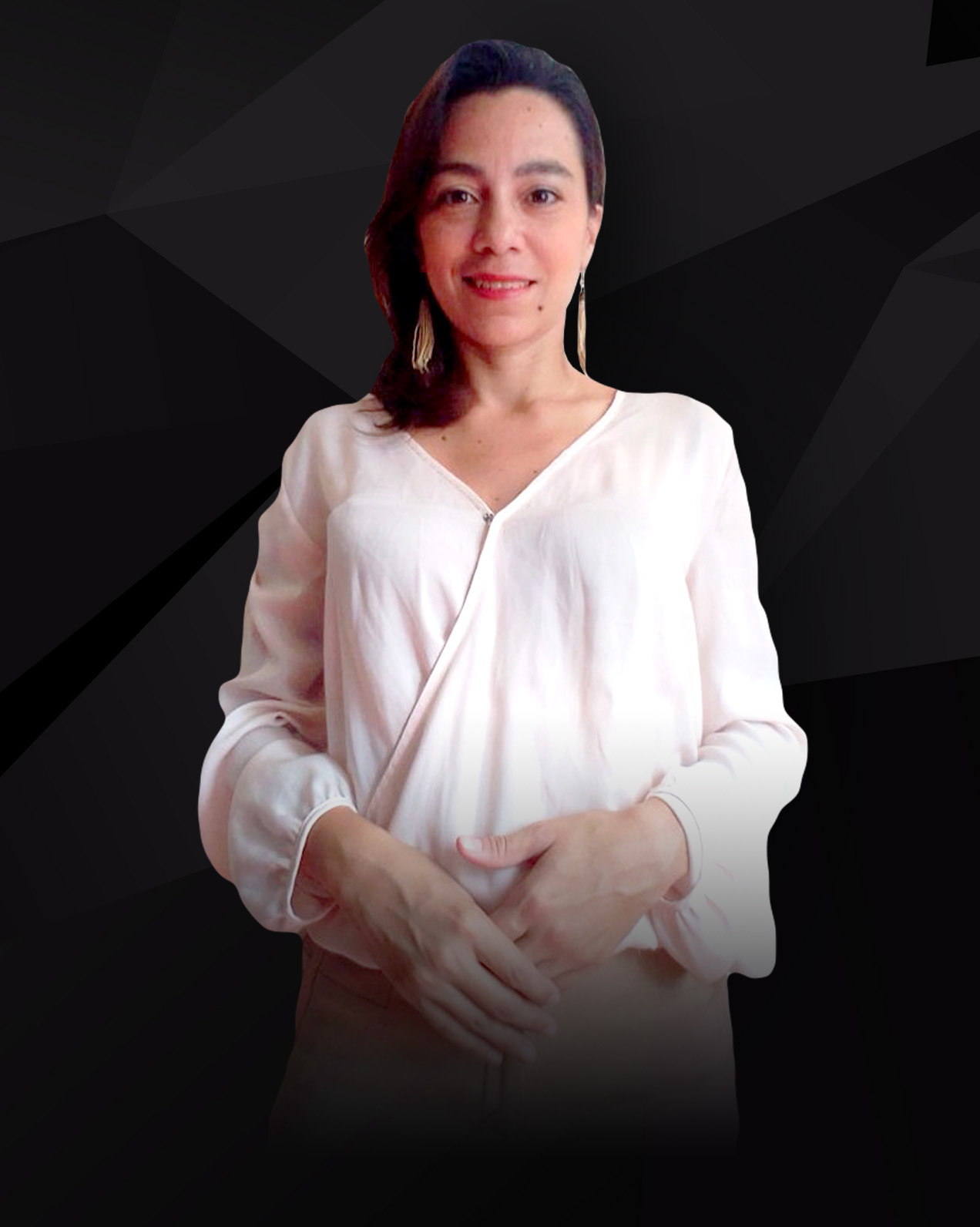 Copywriting, Content SEO
Ann Marguez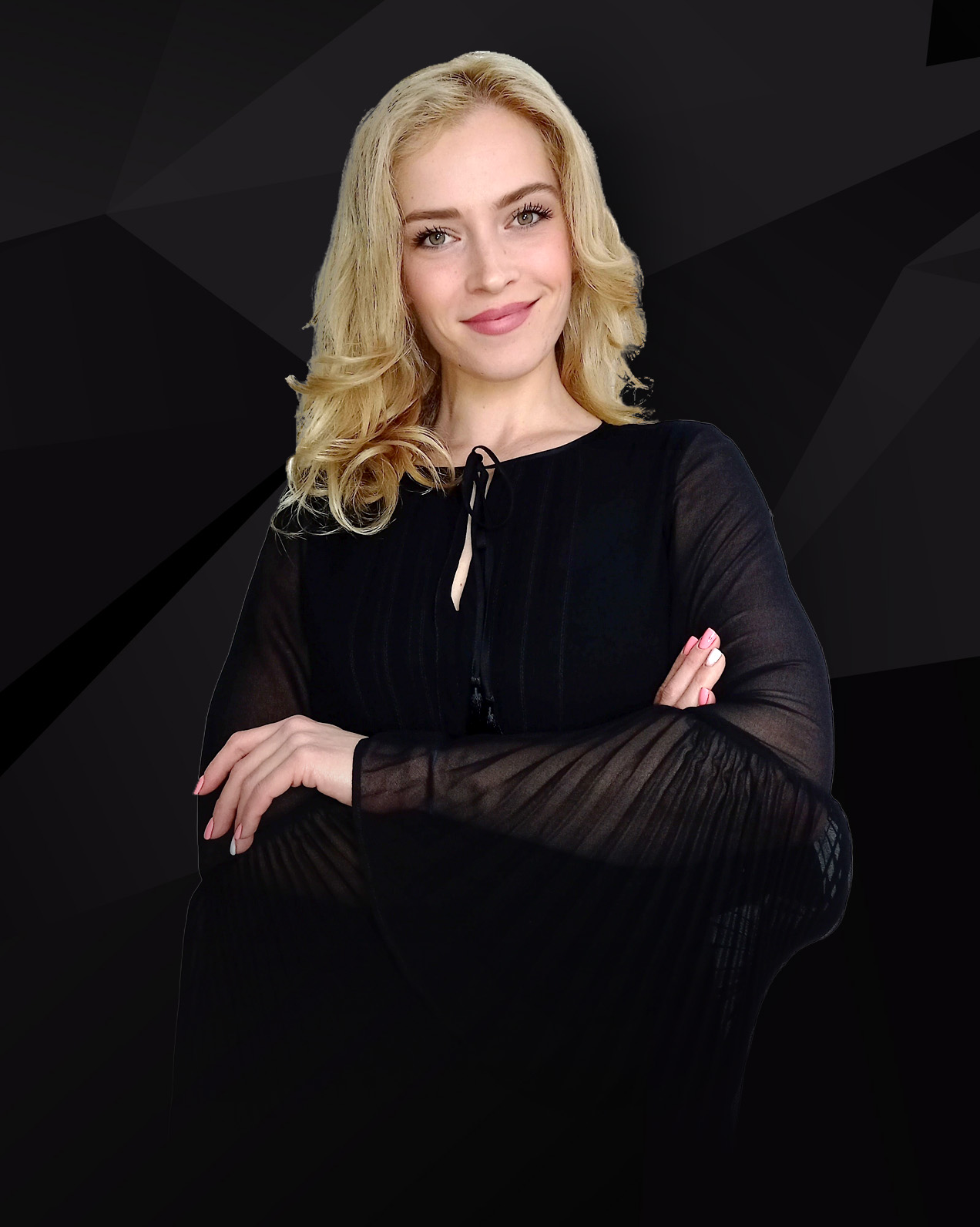 Copywriting, Content SEO
Allena Werts
Trust Nakatomi Agency, and together, we will achieve global recognition for your brand. Let's make your brand a global sensation!