Nakatomi Marketing Agency in New York
Nakatomi is a leading marketing agency based in New York, operating on a global scale. Our company specializes in brand creation and market introduction, providing comprehensive and innovative solutions to clients from various industries and regions.
Why choose our agency?
Our passion for creativity and innovation drives our work, and as an experienced agency, we understand that bringing a brand to the market is not just a process but also an art. Our team consists of talented and motivated experts in marketing, branding, graphic design, social media, and strategy, who combine their skills to create unique campaigns and strategies.
By working with Nakatomi Agency New York City, our clients gain access to cutting-edge marketing tools and techniques that allow them to achieve maximum results in promoting their brands on a global scale. Our experts carefully analyze market trends, consumer behavior, and competitive environments to deliver personalized and effective solutions that set our clients apart from the competition.
We are constantly striving to improve our skills and expand our knowledge to stay up-to-date with the latest trends and innovations in the marketing field. Our approach is focused on efficiency, measuring results, and delivering valuable outcomes for our clients.
We believe that effective communication and collaboration are key to achieving success, which is why we always aim to understand the unique goals and needs of our clients. This allows us to effectively tailor our strategies to the specific requirements of each project.
If you are looking for a trusted partner to help introduce your brand to the global market, Nakatomi is the right choice. We are ready to take on the challenge and work together with you to achieve exceptional and long-lasting results in the world of marketing.
We are the best in action, discover our comprehensive offer
Trust Nakatomi Agency to take your brand to new heights of success. Our experienced team will work towards your growth and market expansion. Contact us today to start a fruitful partnership!

Brand Creation and Implementation
We help companies build strong and recognizable brands in the USA and worldwide markets. Our creative team works on projects that distinguish your brand and attract customers' attention.

Marketing Strategies
We create personalized marketing strategies tailored to the specific needs and goals of your company. Our approach is based on market analysis, competition analysis, and current trends to achieve maximum results.

Digital Marketing
We harness the power of the internet to expand the reach of your brand. We offer social media advertising, content marketing, email marketing, and many other tools to promote your business online.

Creation of Marketing Materials
Our team of designers and graphic artists creates attractive and professional marketing materials such as logos, flyers, brochures, banners that will distinguish your brand and attract customers.

Market Introduction
We assist companies in effectively introducing new products and services to the market. Our strategies include competitor analysis, market research, and promotional campaigns to ensure the success of your product.

Digital Marketing
We are experts in digital marketing, offering website optimization, Google Ads campaigns, SEO, and many other solutions to drive traffic to your website and increase sales.

Social Media Management
We manage company accounts on various social media platforms, building engagement and customer loyalty. Our social media management will create a positive image for your brand.

Results Analysis
We regularly monitor and analyze the results of our actions, providing reports and insights to optimize marketing strategies and achieve better outcomes.

Custom Solutions
Our offer is flexible and tailored to the needs of each company. We are ready to provide custom solutions that are right for your business and budget.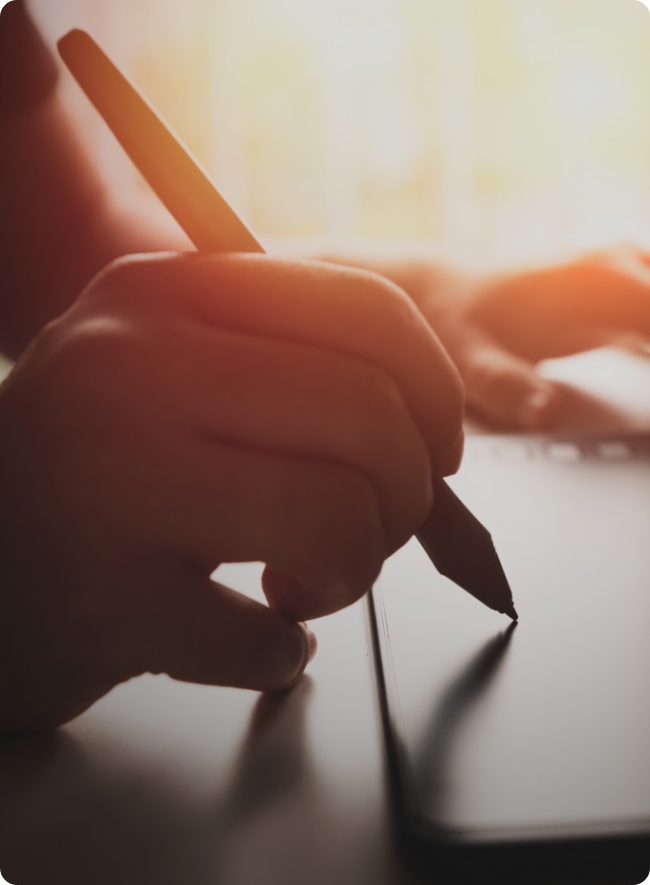 Communication strategy is the key to effectively introducing a brand to the market
Proper management of communication is of great importance for a company's success in building brand awareness and customer loyalty. Firstly, clearly defined communication objectives help precisely identify the target audience and the message to be conveyed.
Another crucial element is the selection of appropriate communication channels. Adapting communication to social media, websites, press advertisements, or television allows reaching different customer segments. The modern market also requires engaging customers with valuable and authentic content that builds trust.
Regularly monitoring the effectiveness of the communication strategy is also essential. Analyzing customer reactions and conversion rates allows for making necessary adjustments to better tailor the message to the market needs.
Think locally, act globally
Successful expansion and presence in the international market require consideration and understanding of local cultures, customs, and consumer preferences. Starting at the local level, a company should carefully analyze the needs of customers in a particular region. Adapting the offerings to local requirements allows for building customer loyalty and gaining their trust. Creating unique marketing strategies that account for cultural differences and market specifics will enable effective brand building at the local level.
However, there is a need to closely observe global trends and changes taking place in the global market. Expanding business activities beyond the boundaries of our state or country enables a company to achieve greater scale and increase its reach. In this context, adapting products and services to international standards and expectations becomes essential.
Technology also plays a crucial role here, enabling seamless communication and team management on a global scale. Virtual tools allow for efficient coordination of actions in different parts of the world, leading to increased operational efficiency and competitiveness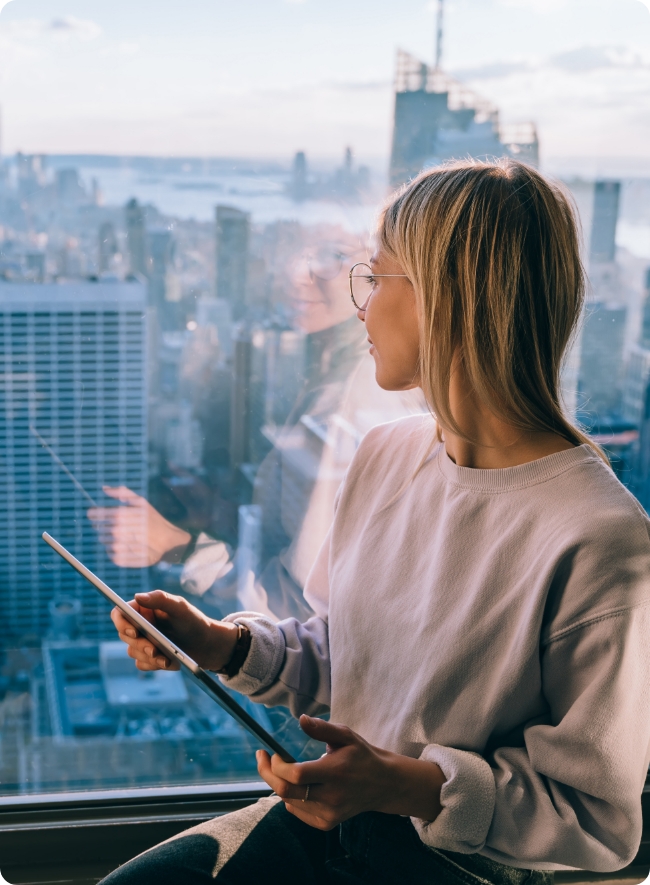 Contact us today to learn how we can assist in building and implementing innovative marketing strategies for your brand. Nakatomi – Your partner in success in the global market.
Here are 9 key characteristics that a marketing agency should have and follow when conducting a campaign
Professionalism
The agency should be professional in all aspects of its operations, from its approach to clients to the quality of services provided.
Creativity
A creative approach to the campaign will help you stand out from the competition and attract clients' attention.
Understanding the Client
The agency should fully understand the needs and goals of the client to tailor the campaign strategy to their individual requirements.
Market Analysis
Research and market analysis are crucial for effectively conducting a campaign, to adapt actions to changing trends and consumer preferences.
Online Engagement
In today's world, it is essential to utilize online tools, such as social media, to reach a broad audience.
Consistency in Communication
The campaign should be based on consistent messaging that reflects the brand's values and builds its identity.
Tracking Results
Consistent monitoring of campaign results allows for real-time adjustments and achieving better outcomes.
Client Partnership
The agency should act as a partner to the client, collaborating with them at every stage of the campaign and responding to their needs.
Long-Term Approach
Building long-term relationships with clients and caring about their success and loyalty brings benefits to both parties.
Our core Nakatomi Agency values

Customer experience
Your business needs and objectives are always at the heart of everything we do

Collaboration
We want you to see the Nakatomi Agency as part of your marketing team, working with you to deliver results and meet your objectives
Performance
We are focused on delivering great advertising results, constantly evolving in the digital marketplace

Transparency
Our digital experts constantly track, measure, report on & improve your campaigns

Great people
Brought to you with passion, experience & specialism
Our Awards – Moments We Cherish Forever
Marketing Agency of the Year
2021 and 2022
Fastest Growing Advertising Agency
in 2018, 2020, and 2022
Award for "Best Social Media Marketing Campaign" – 2020
Honorable Mention for "Best Digital Marketing Strategy" – Marketing Gala 2019
Golden Medal for "Best Branding Project" – International Advertising Trade Fair 2018
Award for "Best Advertising Campaign" in the e-commerce industry – 2017
Title of "Agency of the Year" – 2016
Silver Statue for "Best Graphic Design Project" – Graphic Creativity Competition 2016
Award for "Most Innovative Use of Social Media" – Marketing Conference 2016
Meet our team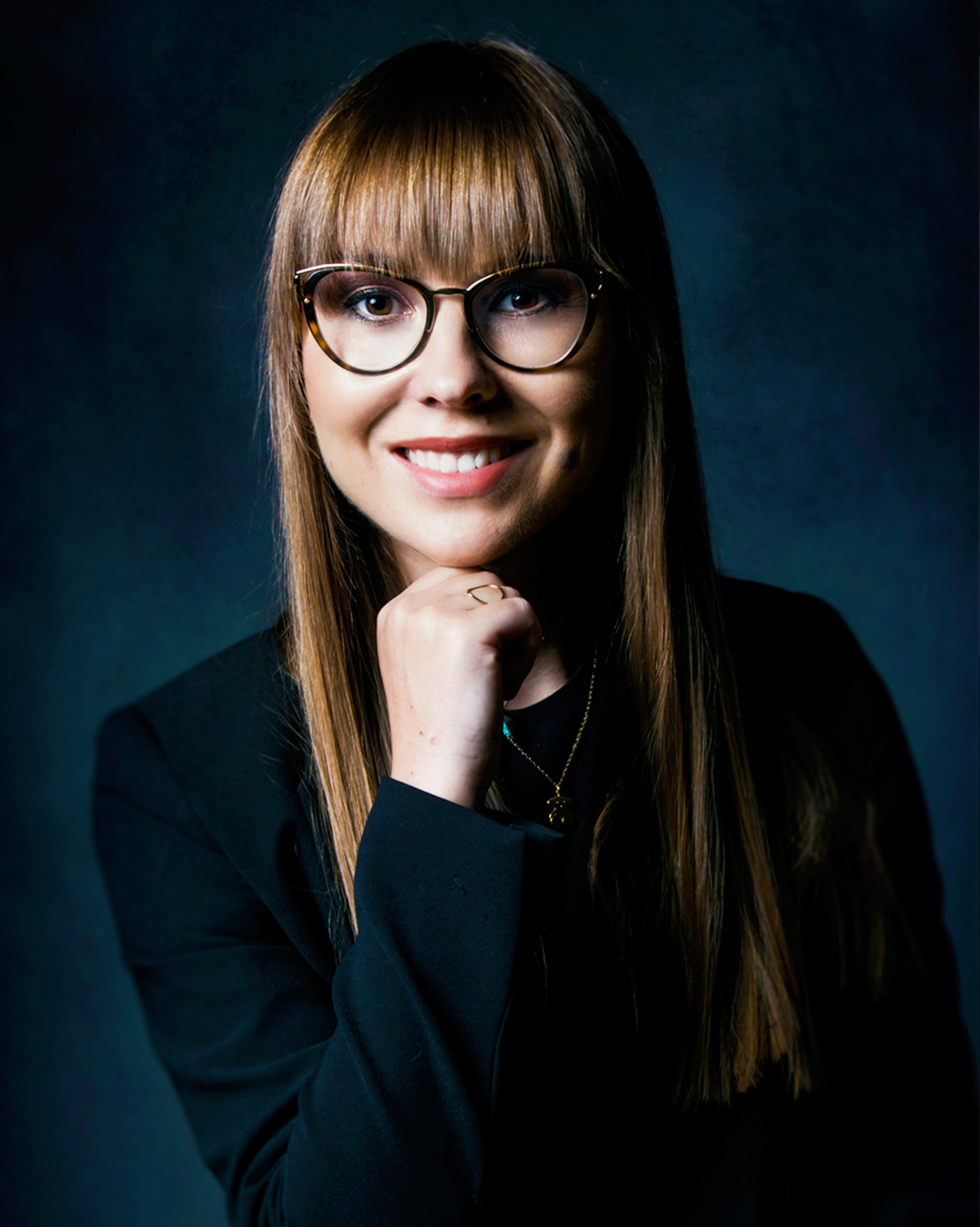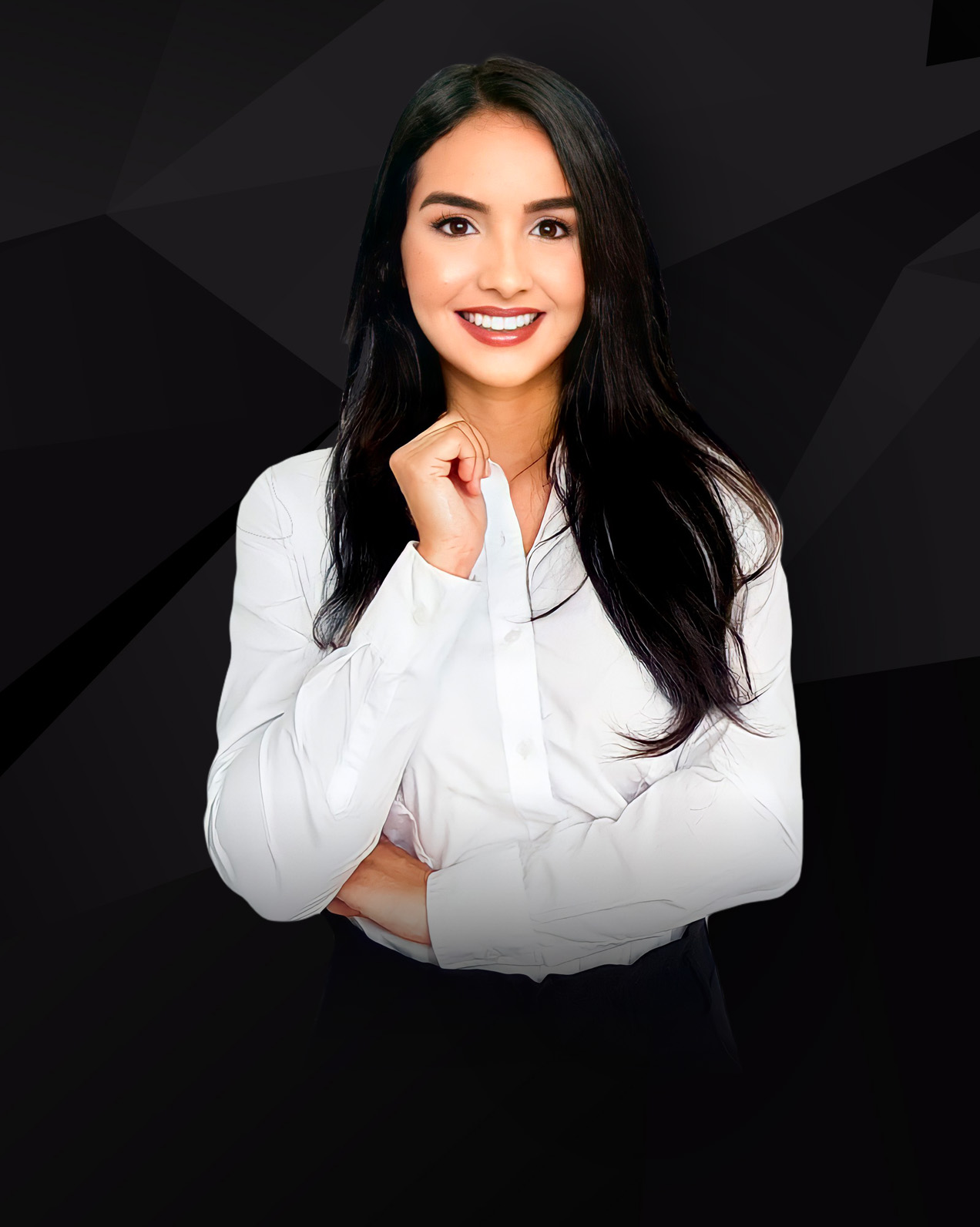 Head Project Manager, Management
Kathris Nevril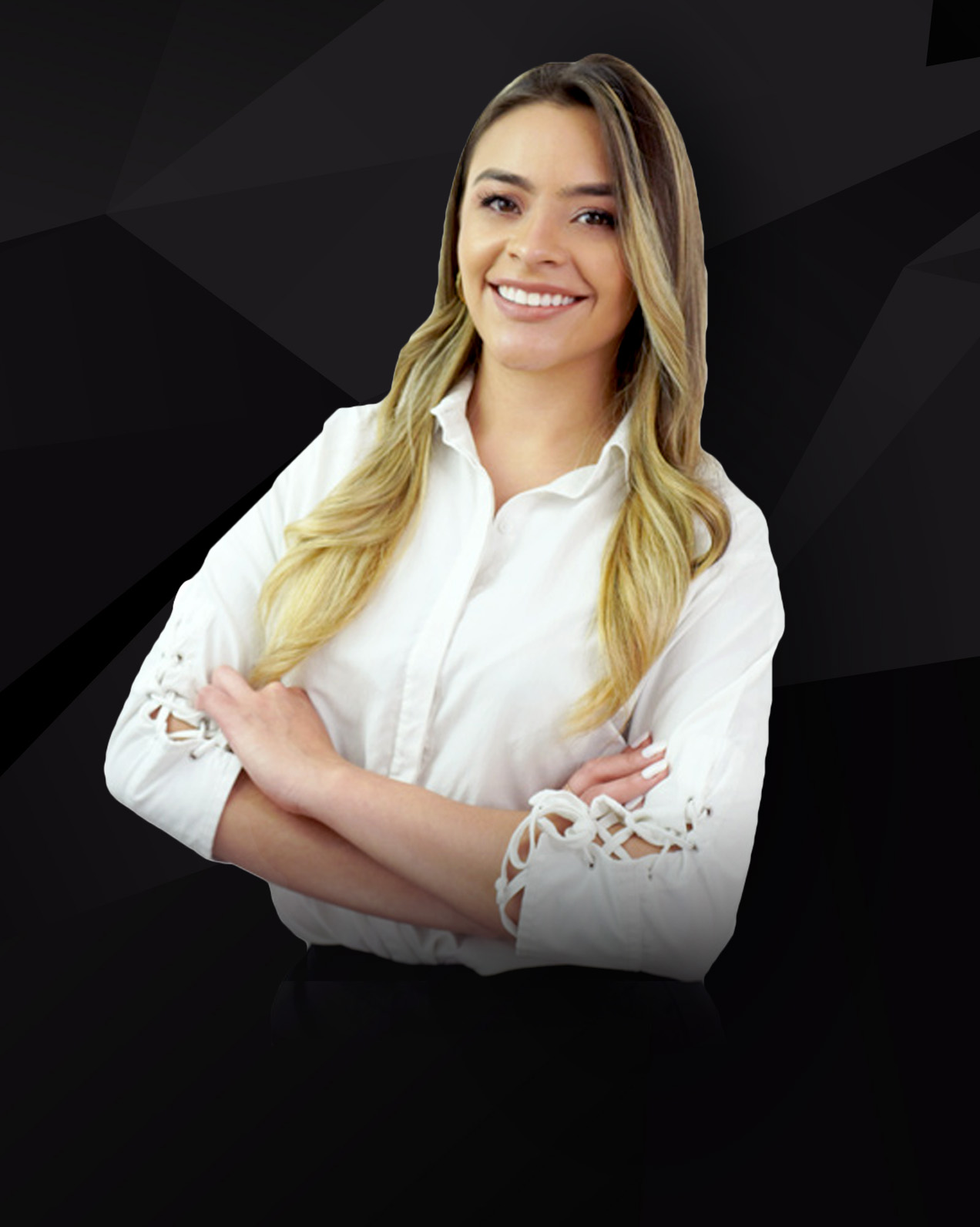 Head Project Manager, Management
Paula Andreas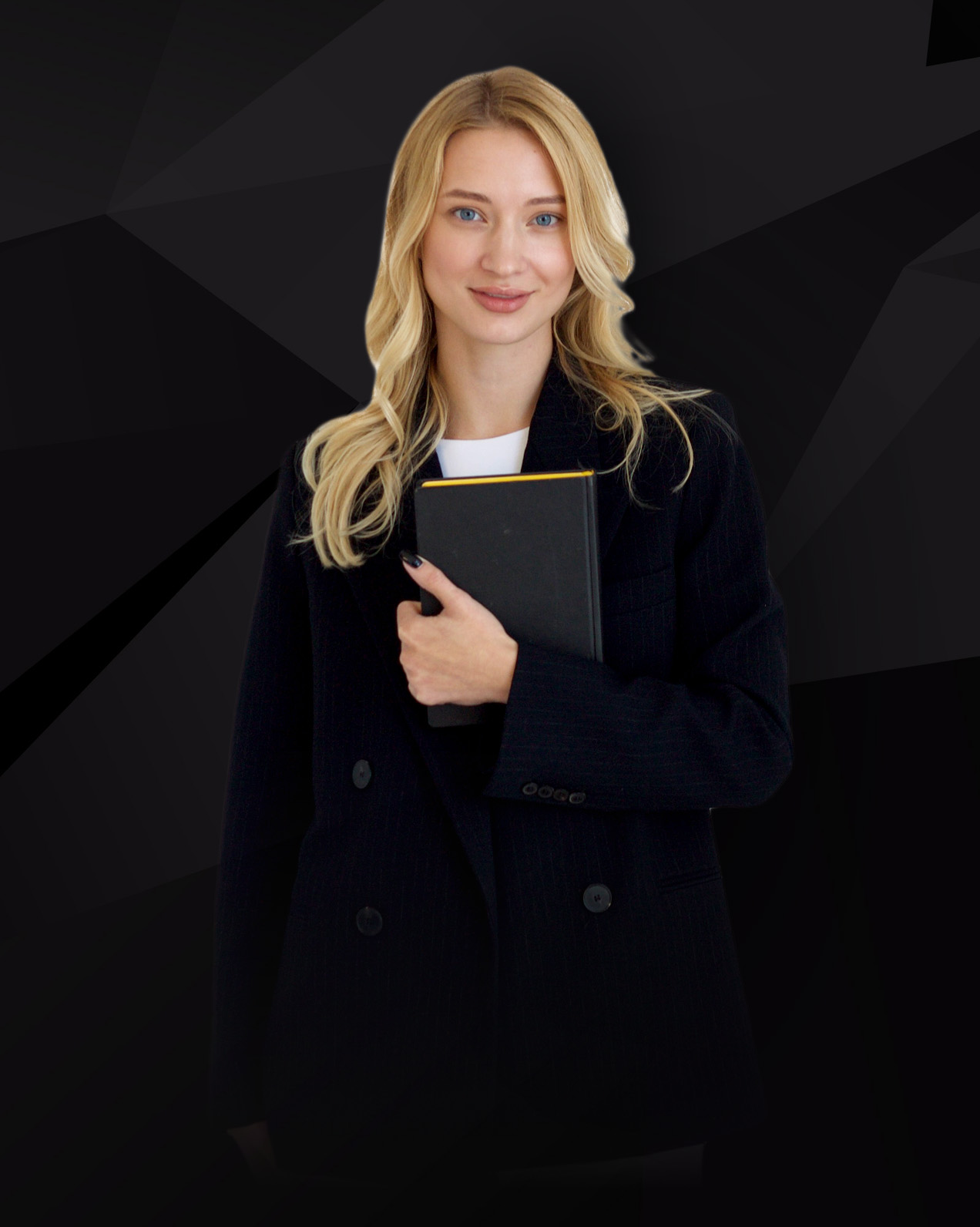 Team Leader, Project Manager
Elly Belis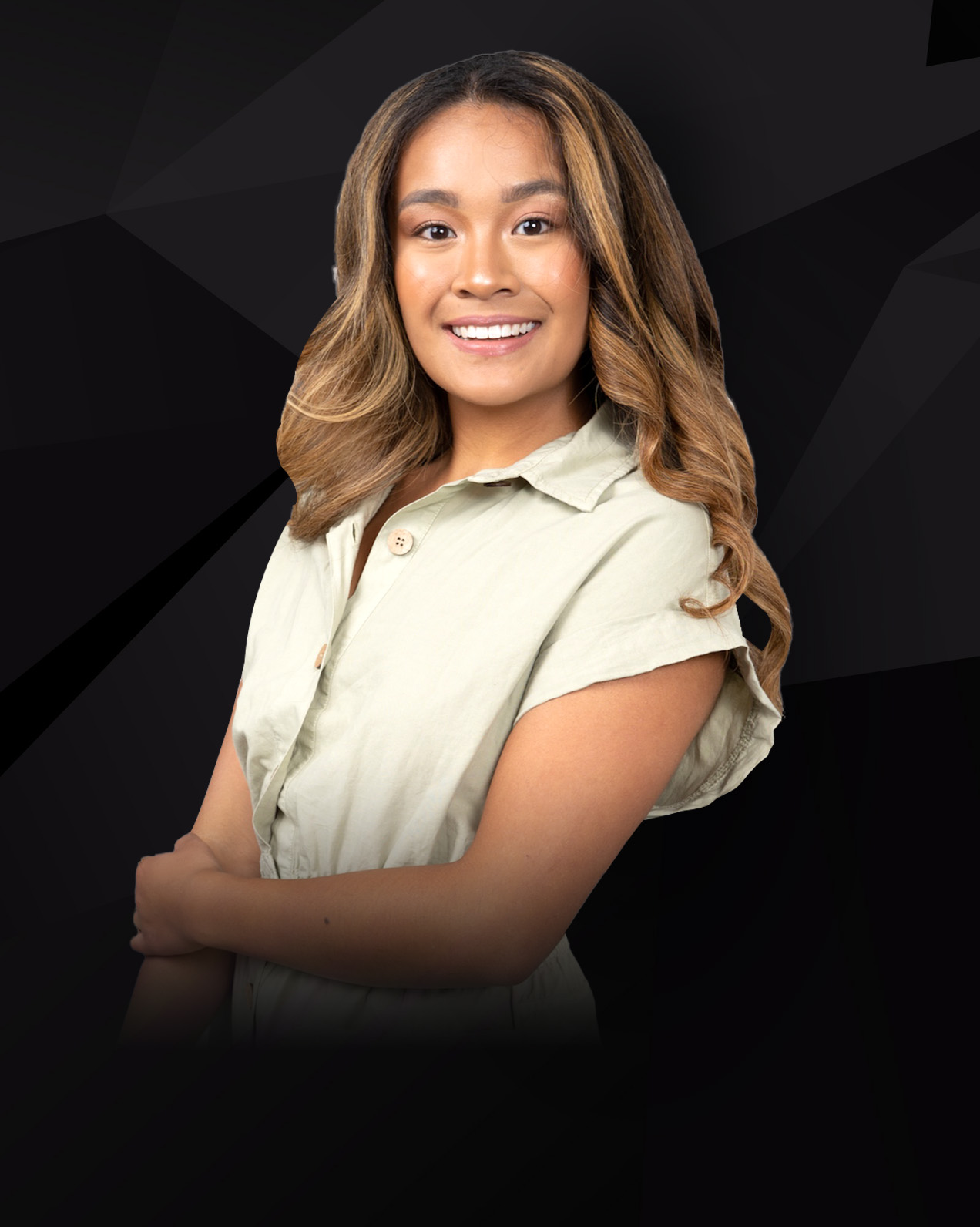 Head Project Manager, Management
Julia Moro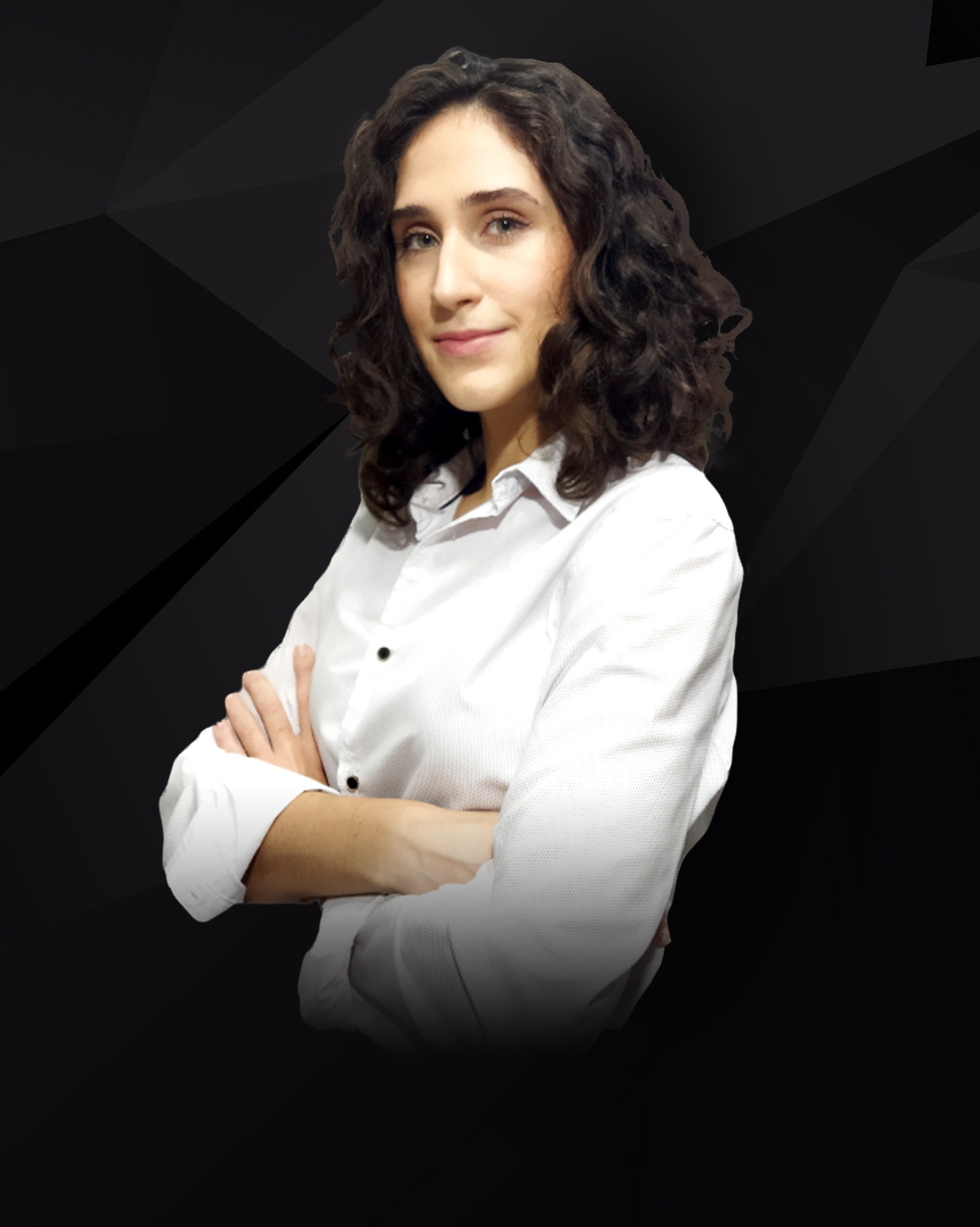 Head Project Manager, Management
Reilin Feles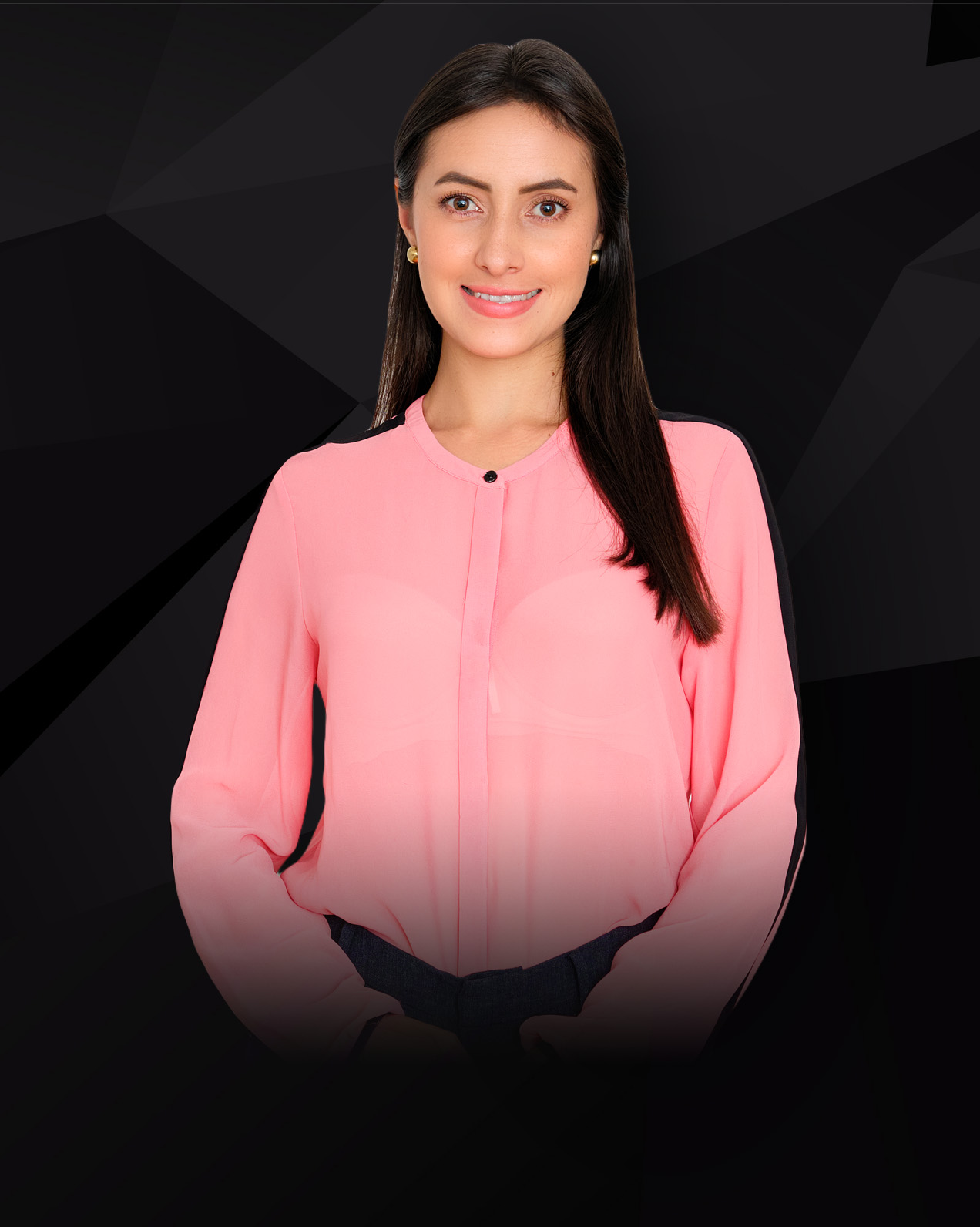 Product Manager, Project Manager
Van Sterling
Brand Manager
Chiara Magii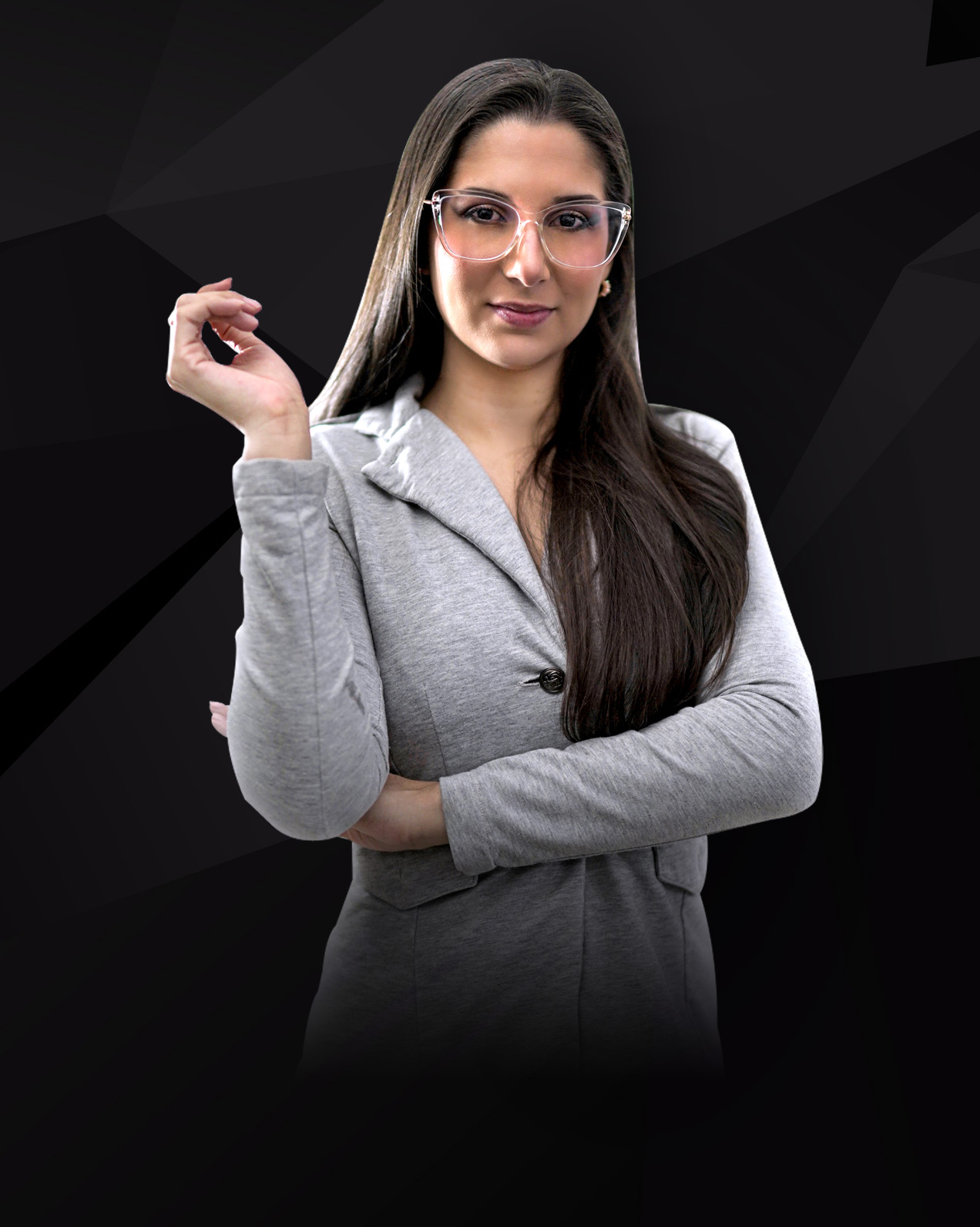 Product Manager, Project Manager
Doris Deinr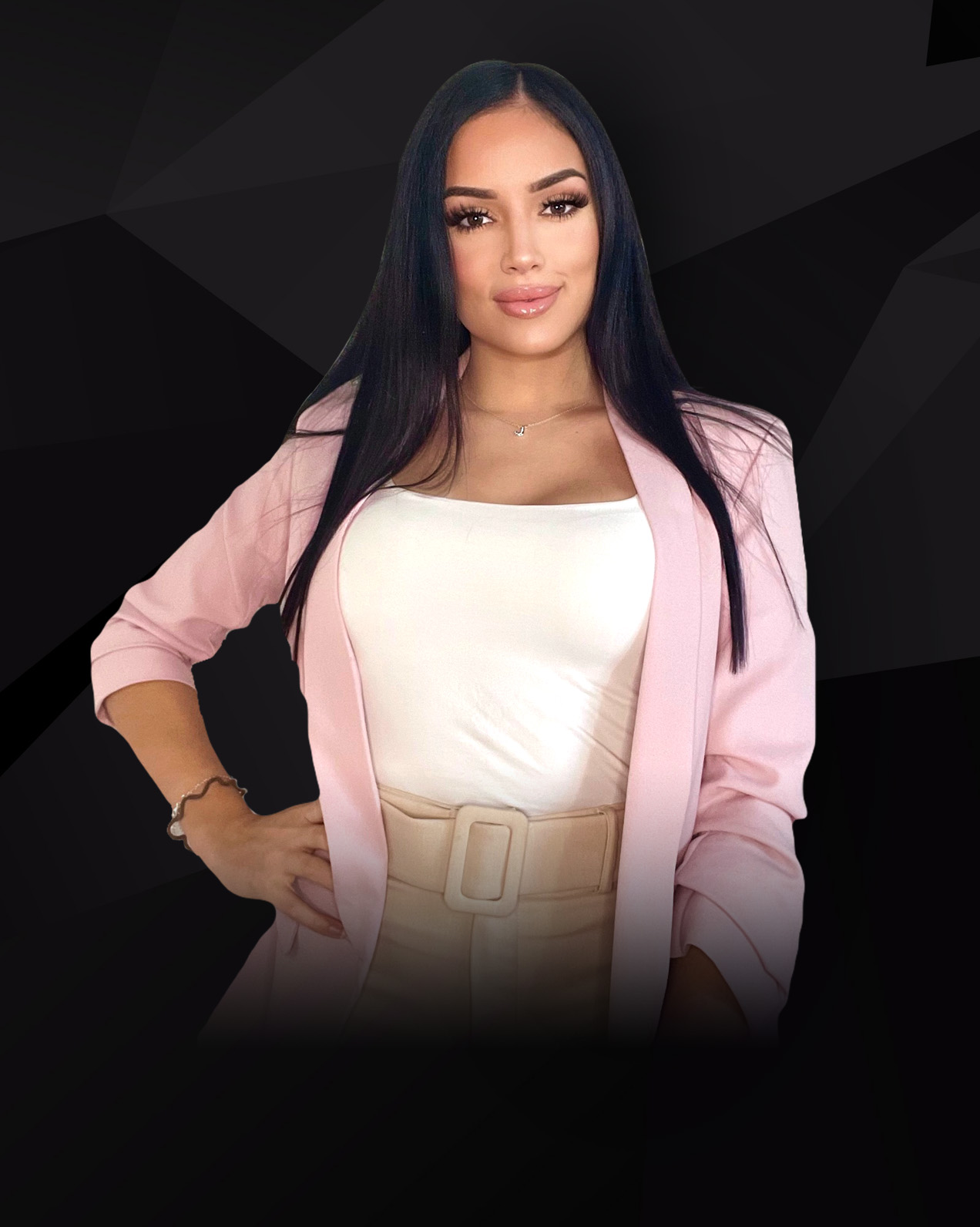 Product Manager, Project Manager
Crystal Warneta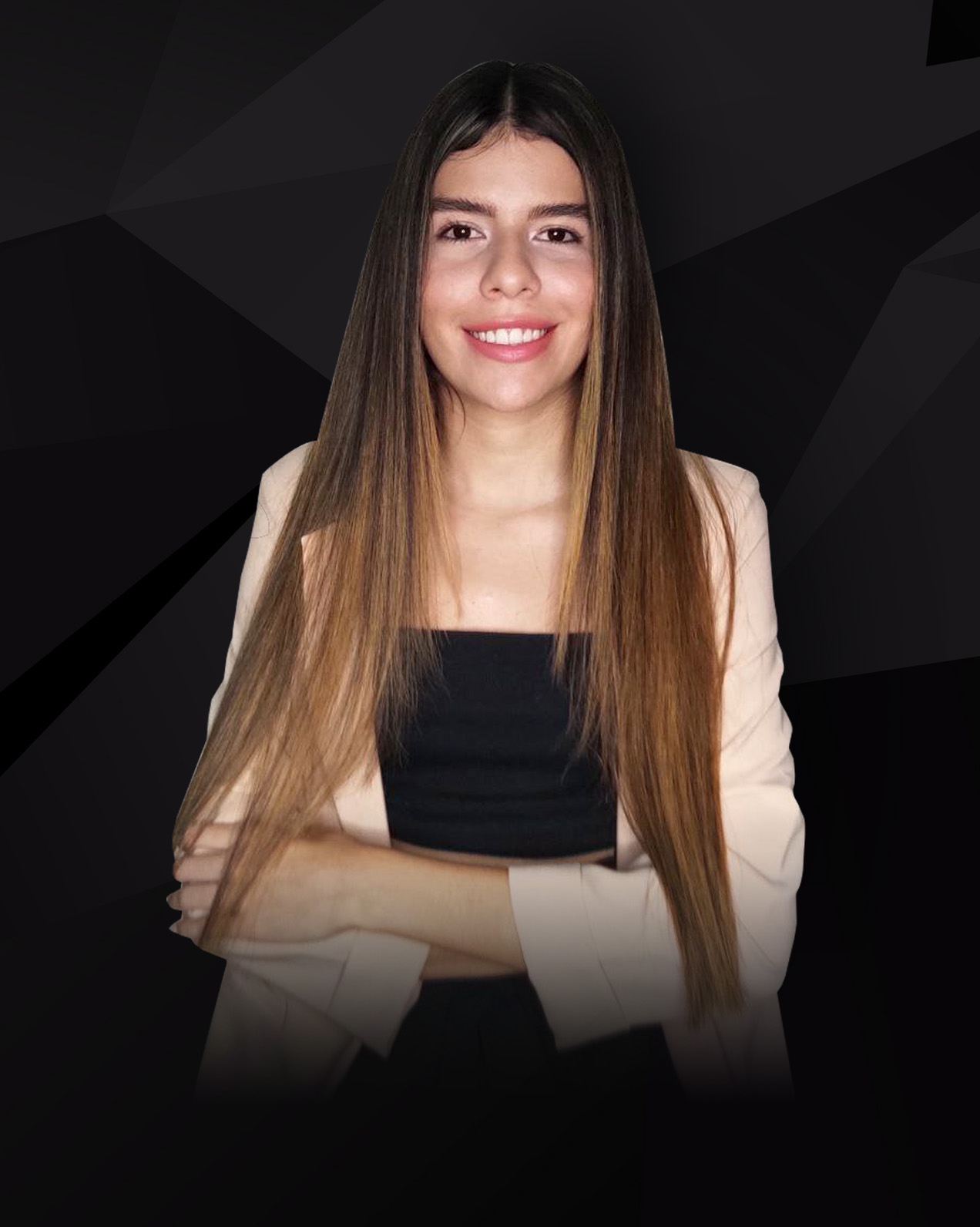 Social Media, Facebook-Instagram
Sandra Marlents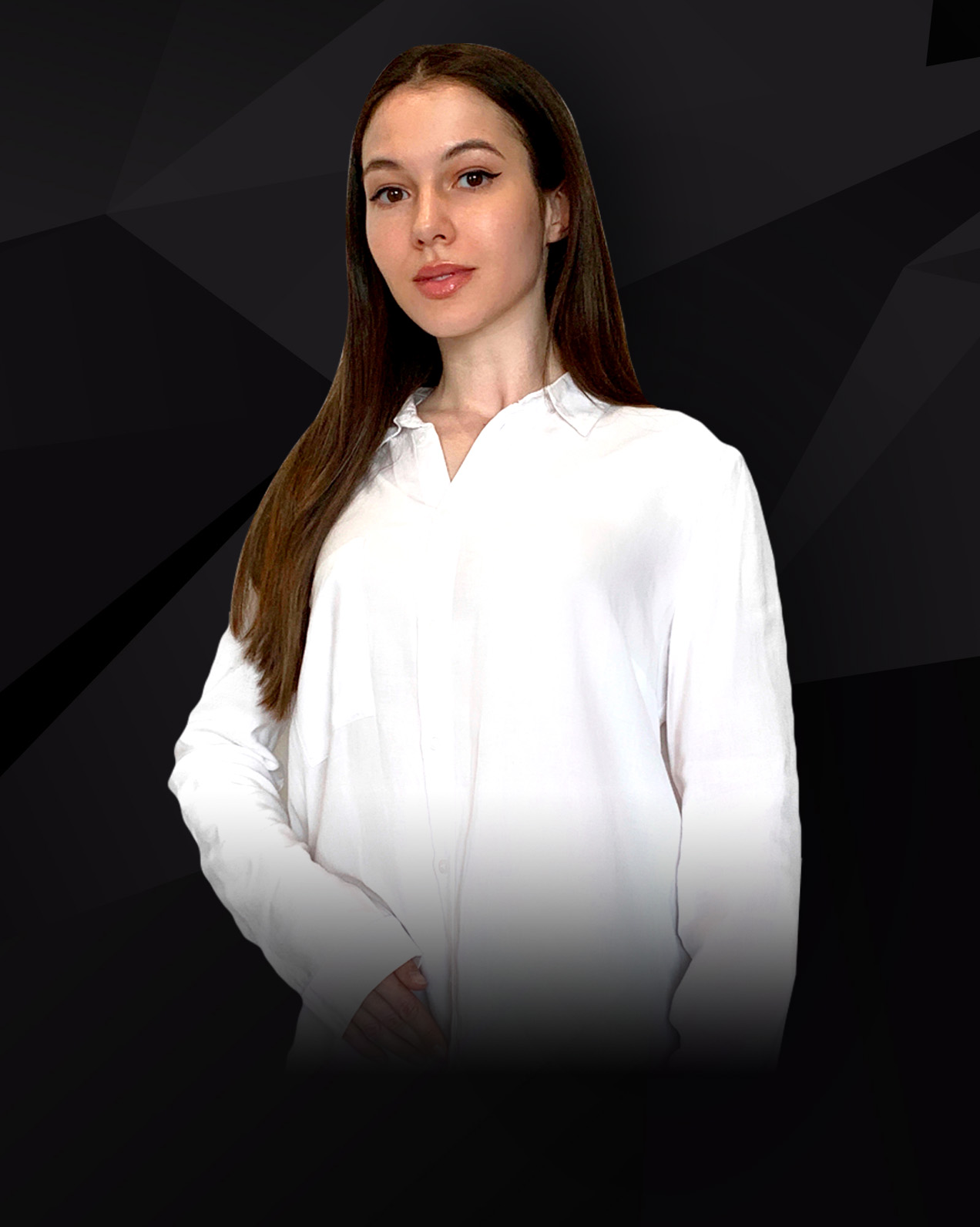 Social Media , Facebook-Instagram
Victoria MacGregor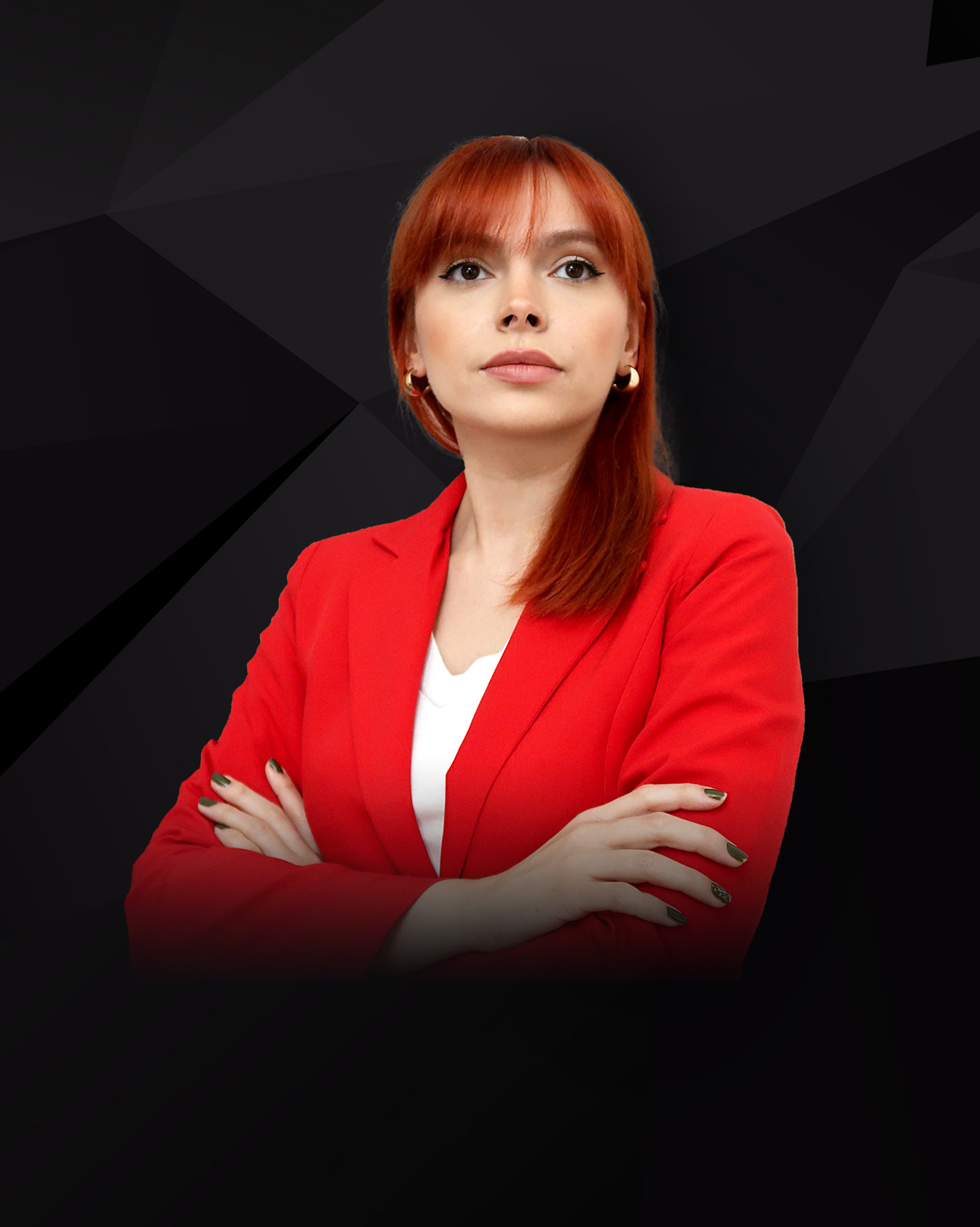 Product Manager, Project Manager
Vanessa Gaditch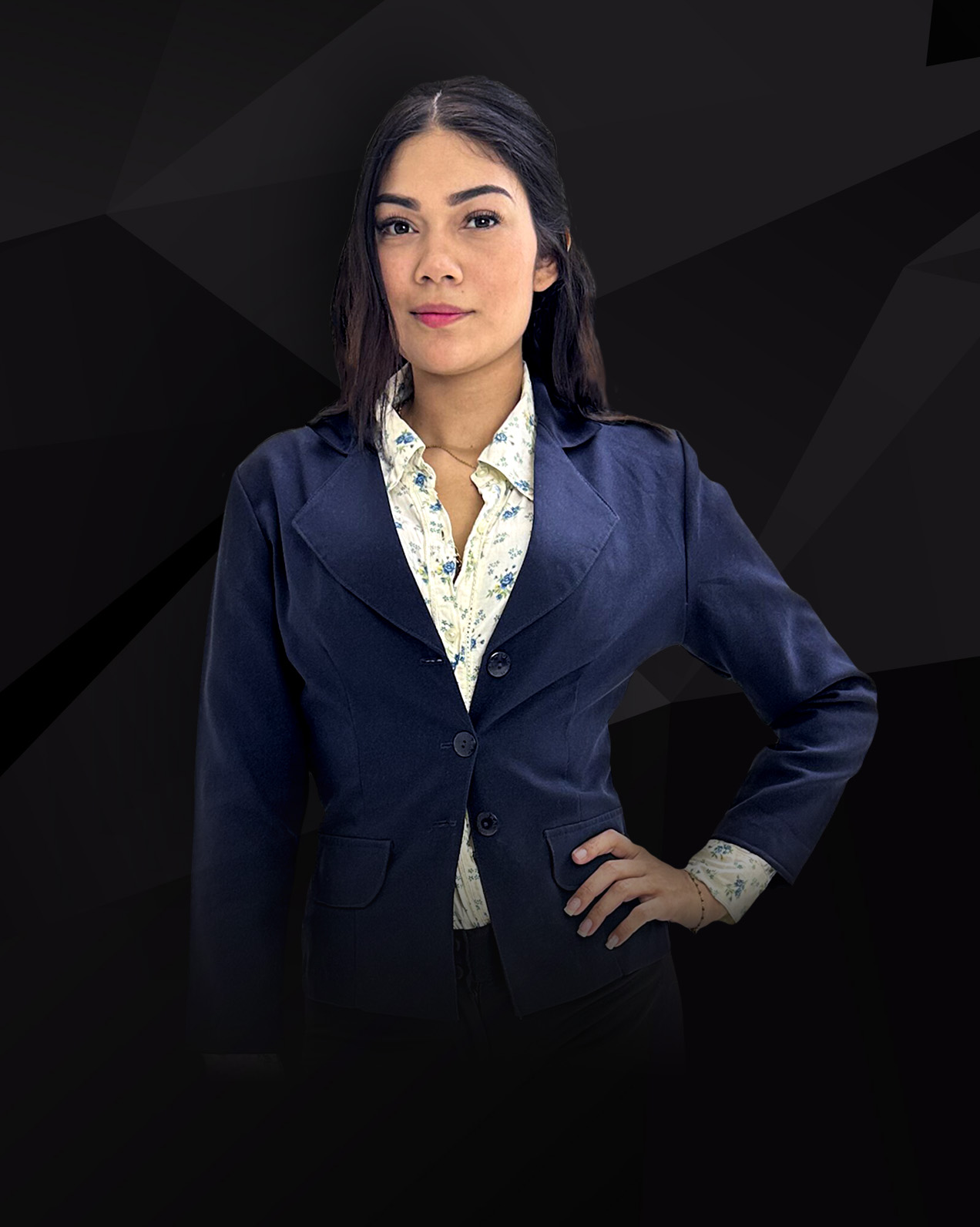 Social Media, Facebook-Instagram
Ariel Sorento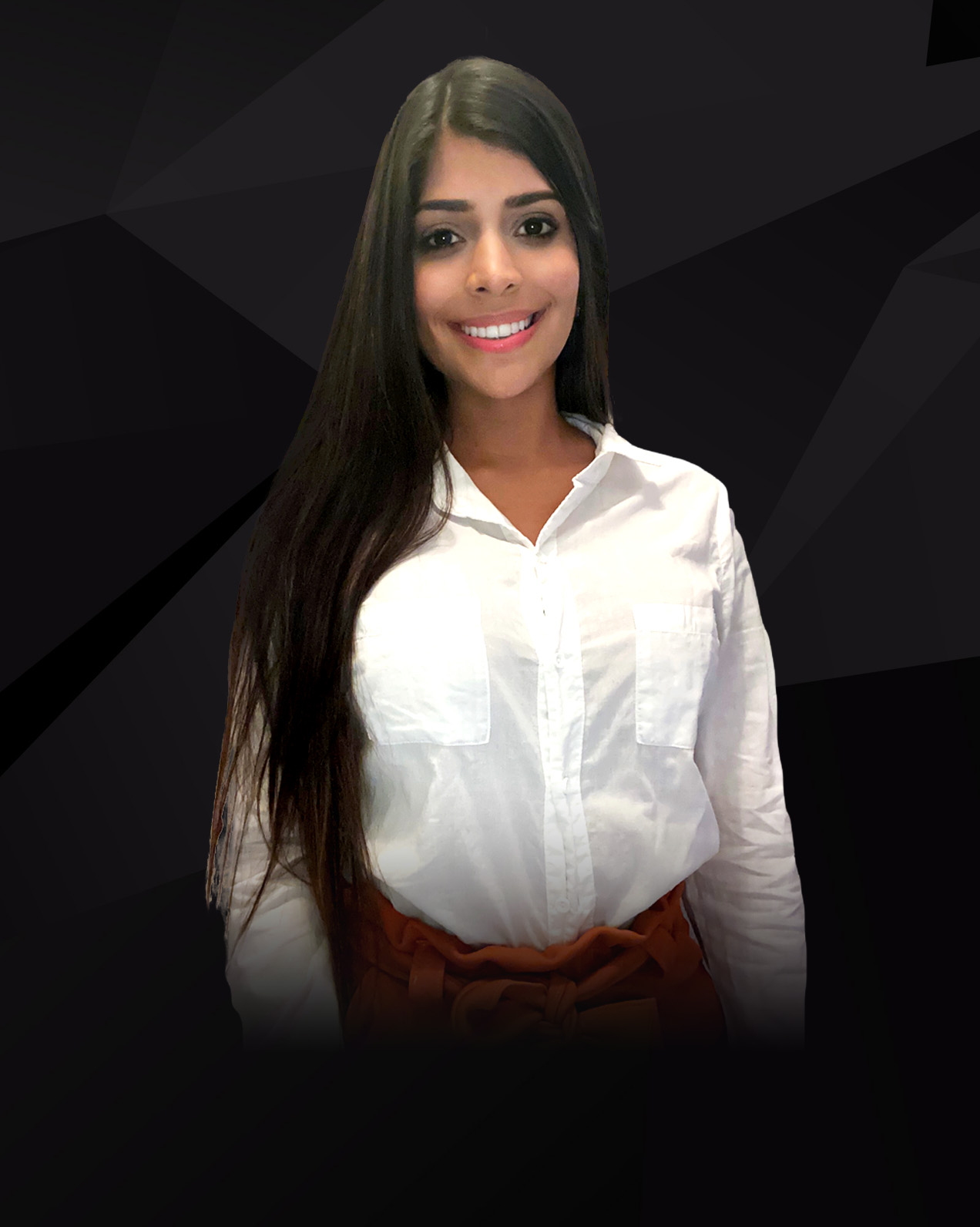 Social Media, Orkut-Naver
Unuma Munen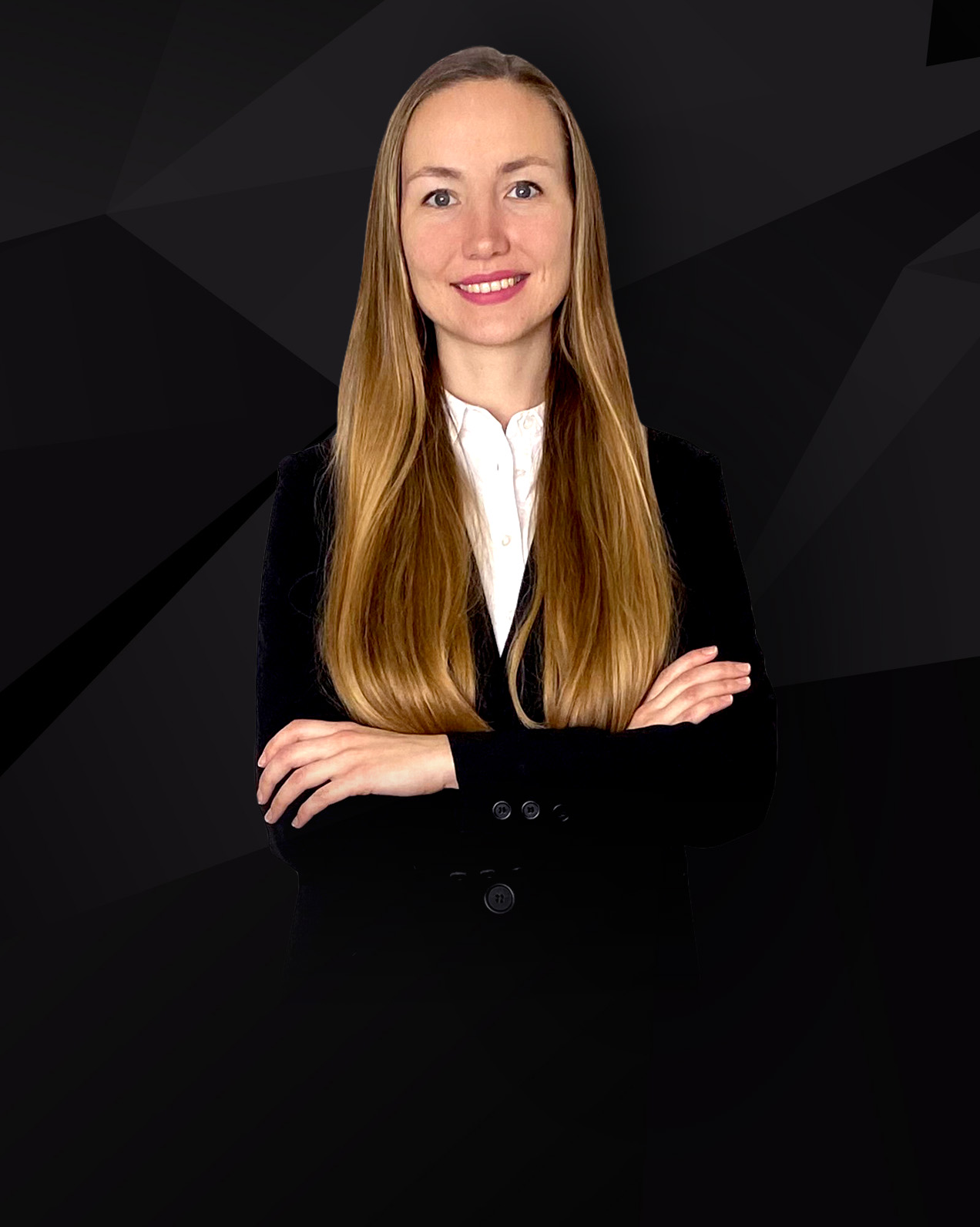 Social Media, Facebook
Tina Nunes
Social Media, Twiiter-Reddit
Thao Maili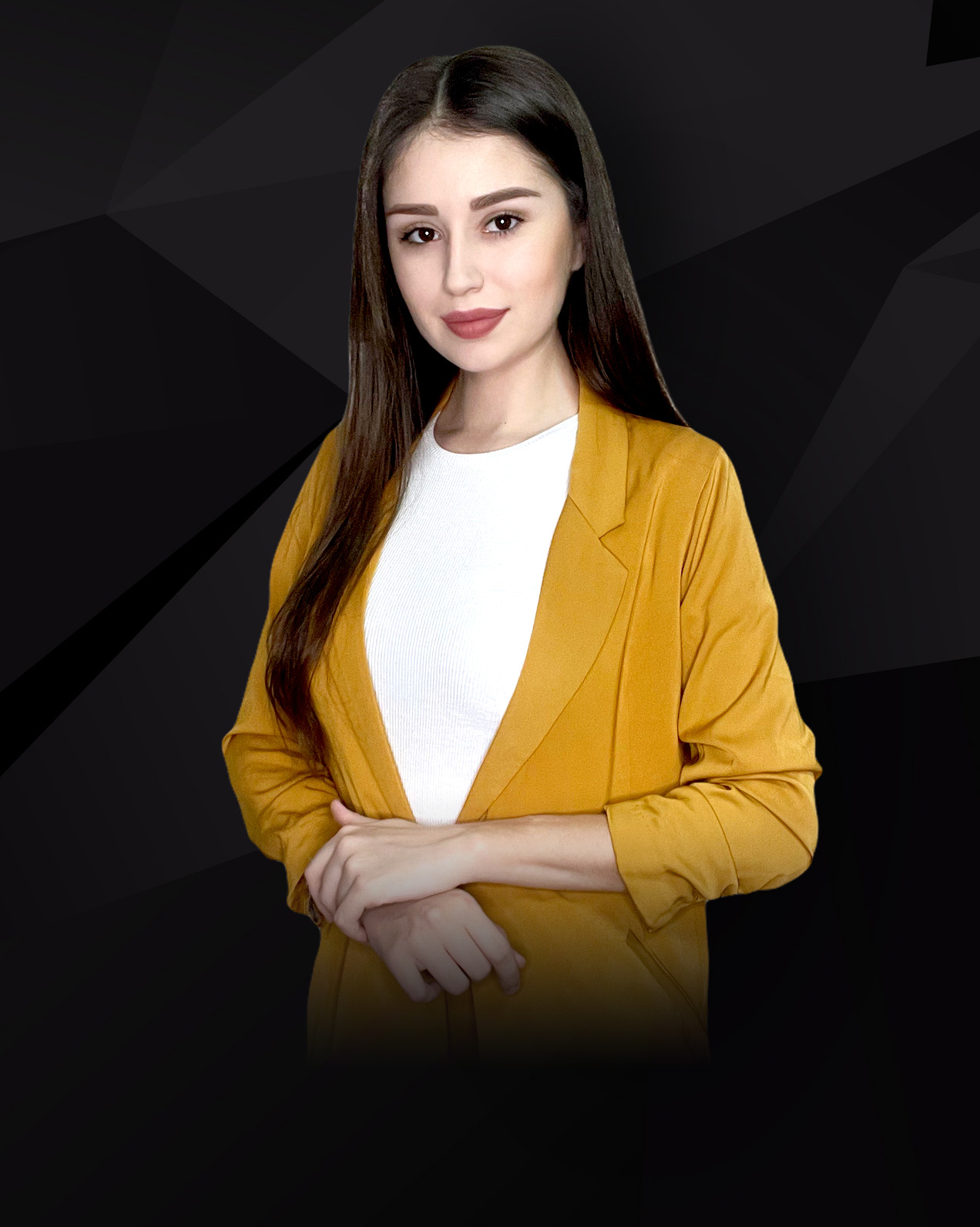 Social Media, Instagram
Sasha Lee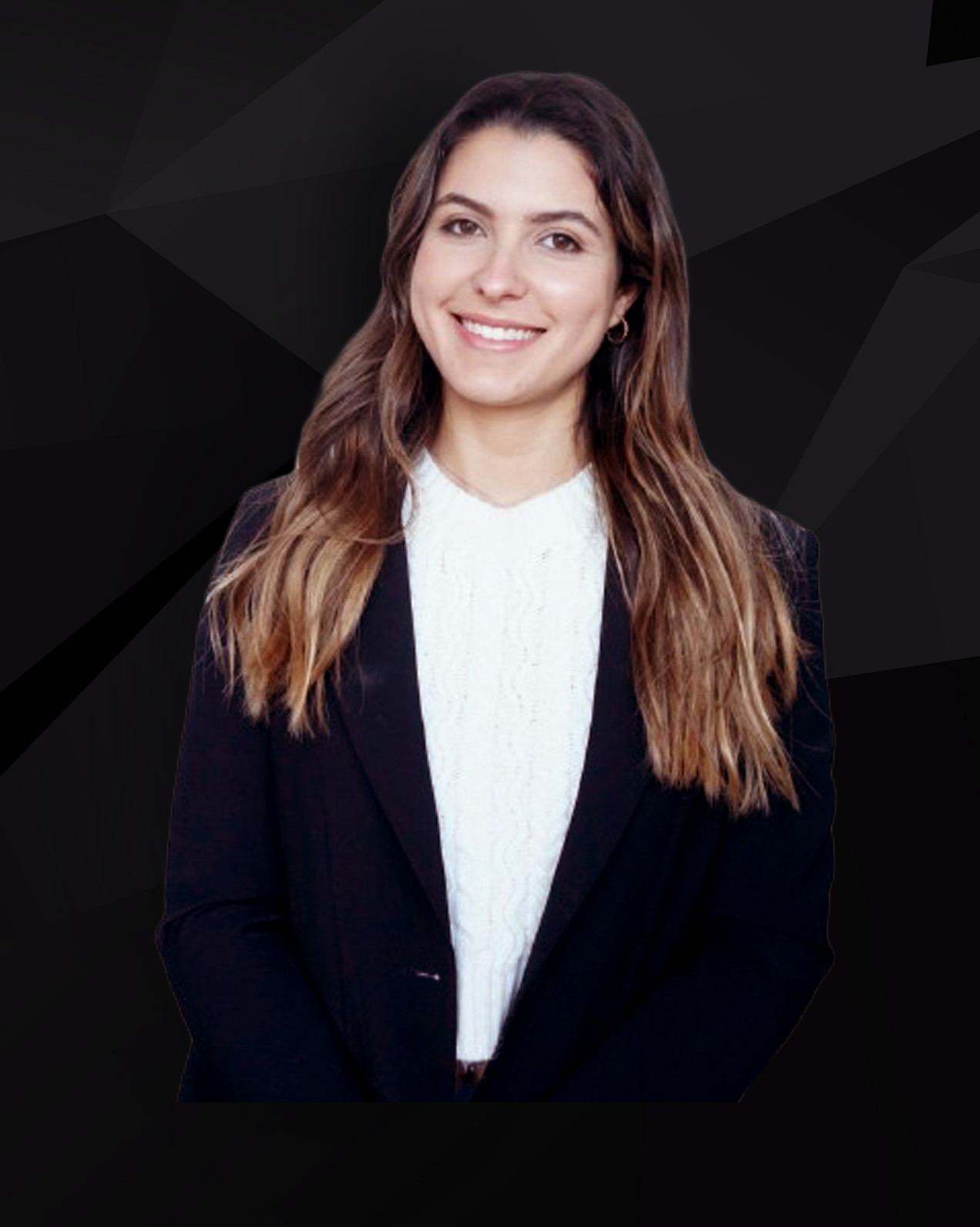 Copywriter
Isabella Taffinii
Social Media, Facebook
Veronique Tysh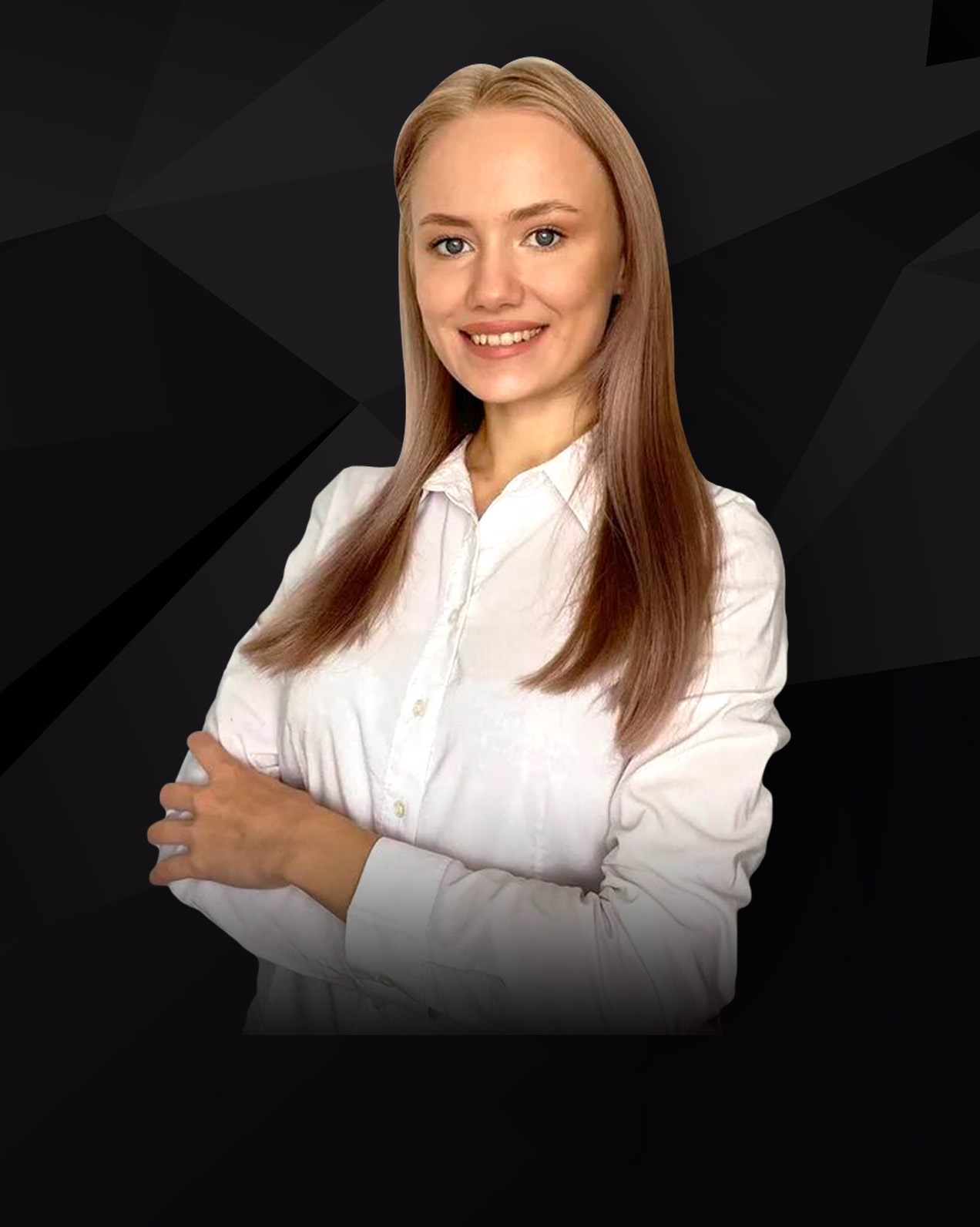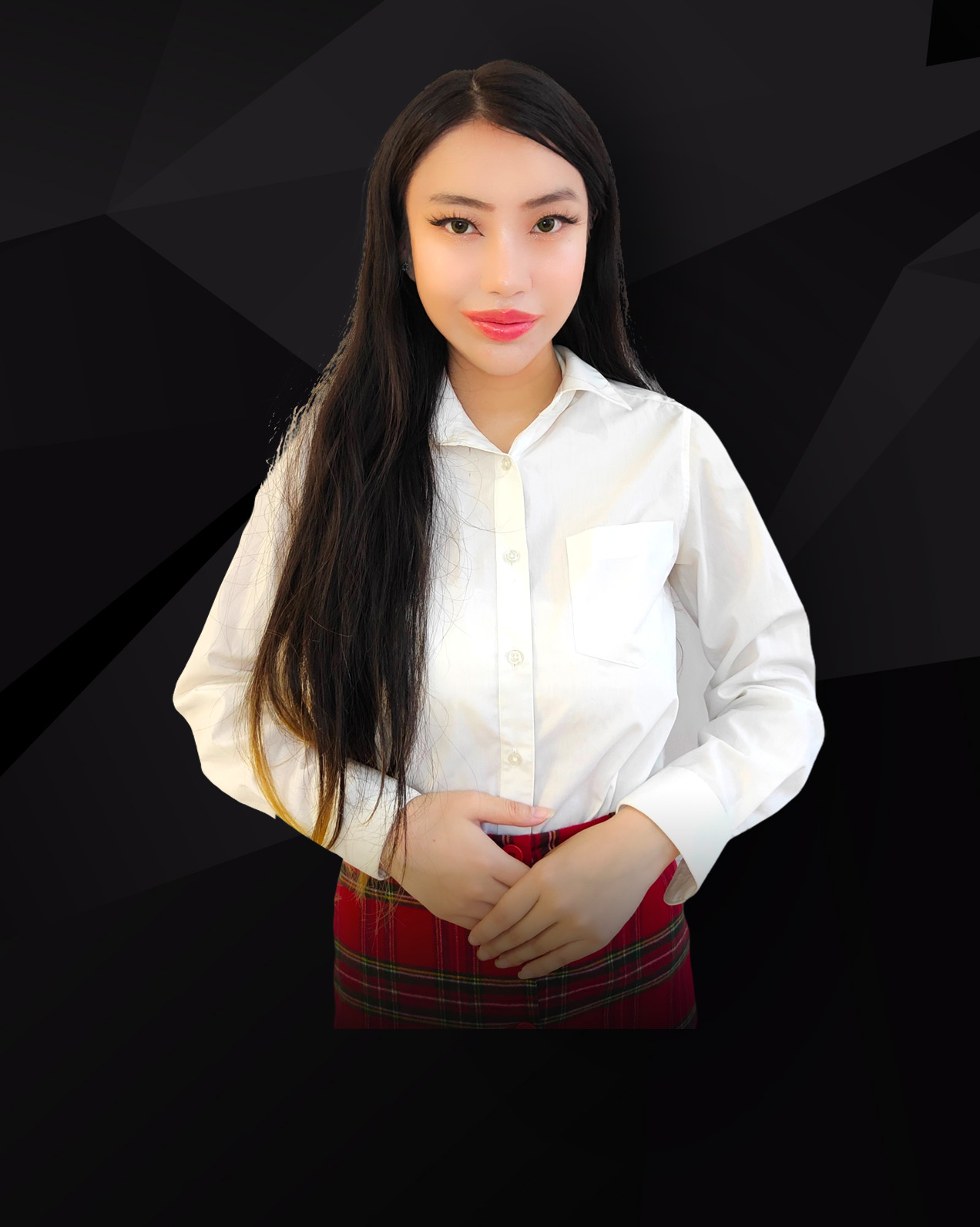 Category Manager, Promotion
Nat Lee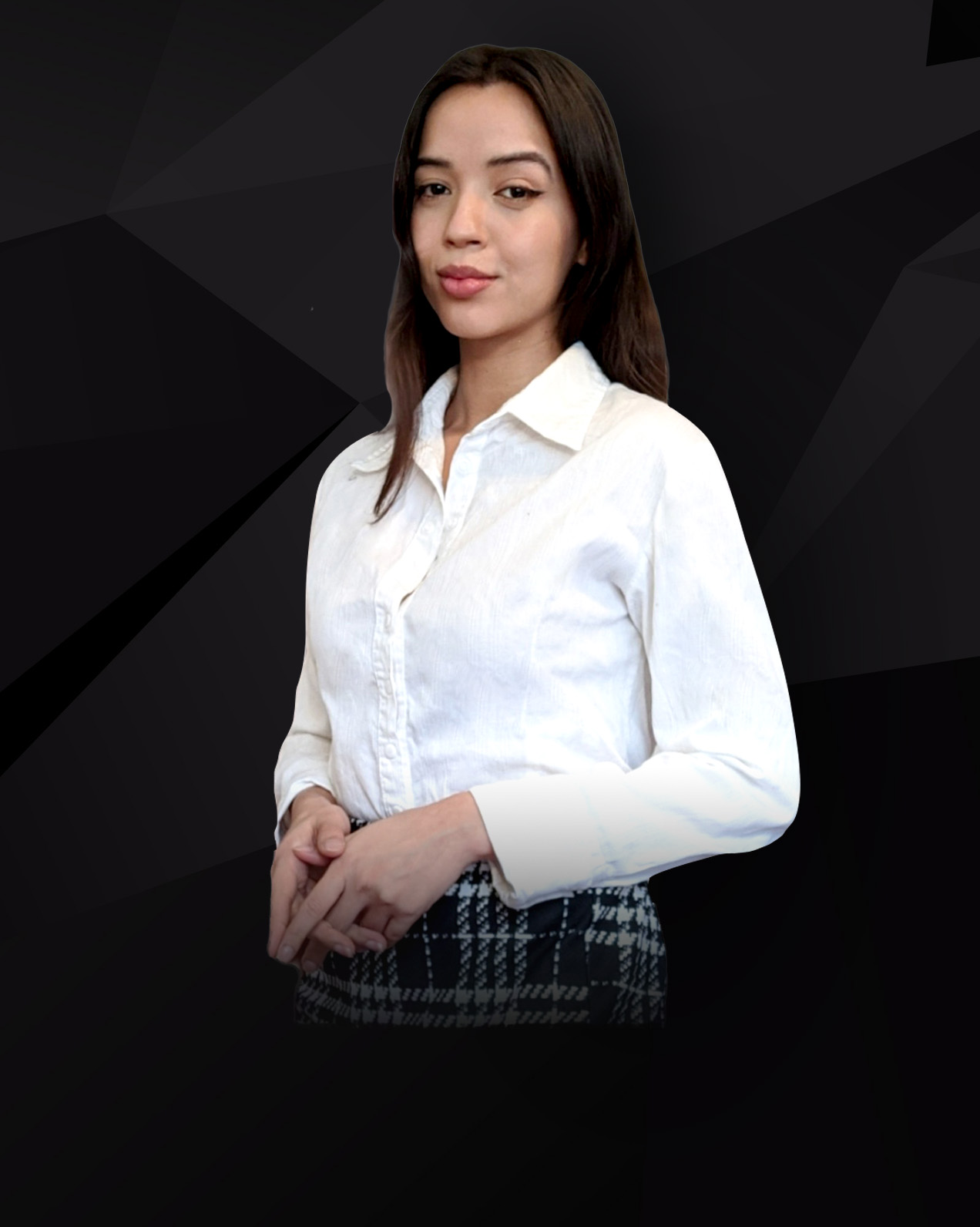 Junior Project Manager, Intern
Louise Raint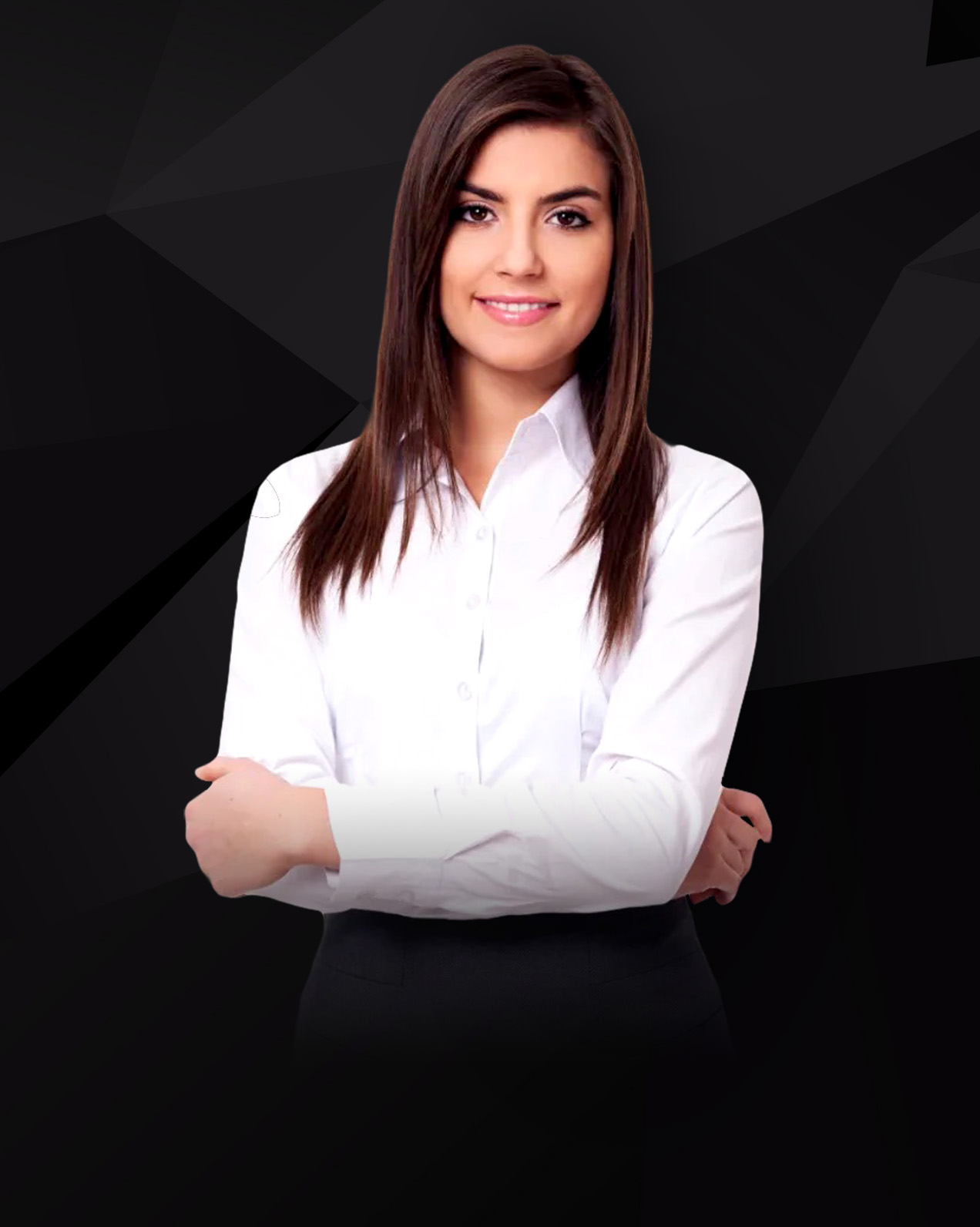 Content Marketing, Copywriting
Liv Moore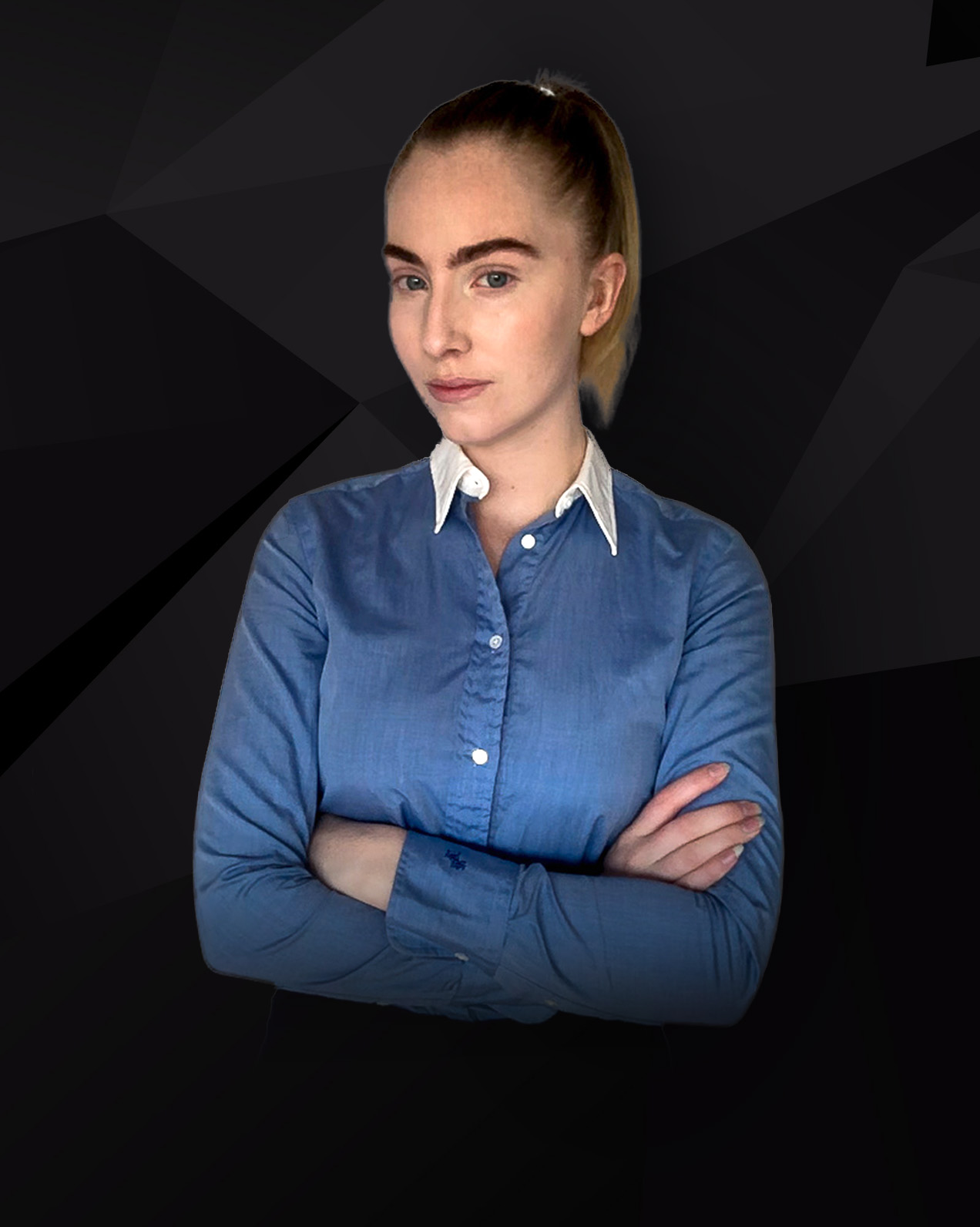 Junior Project Manager, Intern
Laura Samojl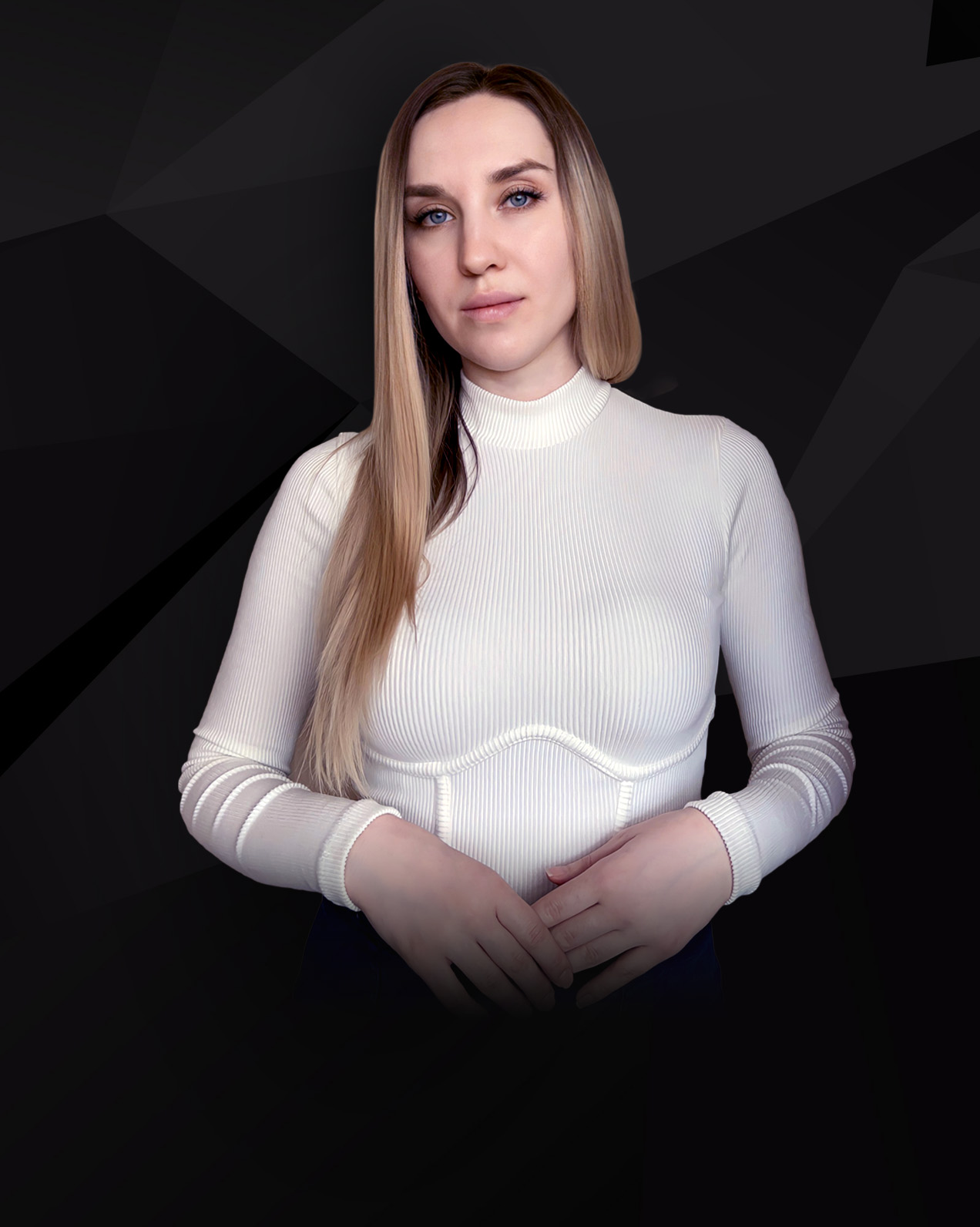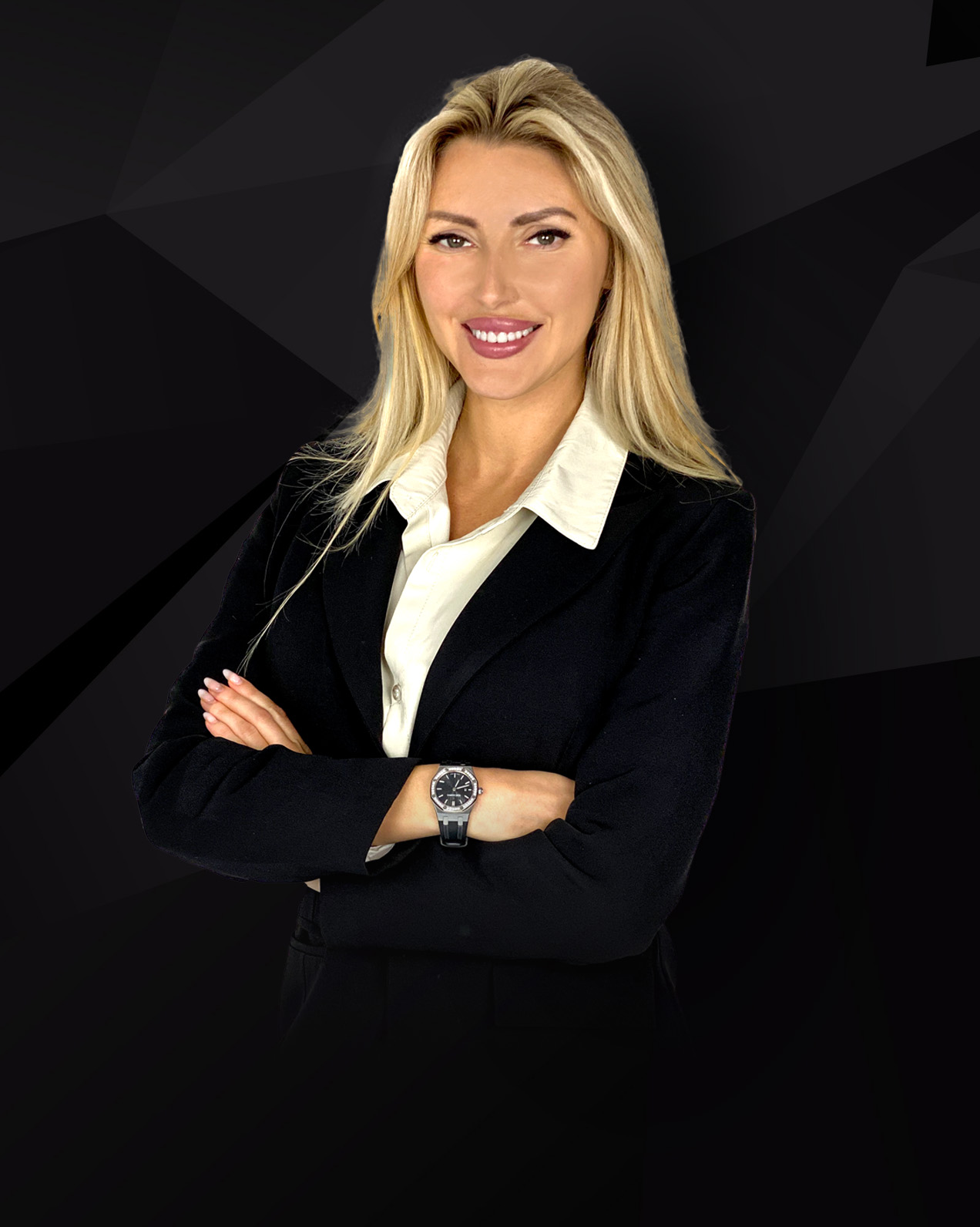 Social Media, Tripadvisor Specialist
Katerina Evenieva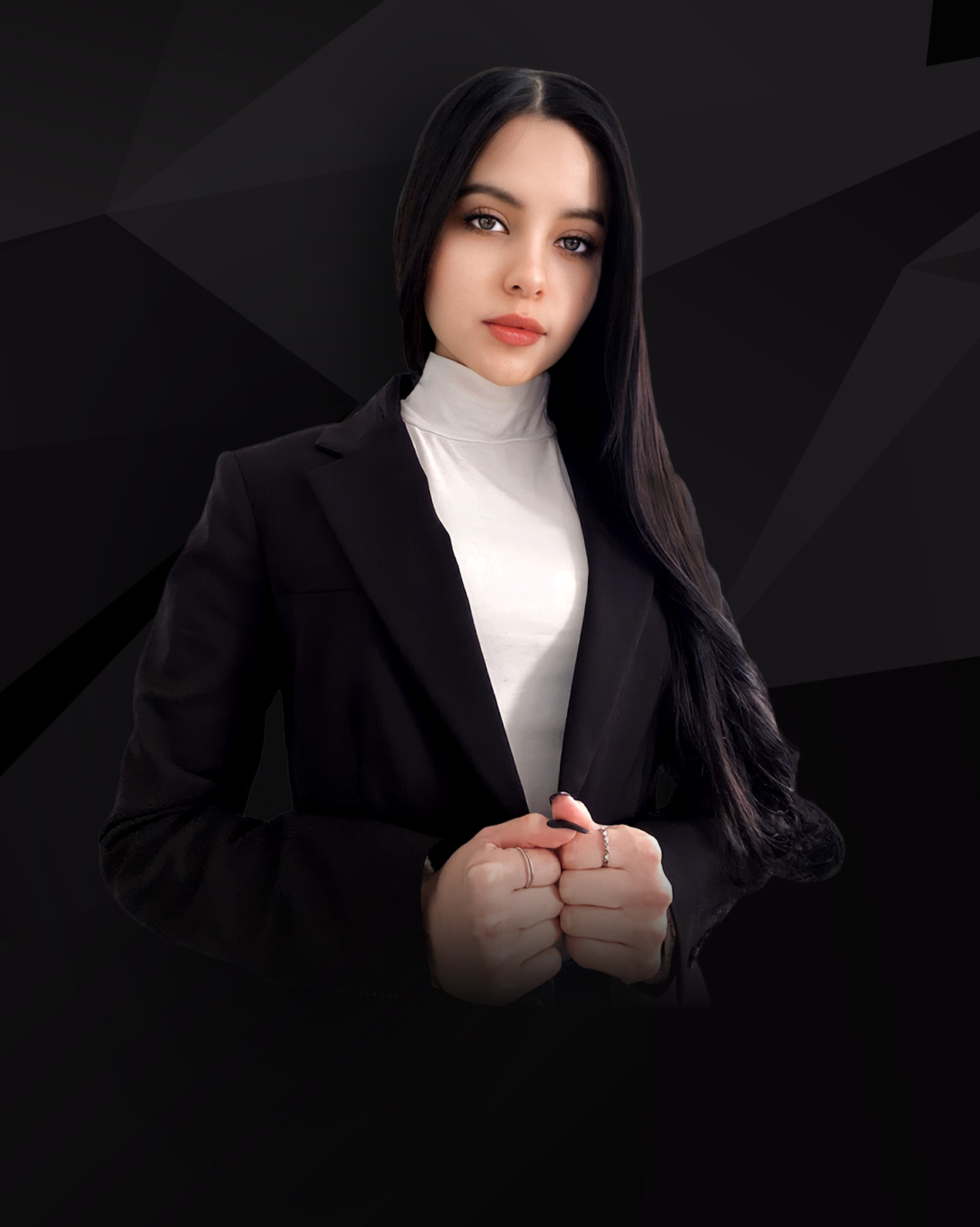 Junior Project Manager, Intern
Natalia Carenn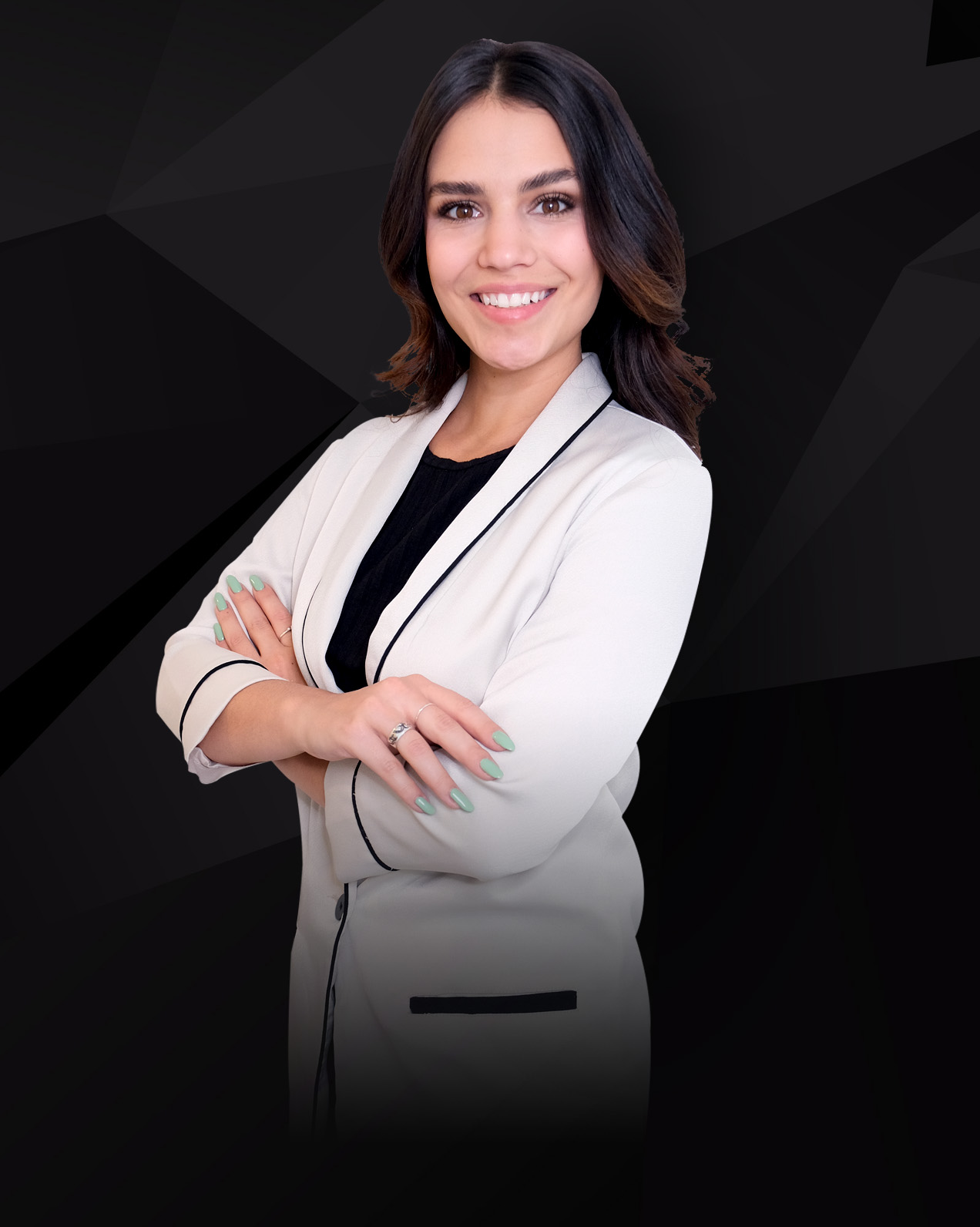 Communication strategy, Project management
Jade Kochmanski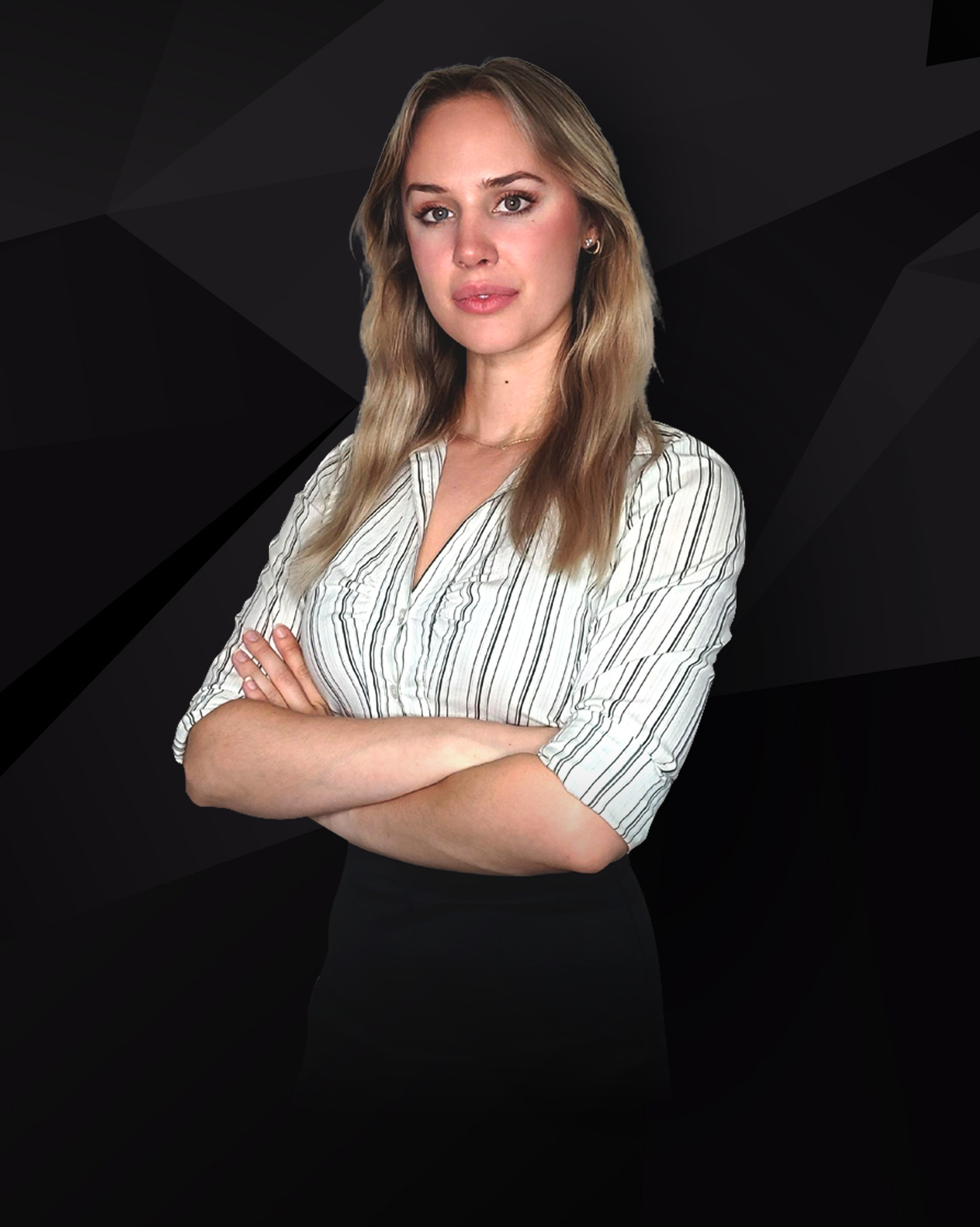 Office Manager, Secretary
Gabrielle Leverte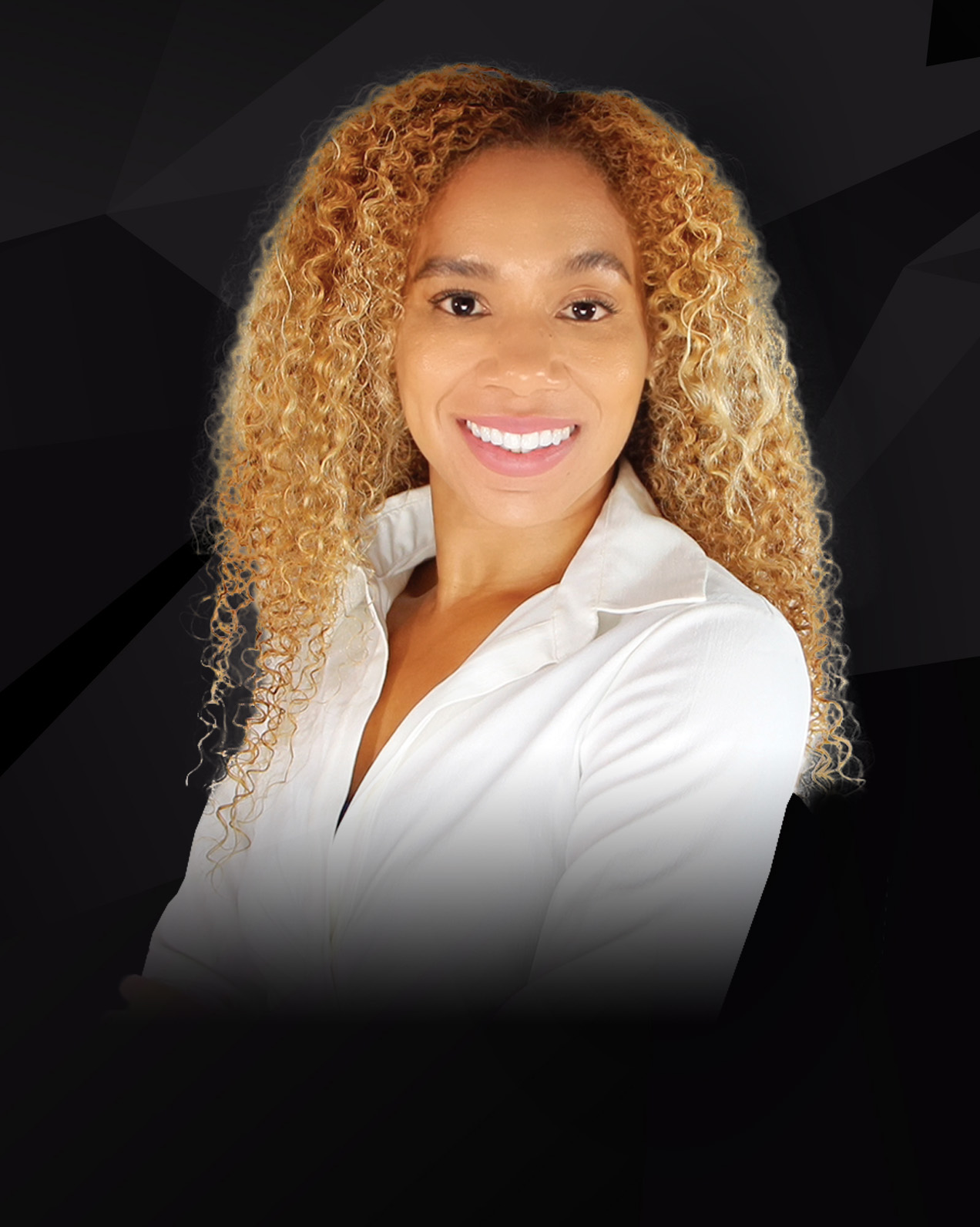 Strategist, Senior counselor
Flor Marguez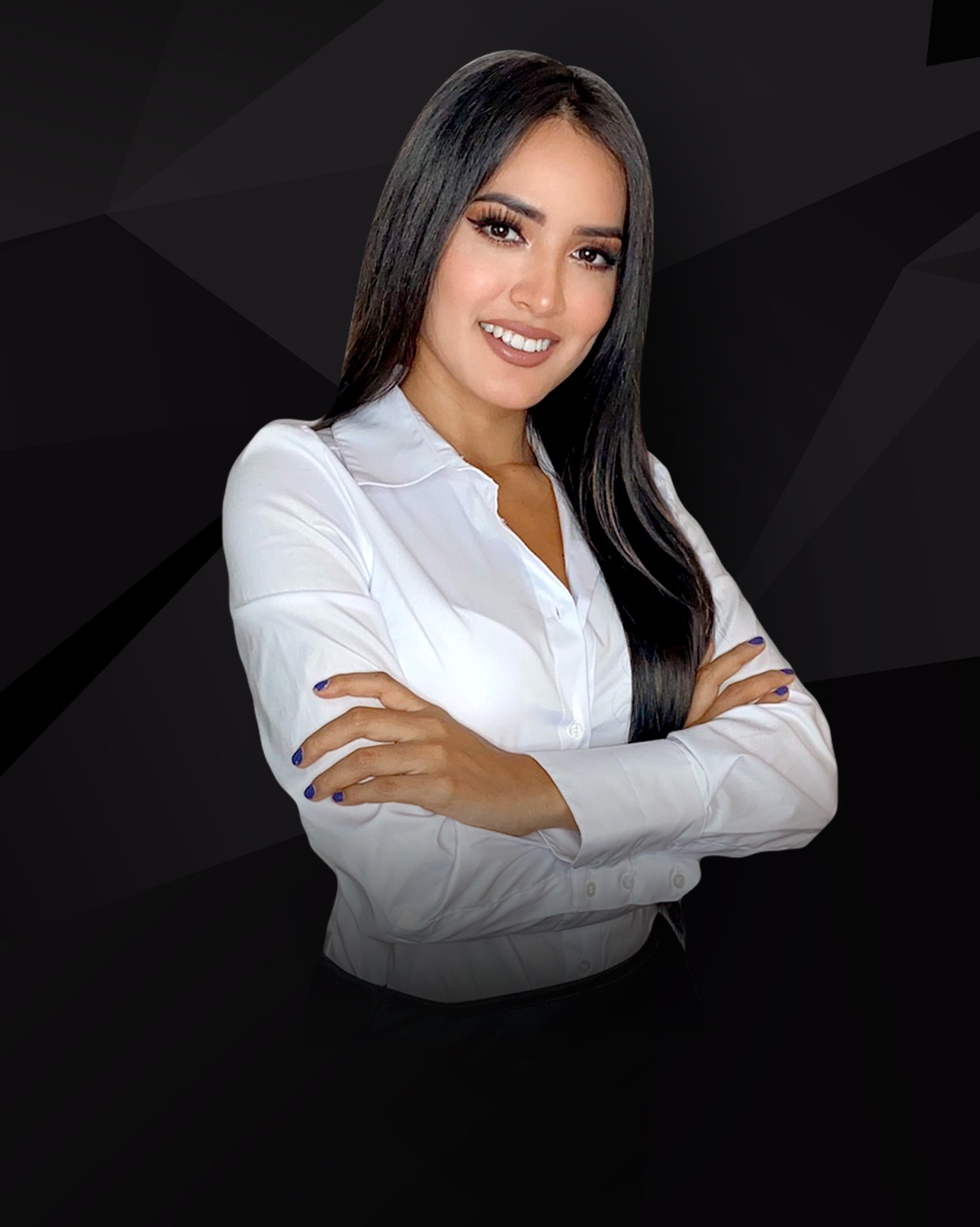 Product Manager, Project Manager
Evelin Sanori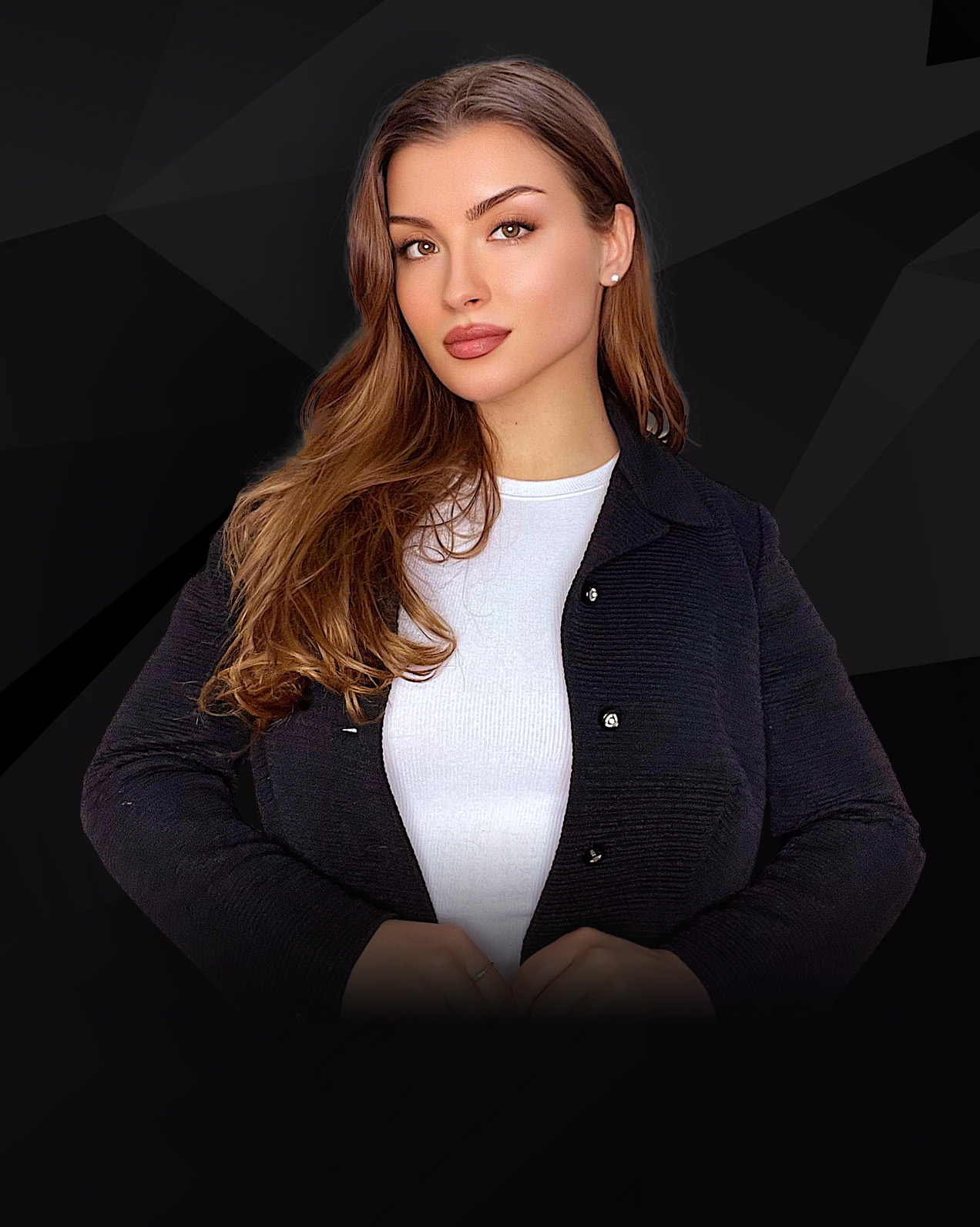 Copywriter
Veronica Wolfs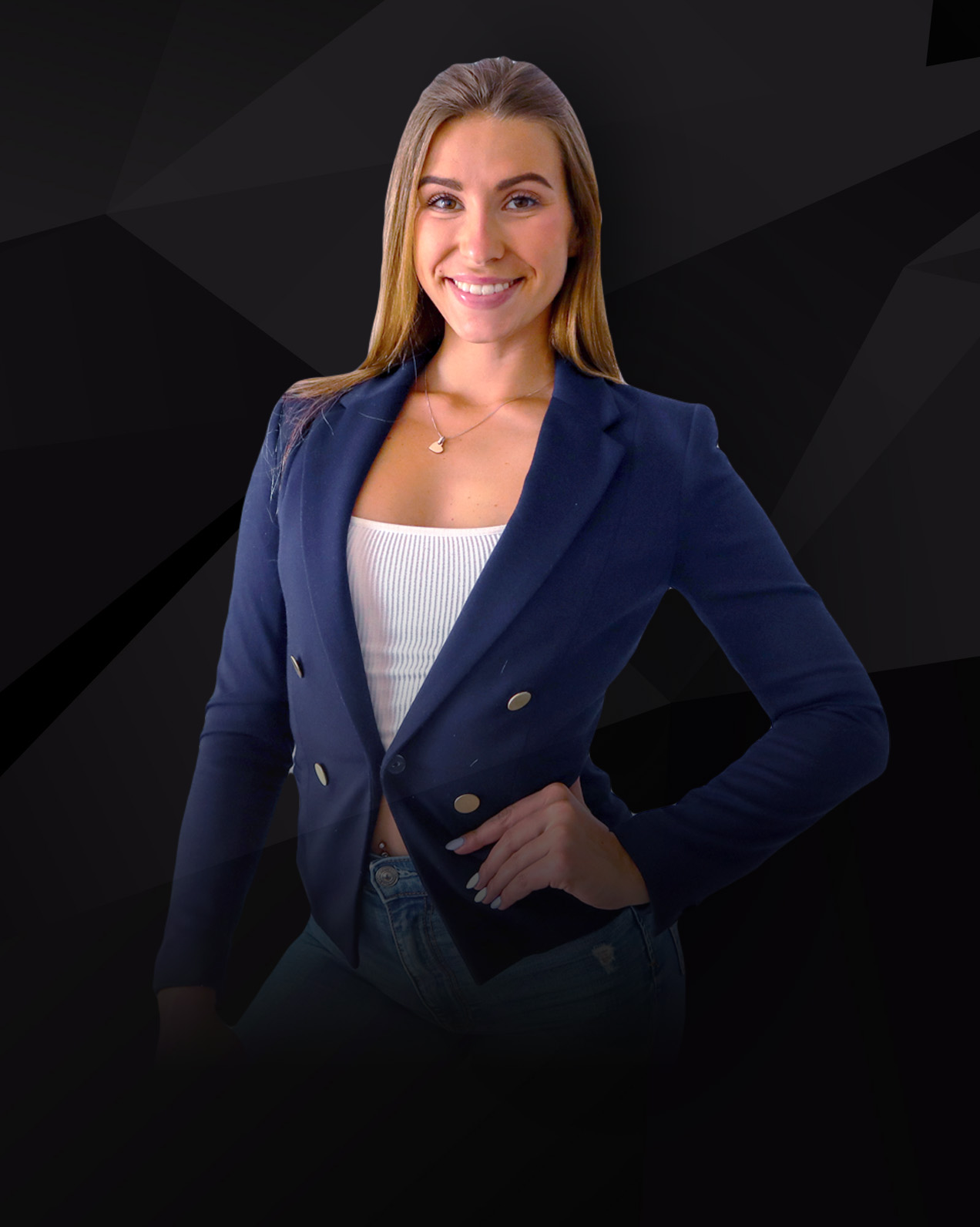 Junior Project Manager, Intern
Easman Burter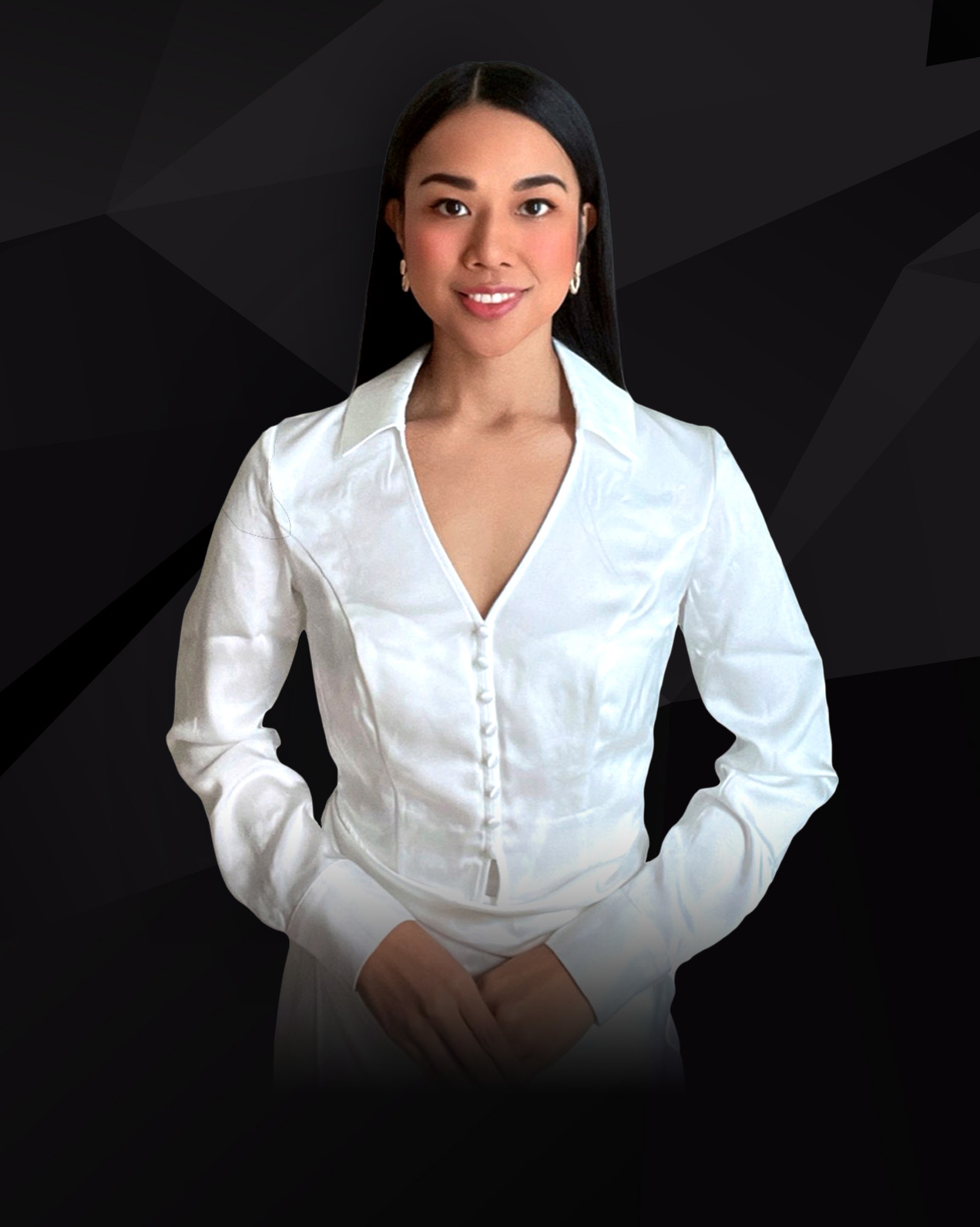 Social Media, Facebook-Instagram
Anna Werser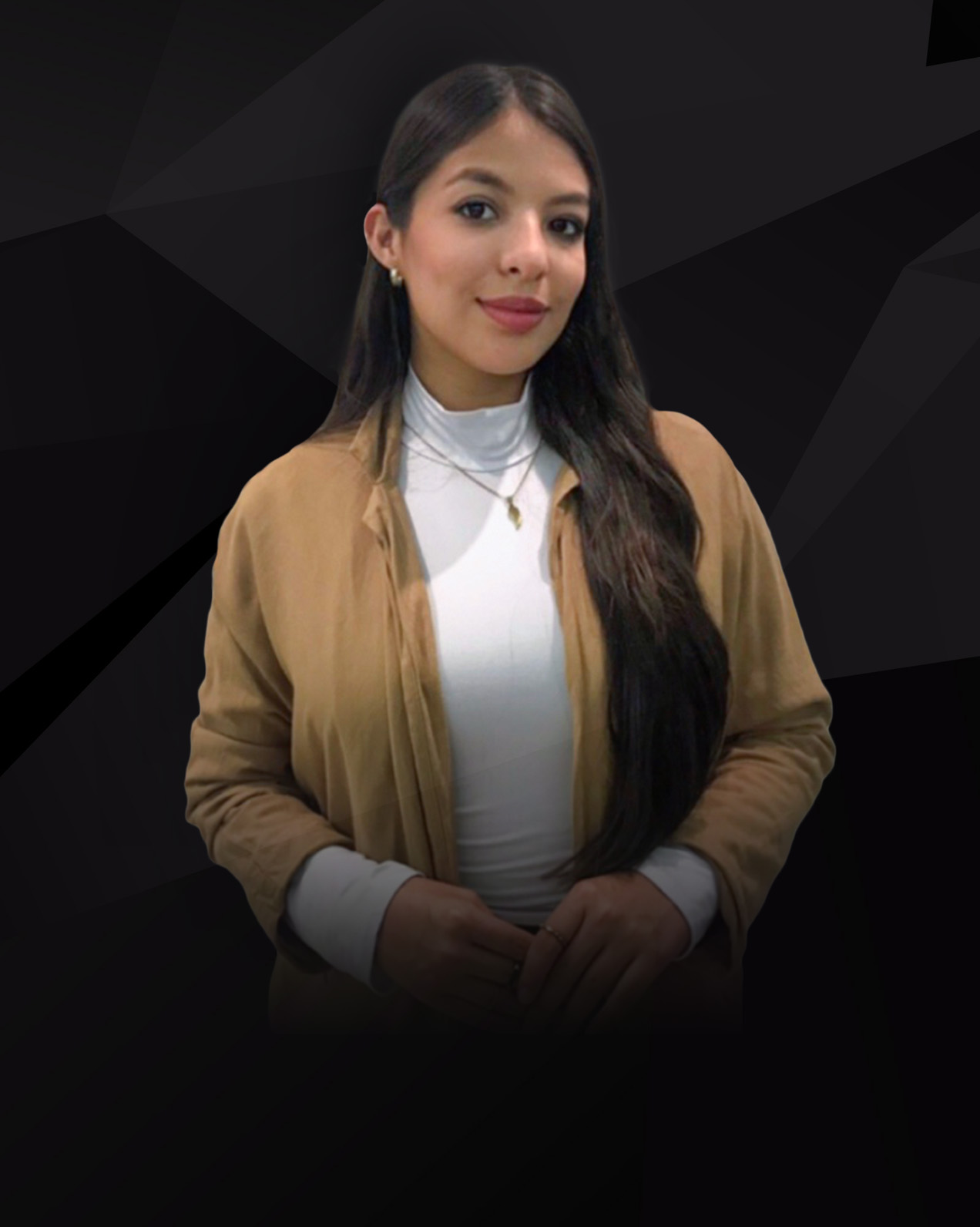 Social Media, Facebook-Instagram
Andy Triv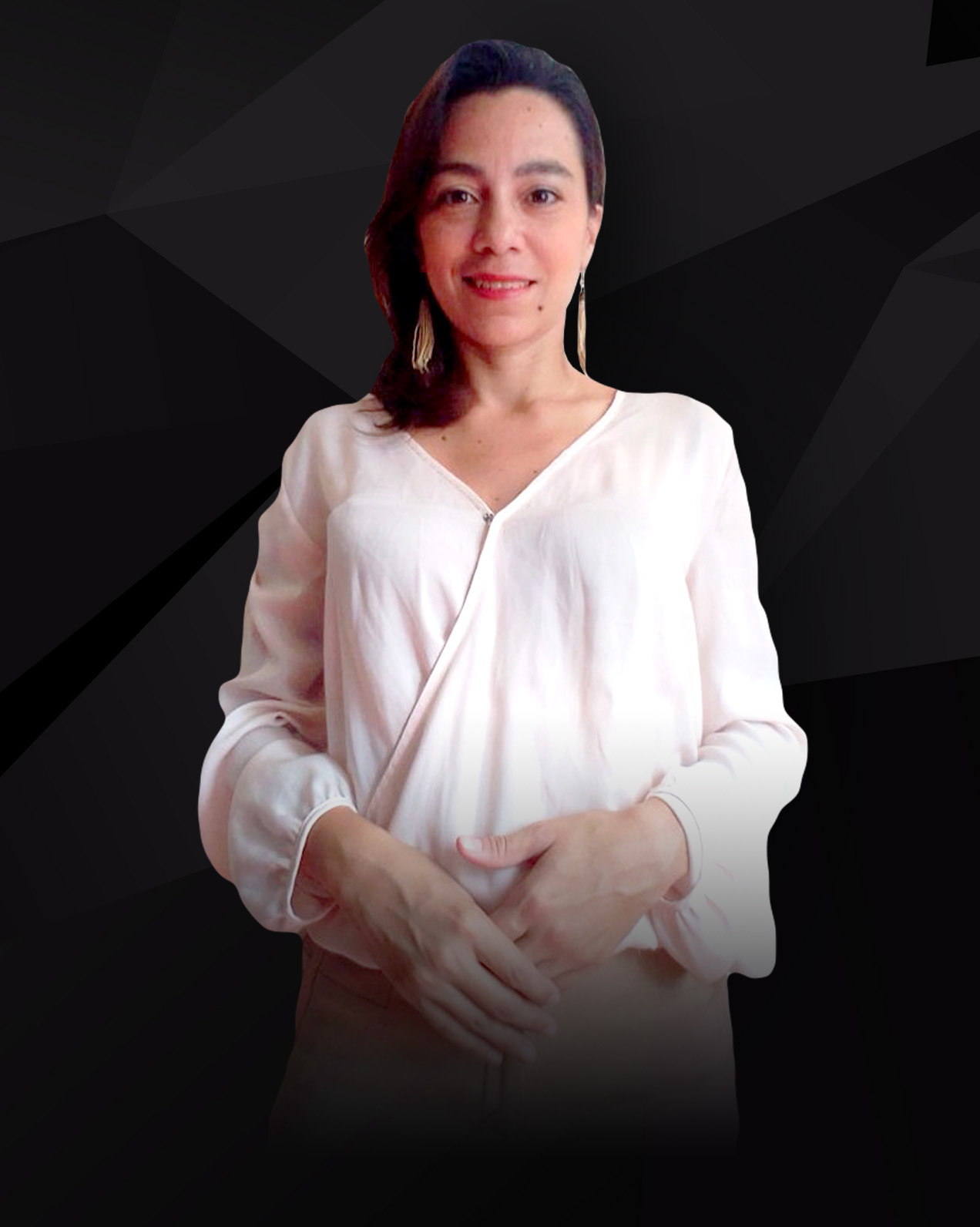 Copywriting, Content SEO
Ann Marguez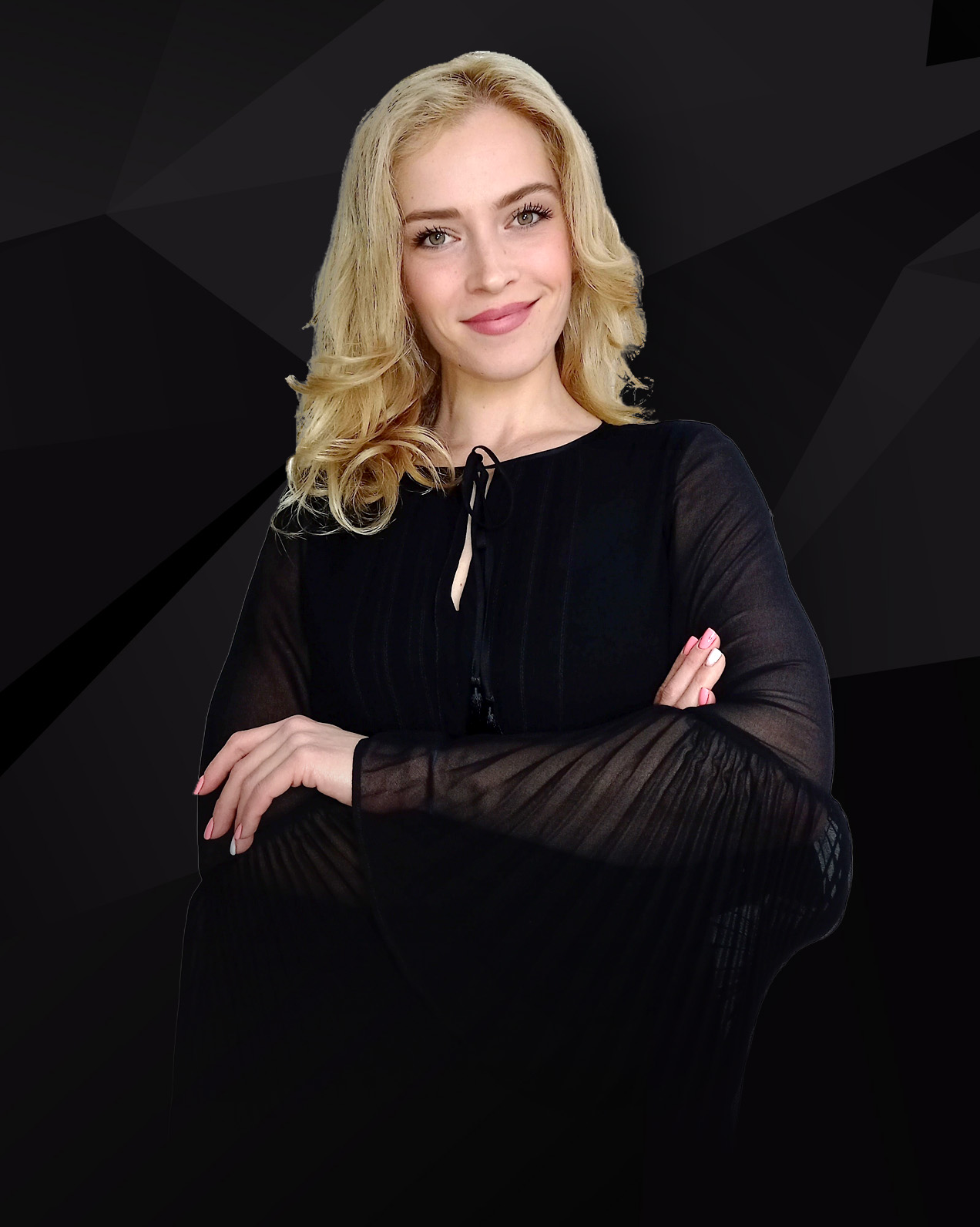 Copywriting, Content SEO
Allena Werts
Trust Nakatomi Agency, and together, we will achieve global recognition for your brand. Let's make your brand a global sensation!