Your Effective Public Relations in Los Angeles
Looking for a professional Public Relations agency in Los Angeles? Nakatomi is a company you can rely on! We are a leading PR agency based in the heart of Los Angeles, specializing in comprehensive PR services that effectively expand the reach of your brand and build a positive image.
Services Offered by Nakatomi
Nakatomi is a Public Relations agency that places your brand at the forefront. If you seek a dedicated partner to strengthen your position in the Los Angeles market, get in touch with us today! Our expertise and commitment will bring you tangible results, enhancing the visibility of your brand and attracting new clients.

Media Relations
We build and maintain lasting relationships with the media, providing broad exposure and positive visibility for your brand in local and national media outlets.

PR Campaigns
We create effective PR campaigns that generate interest and engage your target audience, increasing brand awareness.

Crisis Management
If needed, we professionally handle crises, minimizing potential damage to your company's reputation.
Content Creation
Our team of copywriters and content specialists craft compelling materials that captivate your audience.

Media Monitoring
We track and analyze the results of our PR efforts, providing you with reports and insights to understand the effectiveness of our actions.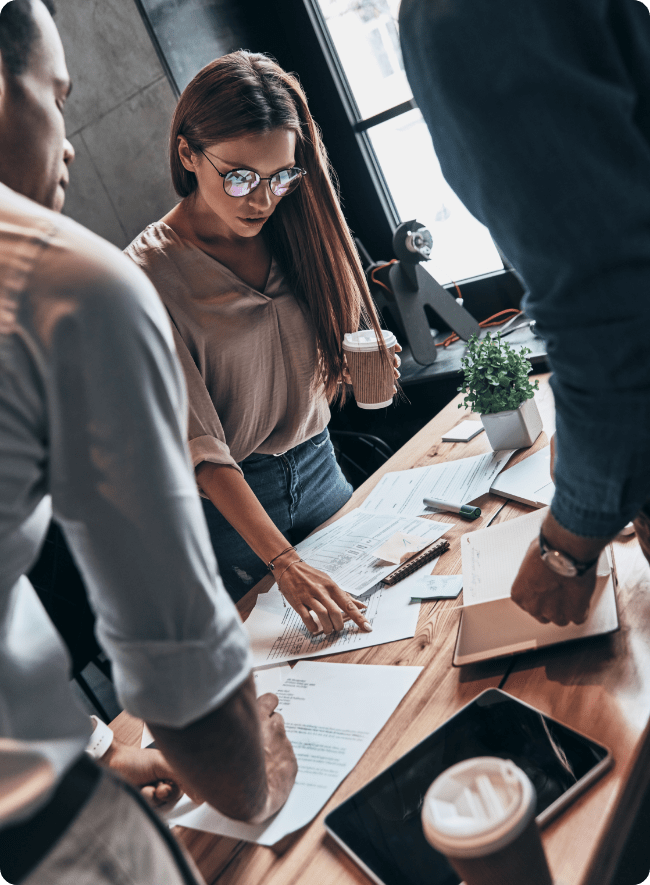 Nakatomi's Team of Experts
Nakatomi is a team of enthusiasts and professionals who combine their knowledge, experience, and creativity to achieve exceptional results for their clients. Our team consists of PR experts, communication specialists, media analysts, copywriters, and graphic designers. Each member of the Nakatomi team brings their unique skills and knowledge to create a synergistic effect, making our PR campaigns versatile, aligned with the latest trends, and effective.
If you are seeking a Public Relations agency in Los Ageles that provides comprehensive services in Los Angeles, Nakatomi is the perfect choice. Our team of experts is prepared to take on the challenges of your brand and ready to implement effective strategies that yield positive outcomes.
Experience and Expertise
Our PR agency has years of experience in the field of public relations, working with diverse clients from various industries. Nakatomi's team of specialists excels in communication, media relations, crisis management, and content creation, with an in-depth understanding of the Los Angeles market.
Customized Solutions
Each client is a unique project for us. Our approach focuses on understanding your needs and goals to tailor a PR strategy that perfectly aligns with your brand, delivering outstanding results in no time.
Strong Media Network
As a renowned PR agency in Los Angeles, Nakatomi has access to an extensive media network, ensuring maximum exposure and presence for your brand in local and national media.
Creativity and Innovation
Our team always strives to be ahead of trends and create innovative PR strategies. We offer fresh ideas and a creative approach that sets your brand apart from the competition.
Strength of the Nakatomi Brand
As a leading PR agency in Los Angeles, Nakatomi draws strength from years of experience and collaboration with various brands in the region. Our past successes inspire trust from clients and highlight our ability to surpass expectations. We understand that effective communication and building lasting relationships with media and consumers are crucial for brand growth.
At Nakatomi PR agency, we understand that successful PR campaigns require diligence, commitment, and continuous adaptation to changing trends. Therefore, we spare no effort to ensure that your brand gains recognition, authority, and consumer trust.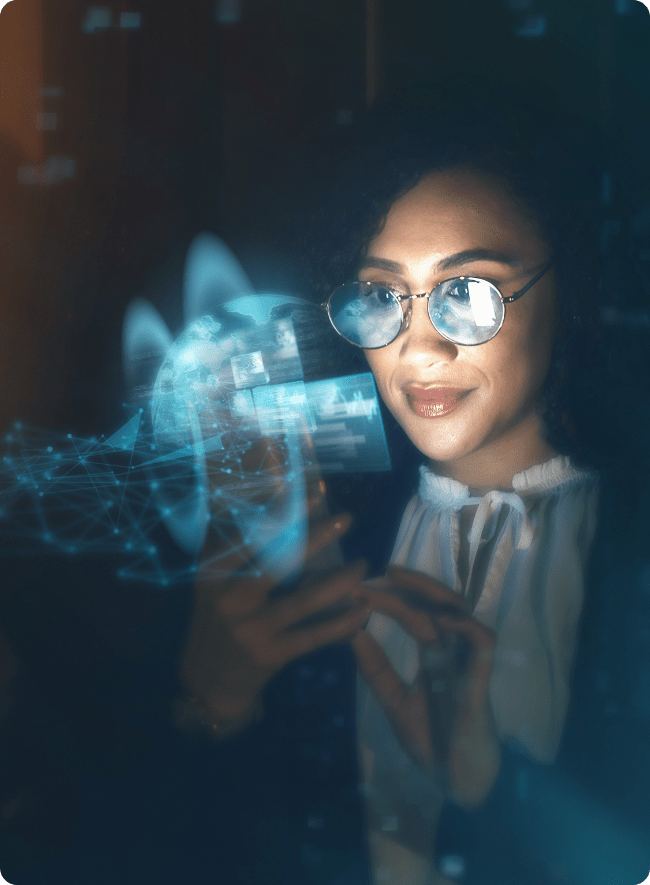 Comprehensive PR Campaigns
At Nakatomi, we believe that every PR campaign should be tailored to the individual needs of the client. Our team thoroughly comprehends the diverse Los Angeles market and can create strategies that reflect the character and personality of your brand. Our comprehensive PR campaigns include:

Market Research and Competitive Analysis
We conduct in-depth market and competitor analyses to identify areas where your brand can stand out and gain a competitive edge.

Strategy Creation and Implementation
We develop personalized PR strategies that includes the client's business goals and preferences of their target audience.

Media Relations
We establish and maintain relationships with the media to effectively reach the widest audience.

Online and Offline PR Campaigns
We utilize both traditional and modern communication channels to maximize the visibility of your brand.

Monitoring and Reporting
We regularly monitor the effectiveness of our PR campaigns and provide clients with detailed reports to track progress and results.
Who is Nakatomi PR Agency in Los Angeles catering its services to:
PR agencies are essential in various industries and for diverse companies that seek effective management of their image, communication, and stakeholder relations. Here are a few examples of industries and firms for which PR agencies are of utmost importance:
Technology
In the technology industry, the competition is immense. PR agencies help companies promote their innovative solutions, capture media attention, and gain customer trust. Effective communication is key to establishing a brand as a technological leader and advanced partner.
Healthcare and Pharmaceuticals
In the field of healthcare and pharmaceuticals, patient trust is paramount. PR agencies assist medical companies in effectively communicating the efficacy of their products and services, educating patients, and delivering reliable information during health campaigns.
Fashion and Beauty
Brand image plays a significant role in the fashion and beauty industry. PR agencies help in building positive brand images, organizing fashion shows, publishing articles on new collections, and creating influencer marketing campaigns.
Hotels and Tourism
The competition is intense in the hotel and tourism industry. PR agencies help promote tourist attractions, build positive hotel reputations, acquire media reviews, and respond appropriately during crisis situations.
Food and Restaurants
A competent PR agency can boost interest in food brands or restaurants through organizing tastings, publishing reviews on social media, and creating advertising campaigns.
Finance and Financial Services
Customer trust is crucial in the financial sector. PR agencies assist in building credibility and professionalism, conducting crisis communications, and providing educational content for clients.
Transportation and Logistics
In this industry, PR agencies help companies provide reliable information about transportation services, build media and stakeholder relationships, and manage crisis situations.
Education and Higher Education
PR agencies support educational institutions in promoting their educational offerings, conducting recruitment campaigns, and creating communication strategies to gain the trust of parents and students.
Non-Profit Organizations
PR agencies play a crucial role in non-profit organizations by building social awareness, acquiring financial support, and engaging local communities in activities toward common goals.
If you run a business in Los Angeles, a PR agency is an essential tool for achieving success
PR agencies in LA assist in building a positive brand image, expanding communication reach, and effectively reaching your target audience. With their experience, creativity, and skills, PR agencies in LA will help your company gain customer trust, gain market recognition, and achieve strategic business goals.
Regardless of the industry you operate in, an effective PR agency in LA can be a key factor in your company's success. Take advantage of their expertise to efficiently manage your brand's image and communication.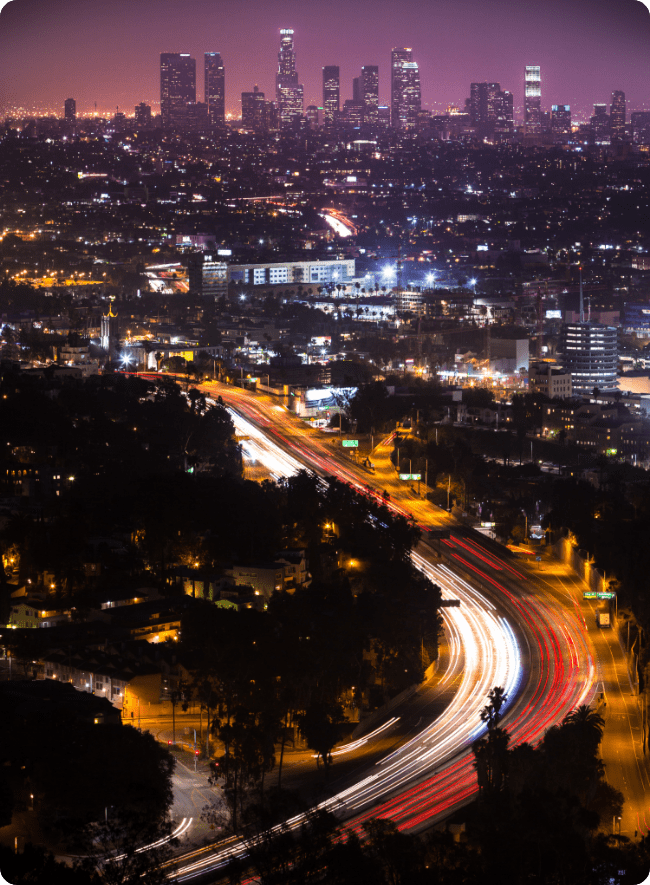 Meet our team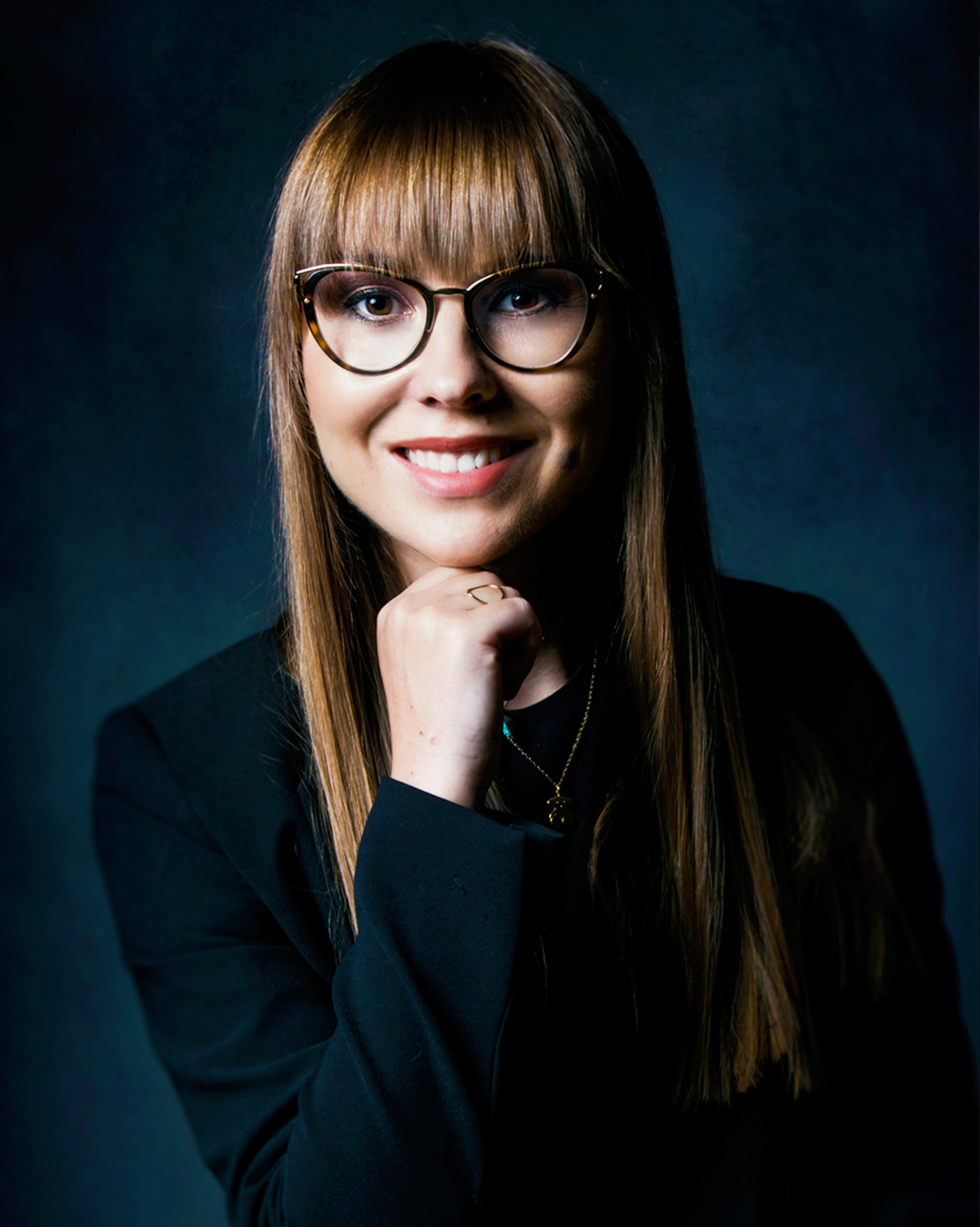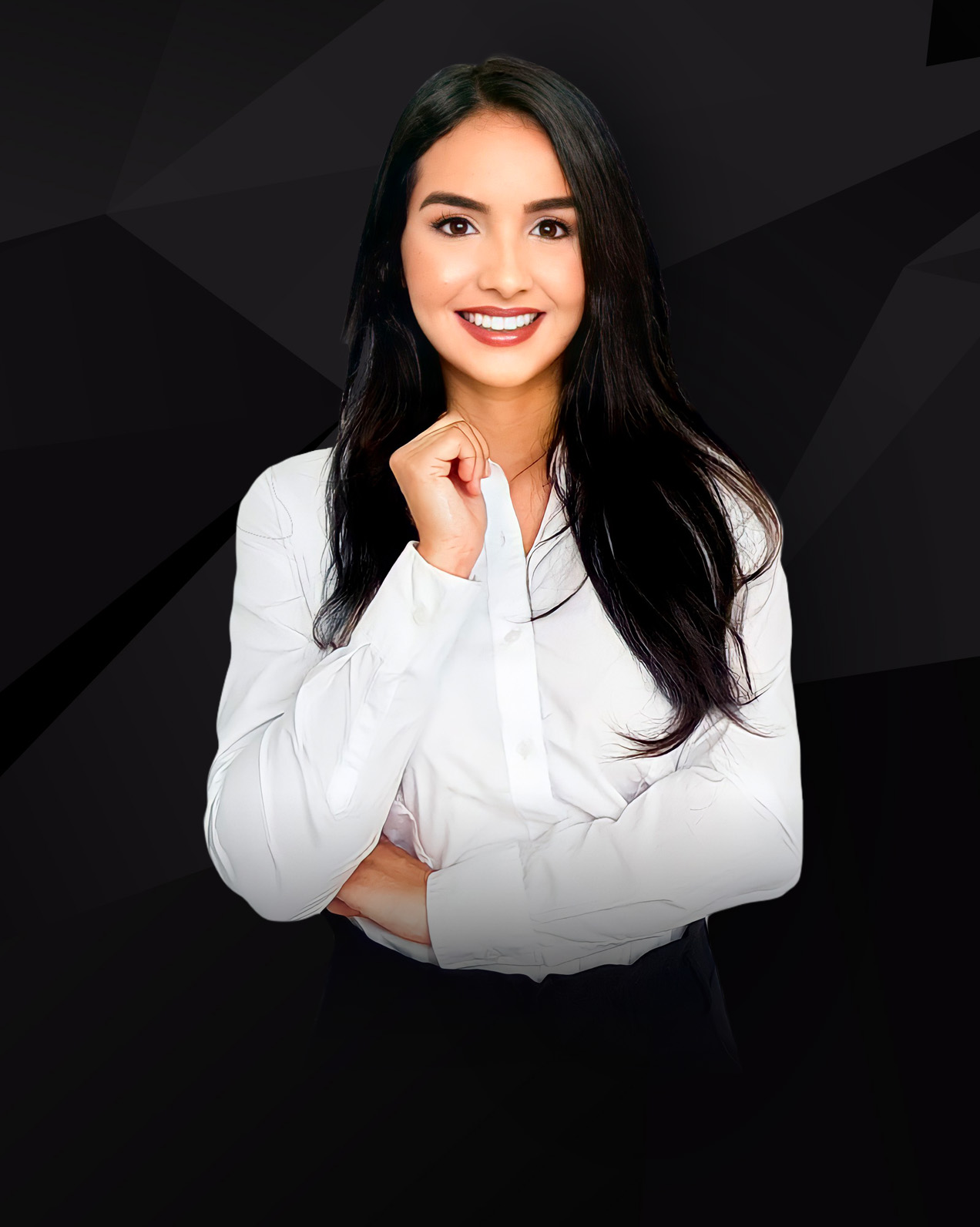 Head Project Manager, Management
Kathris Nevril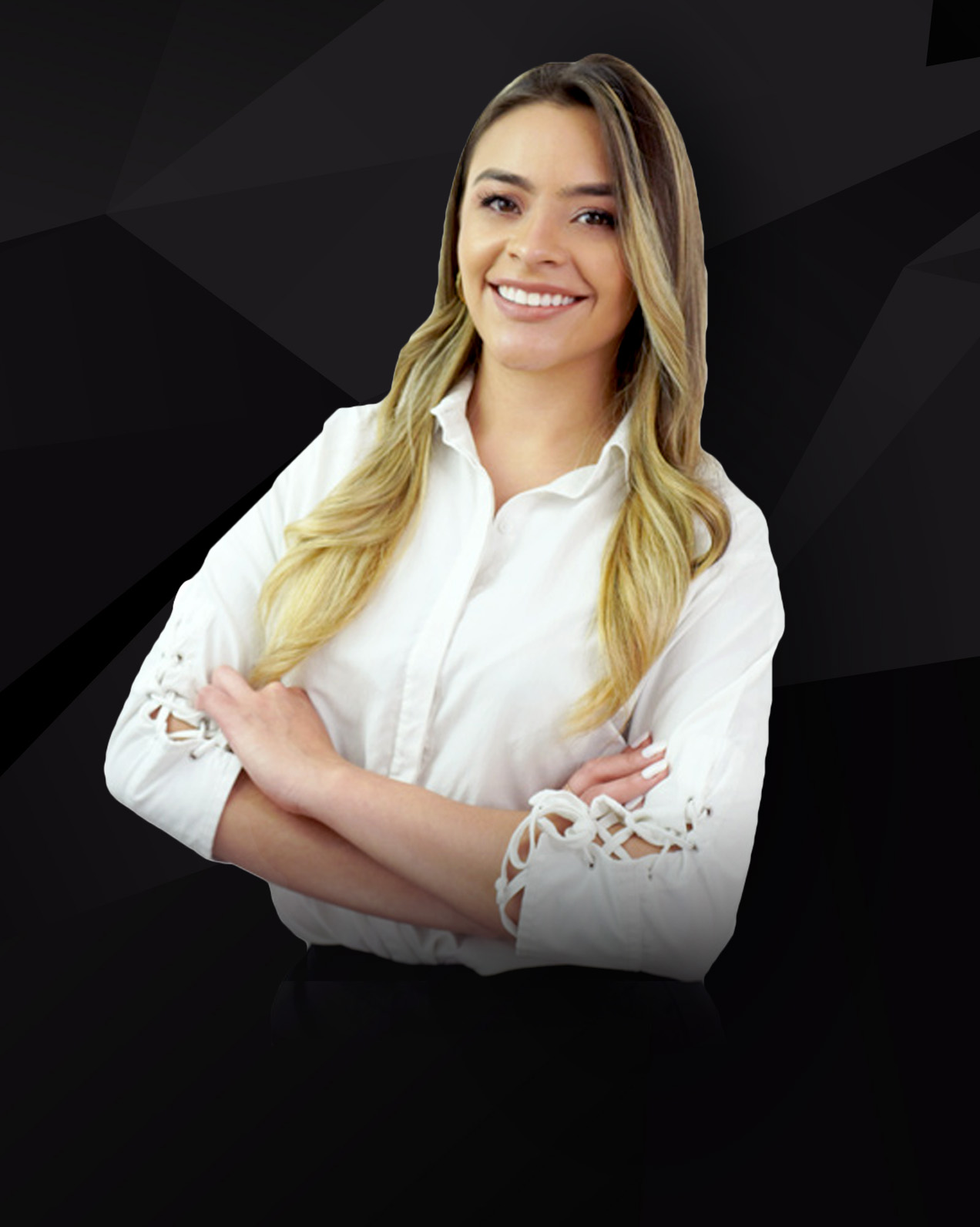 Head Project Manager, Management
Paula Andreas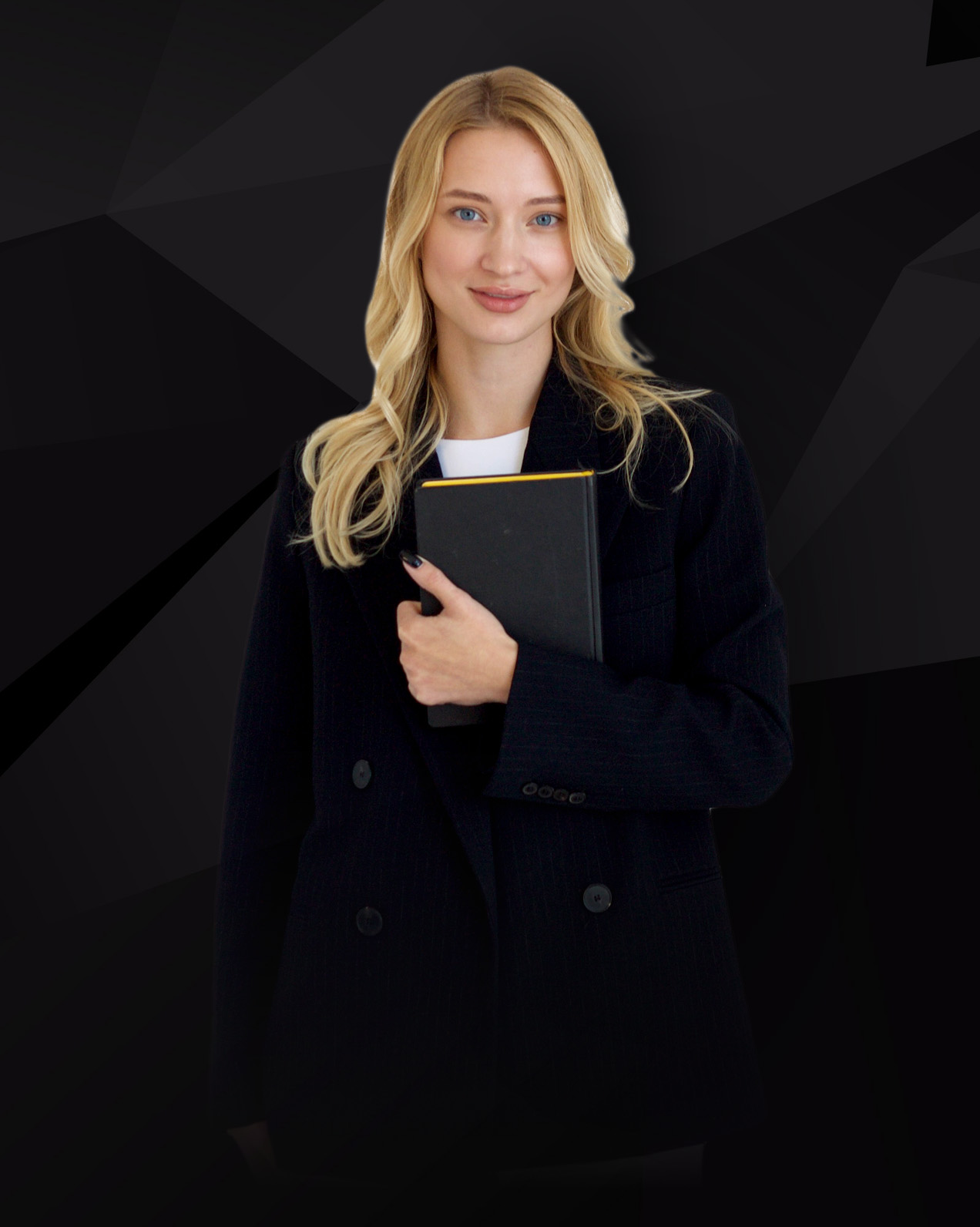 Team Leader, Project Manager
Elly Belis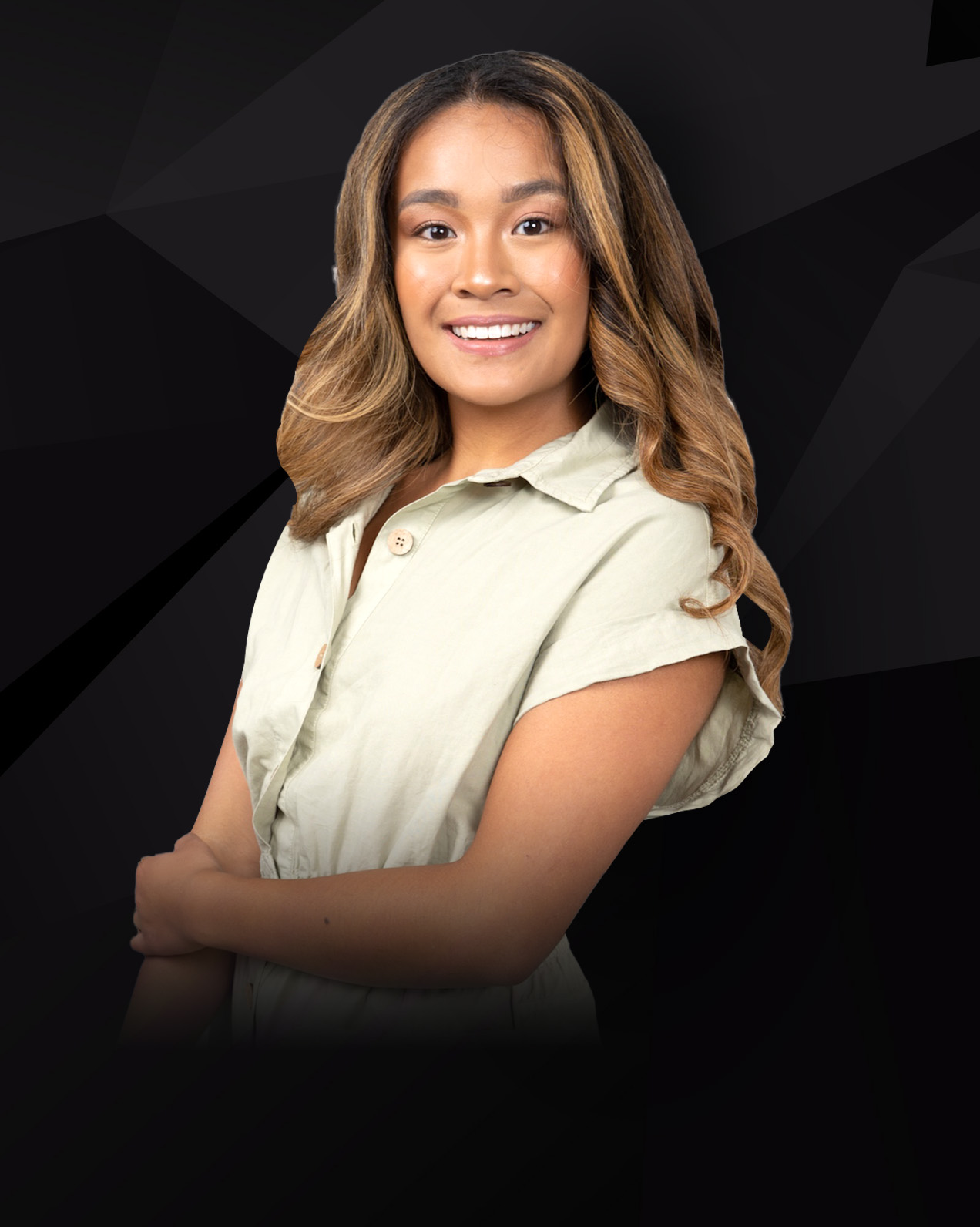 Head Project Manager, Management
Julia Moro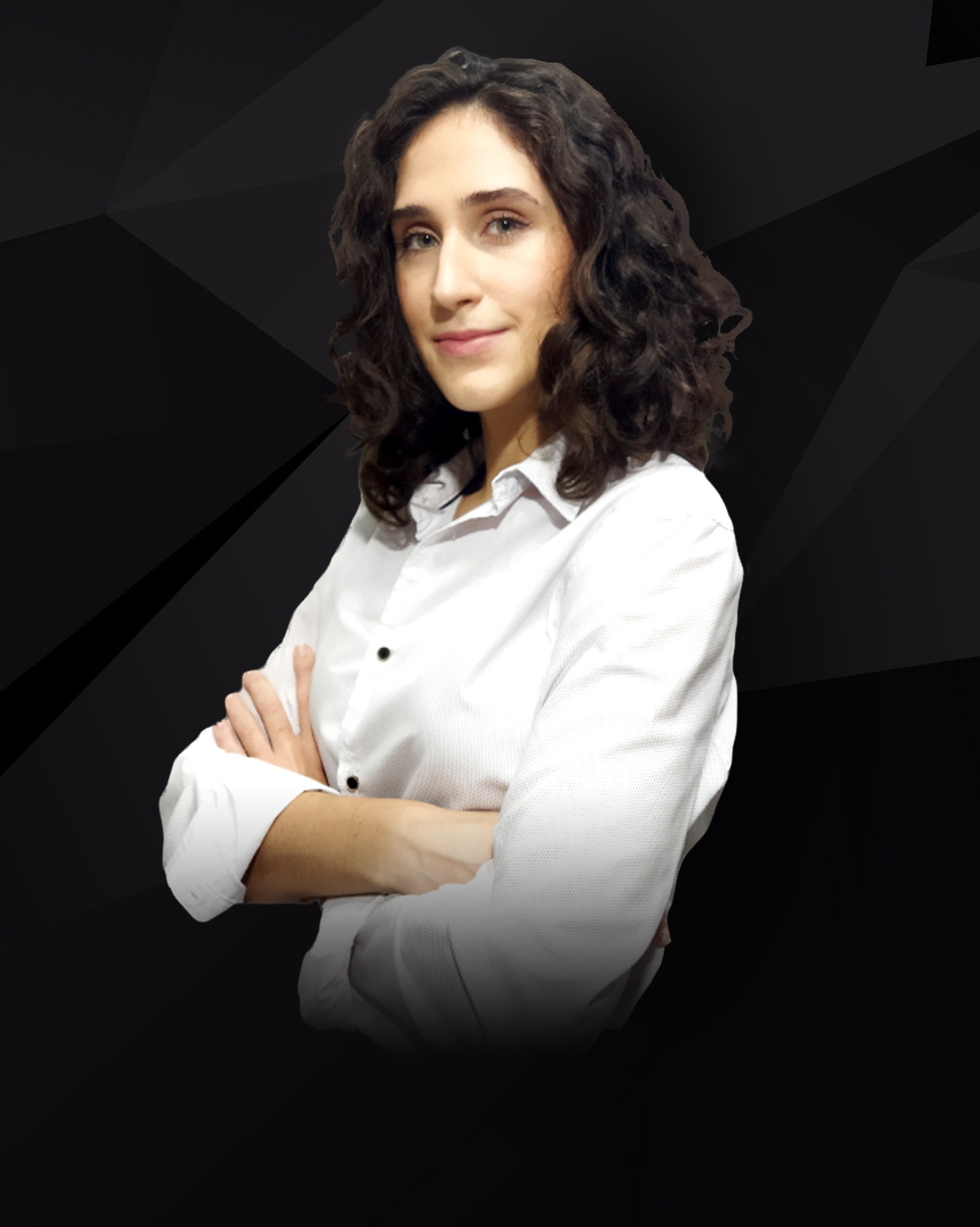 Head Project Manager, Management
Reilin Feles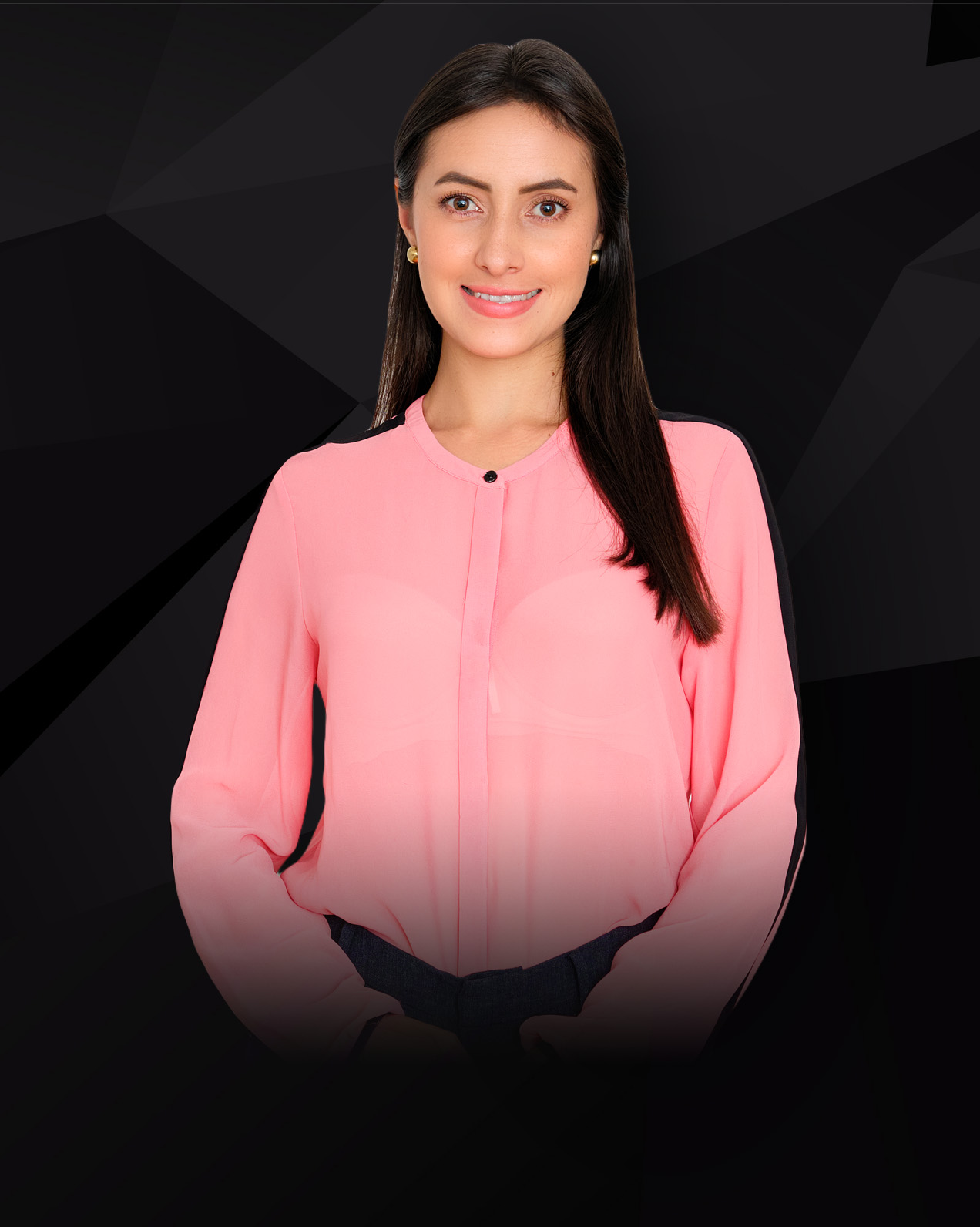 Product Manager, Project Manager
Van Sterling
Brand Manager
Chiara Magii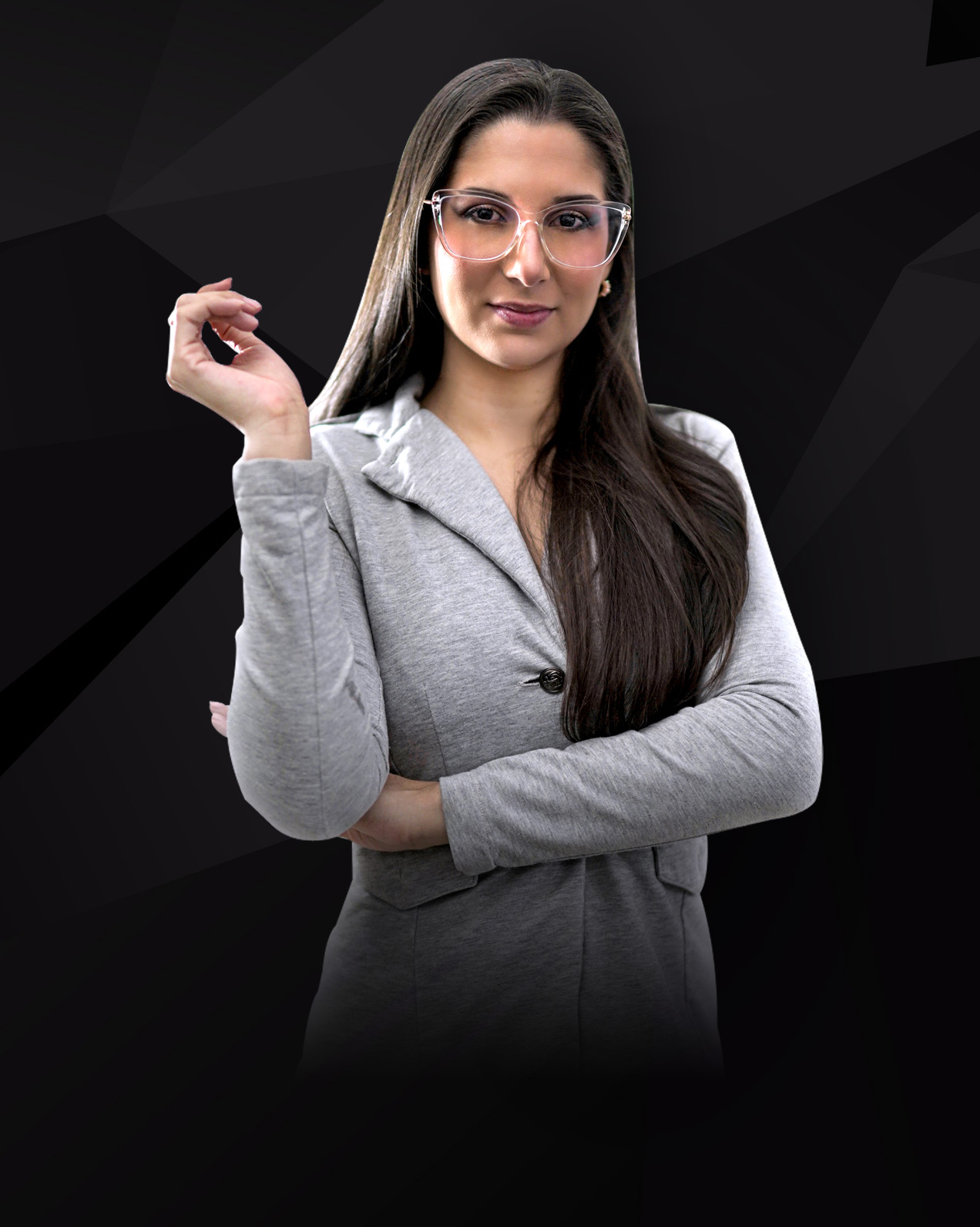 Product Manager, Project Manager
Doris Deinr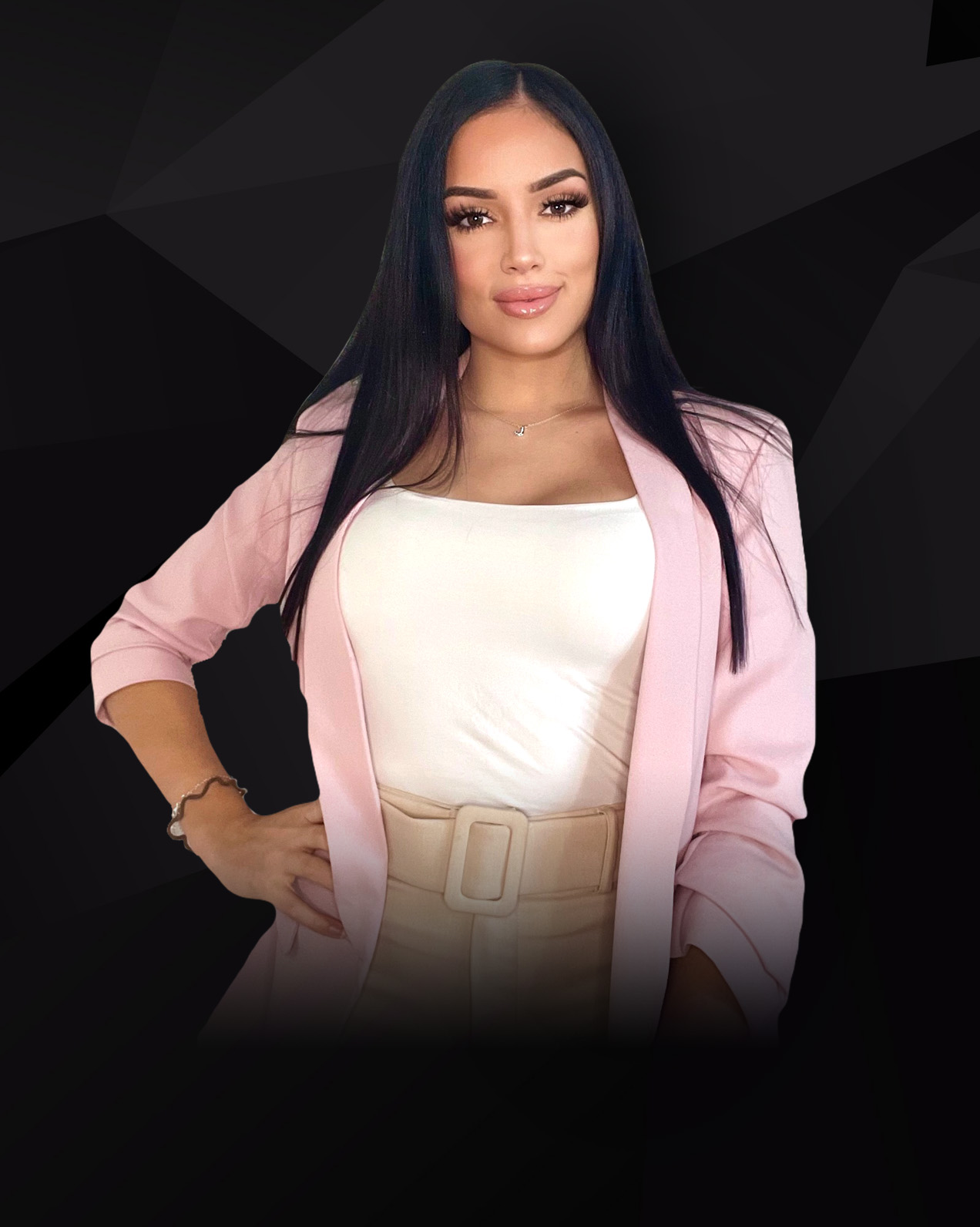 Product Manager, Project Manager
Crystal Warneta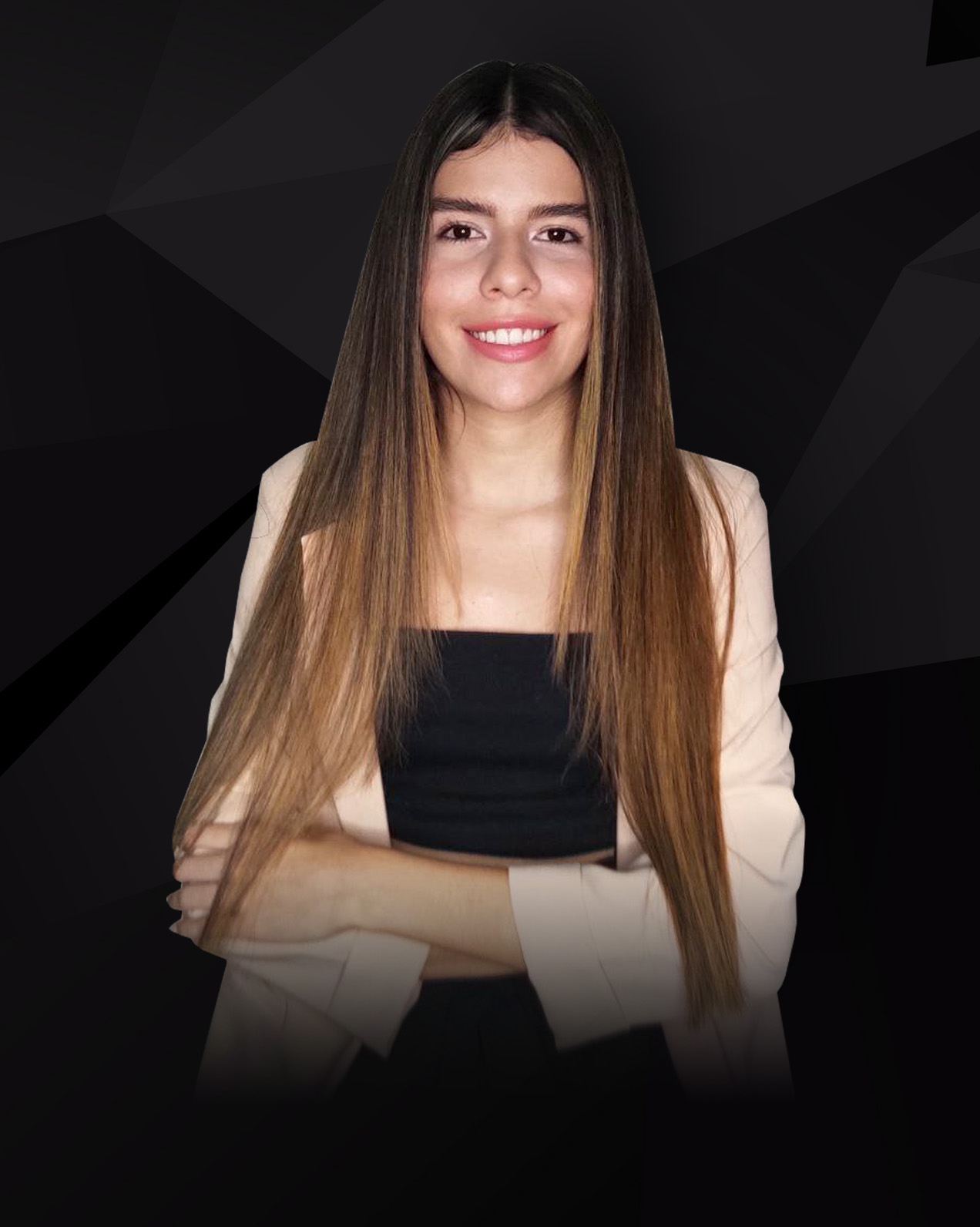 Social Media, Facebook-Instagram
Sandra Marlents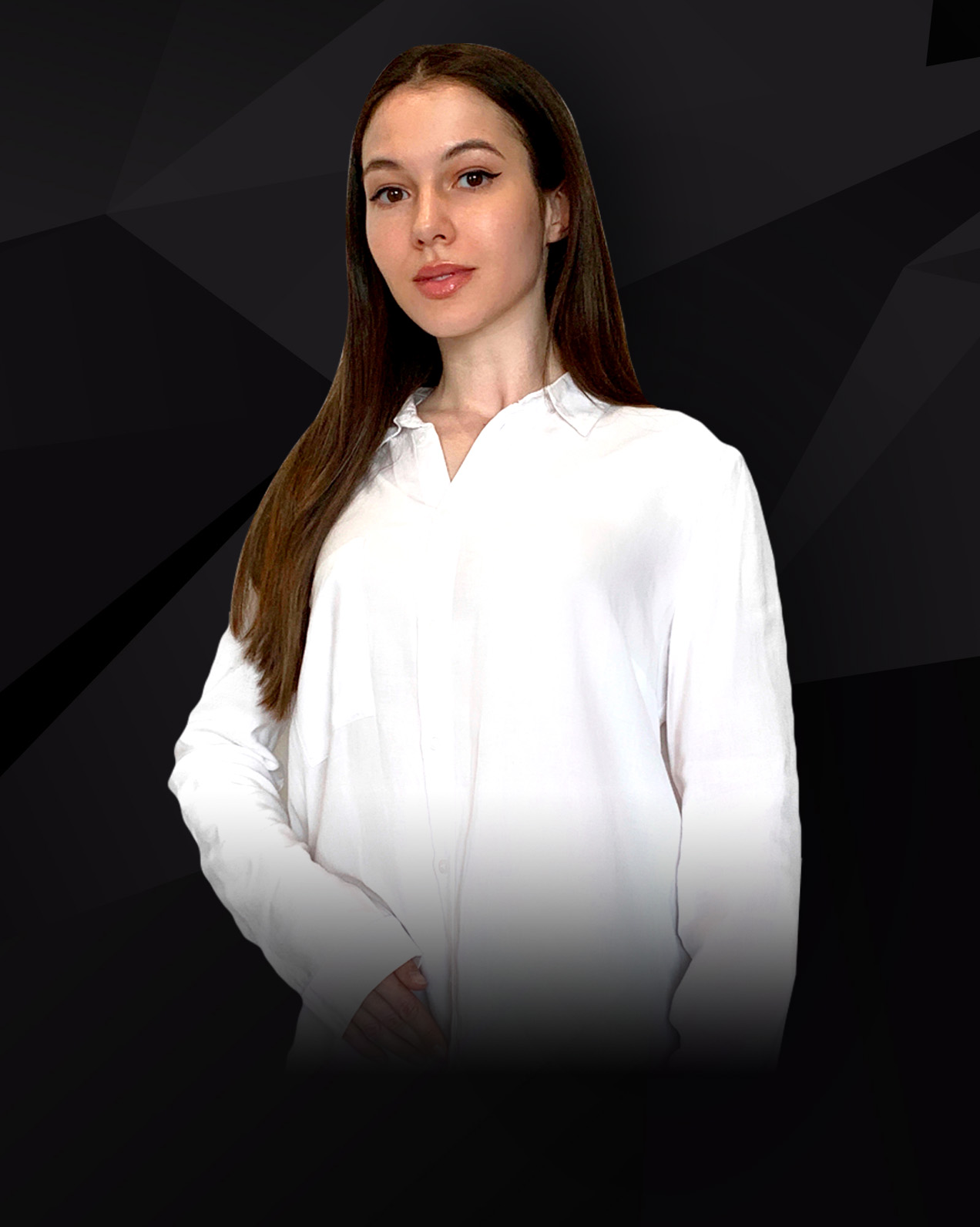 Social Media , Facebook-Instagram
Victoria MacGregor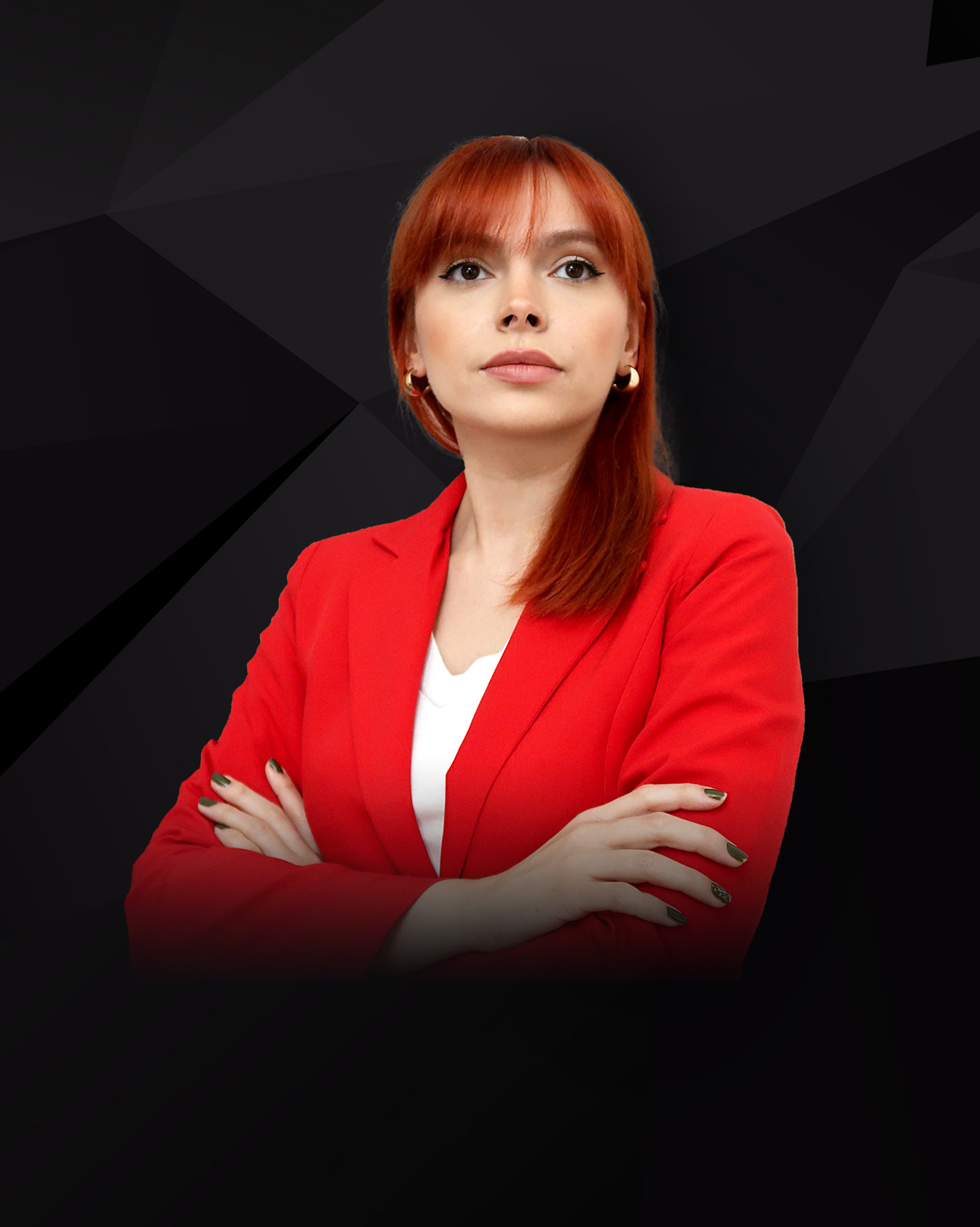 Product Manager, Project Manager
Vanessa Gaditch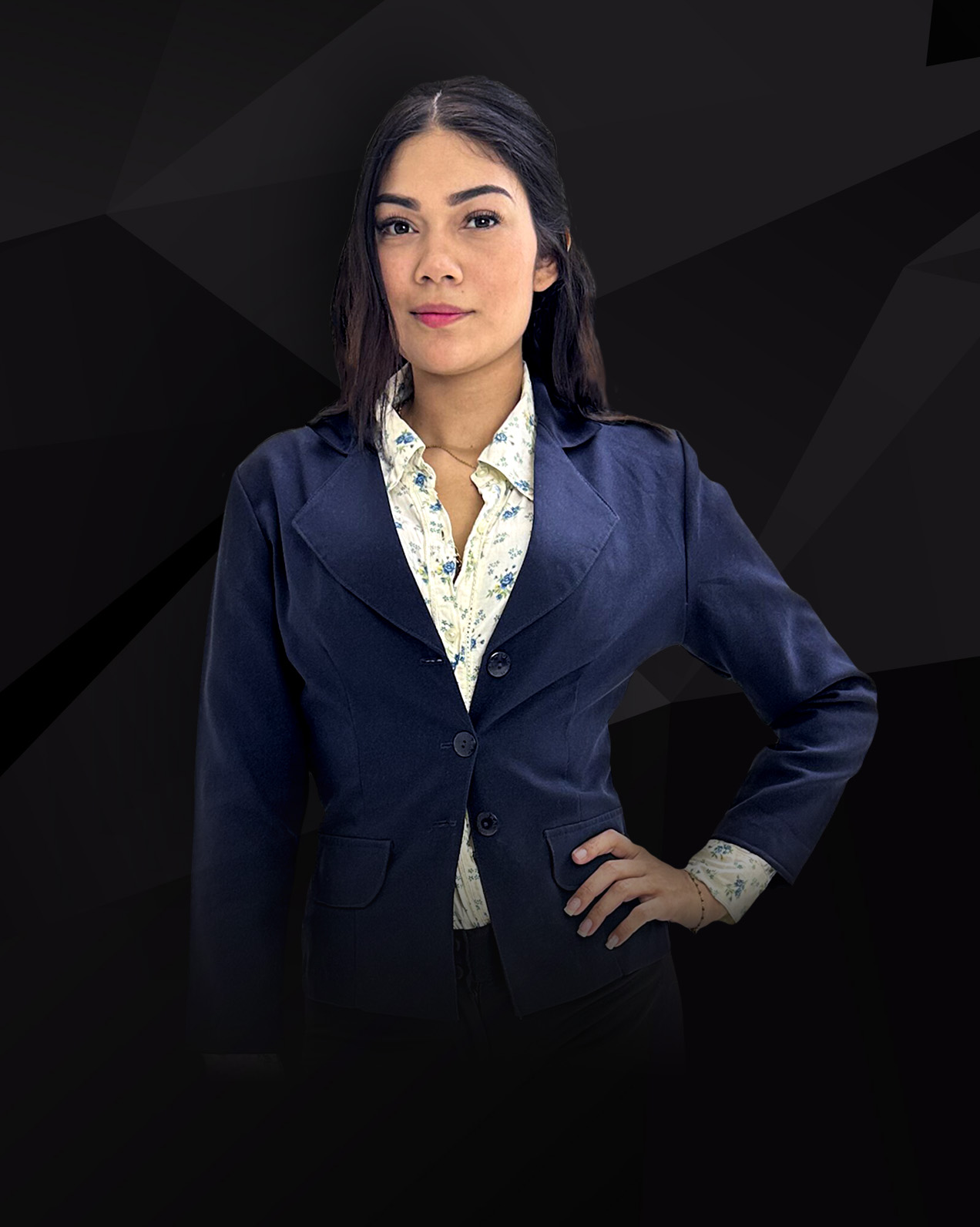 Social Media, Facebook-Instagram
Ariel Sorento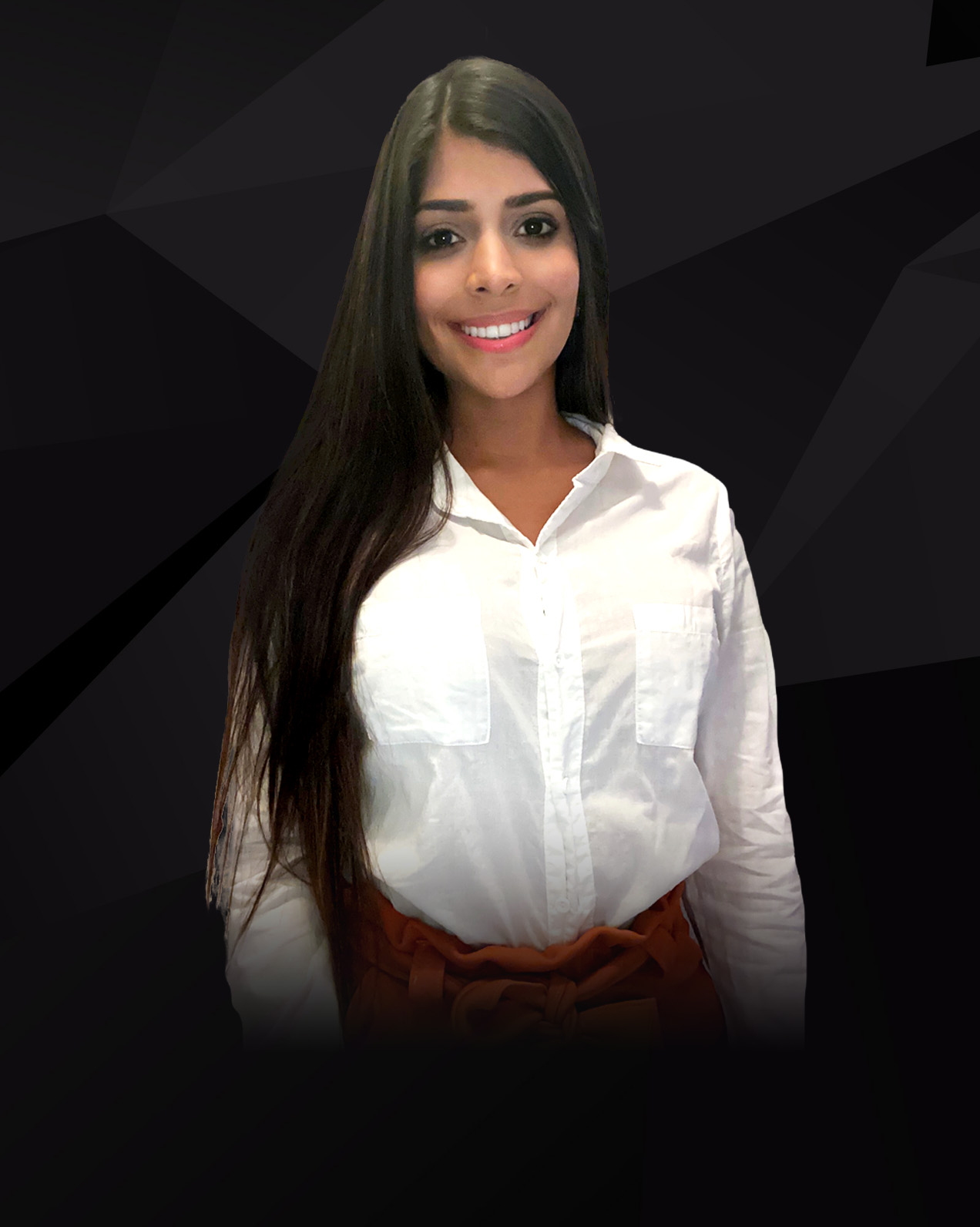 Social Media, Orkut-Naver
Unuma Munen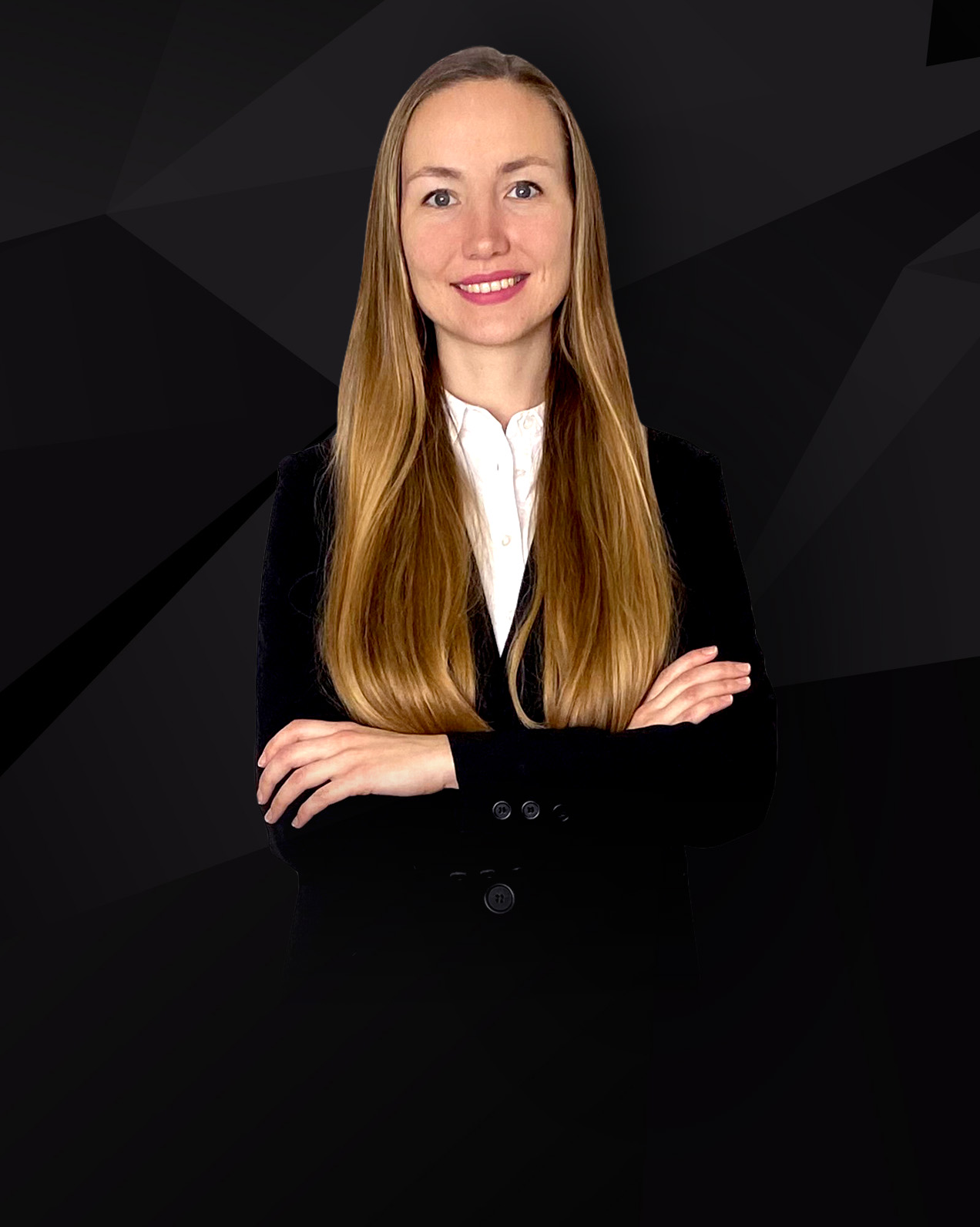 Social Media, Facebook
Tina Nunes
Social Media, Twiiter-Reddit
Thao Maili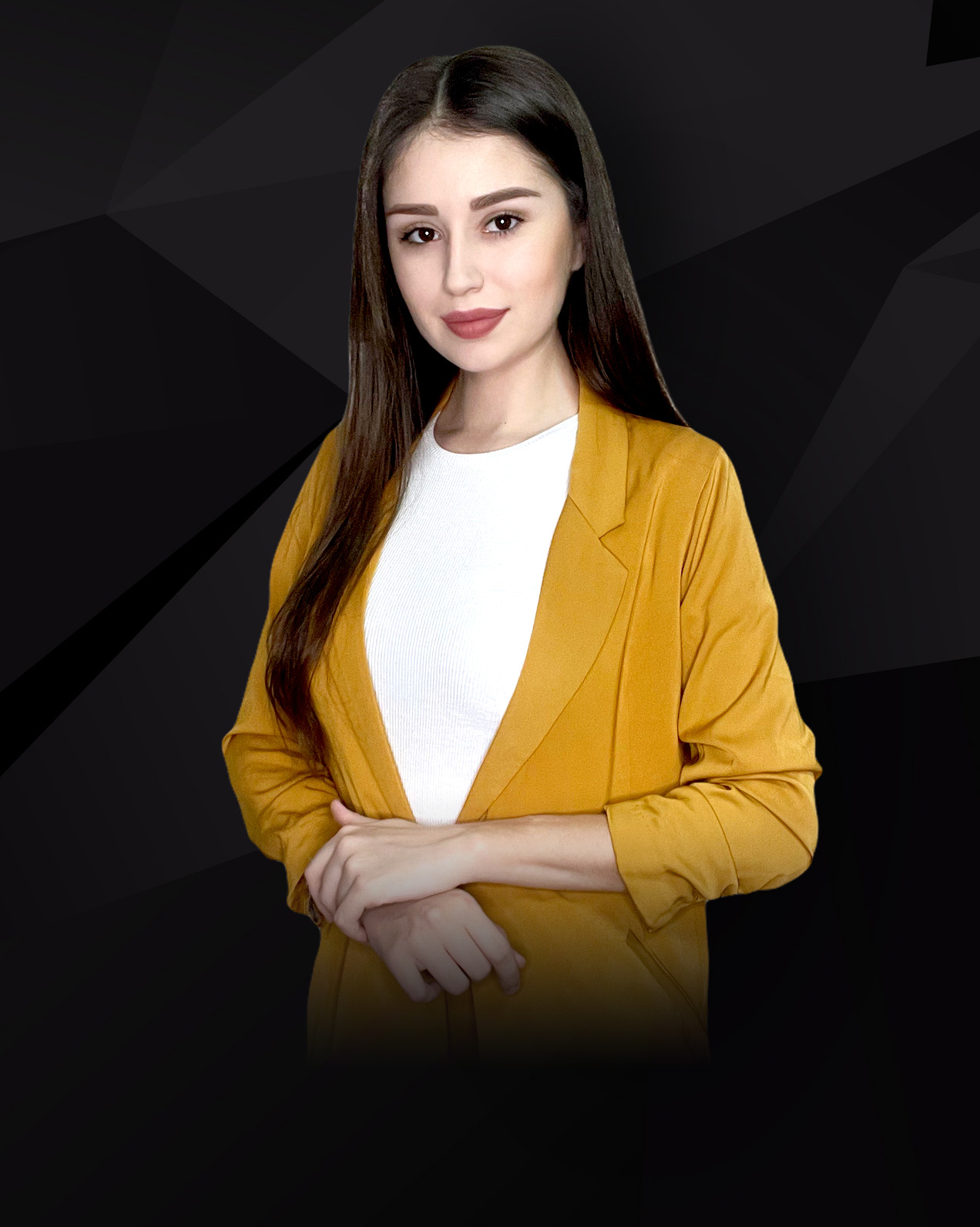 Social Media, Instagram
Sasha Lee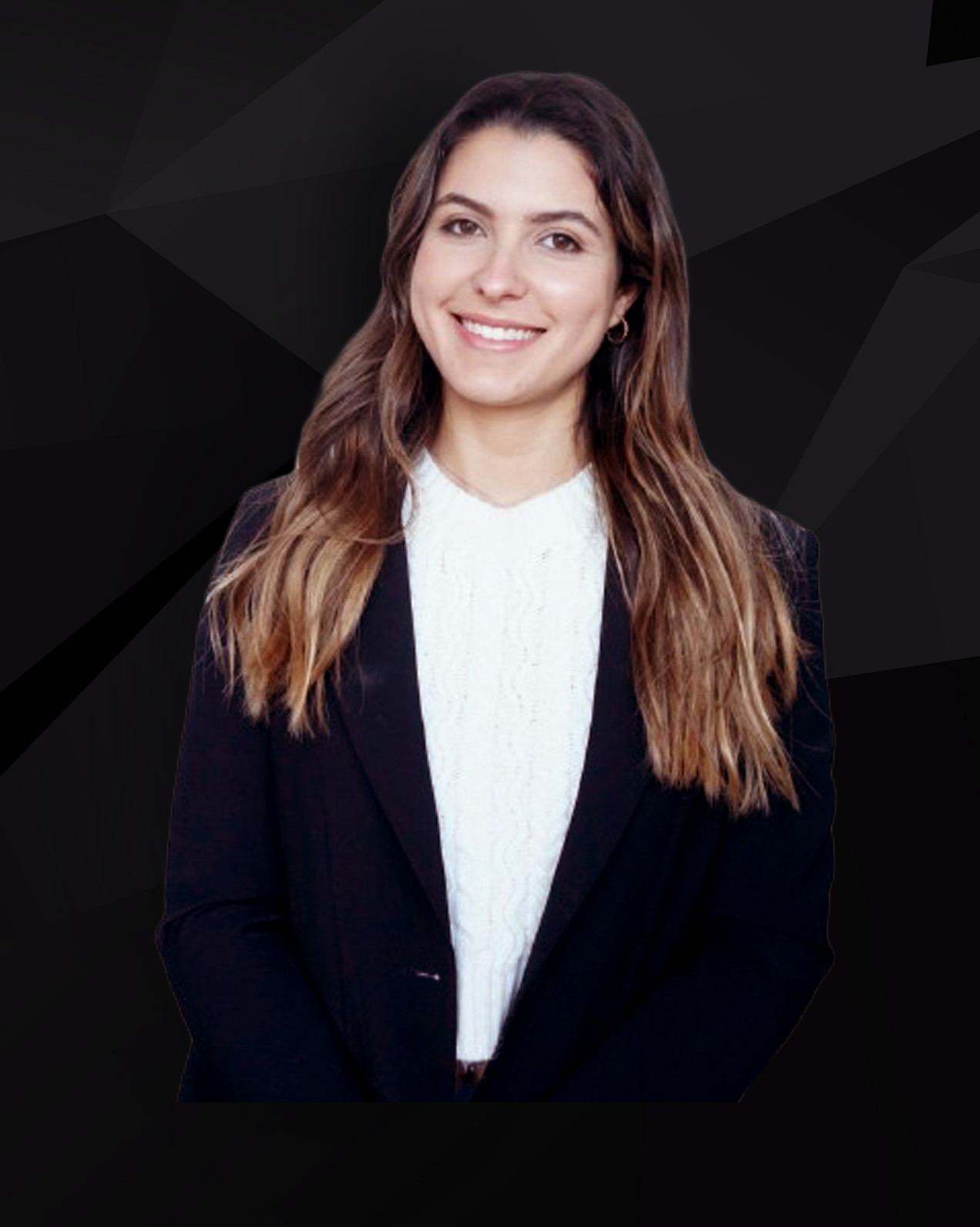 Copywriter
Isabella Taffinii
Social Media, Facebook
Veronique Tysh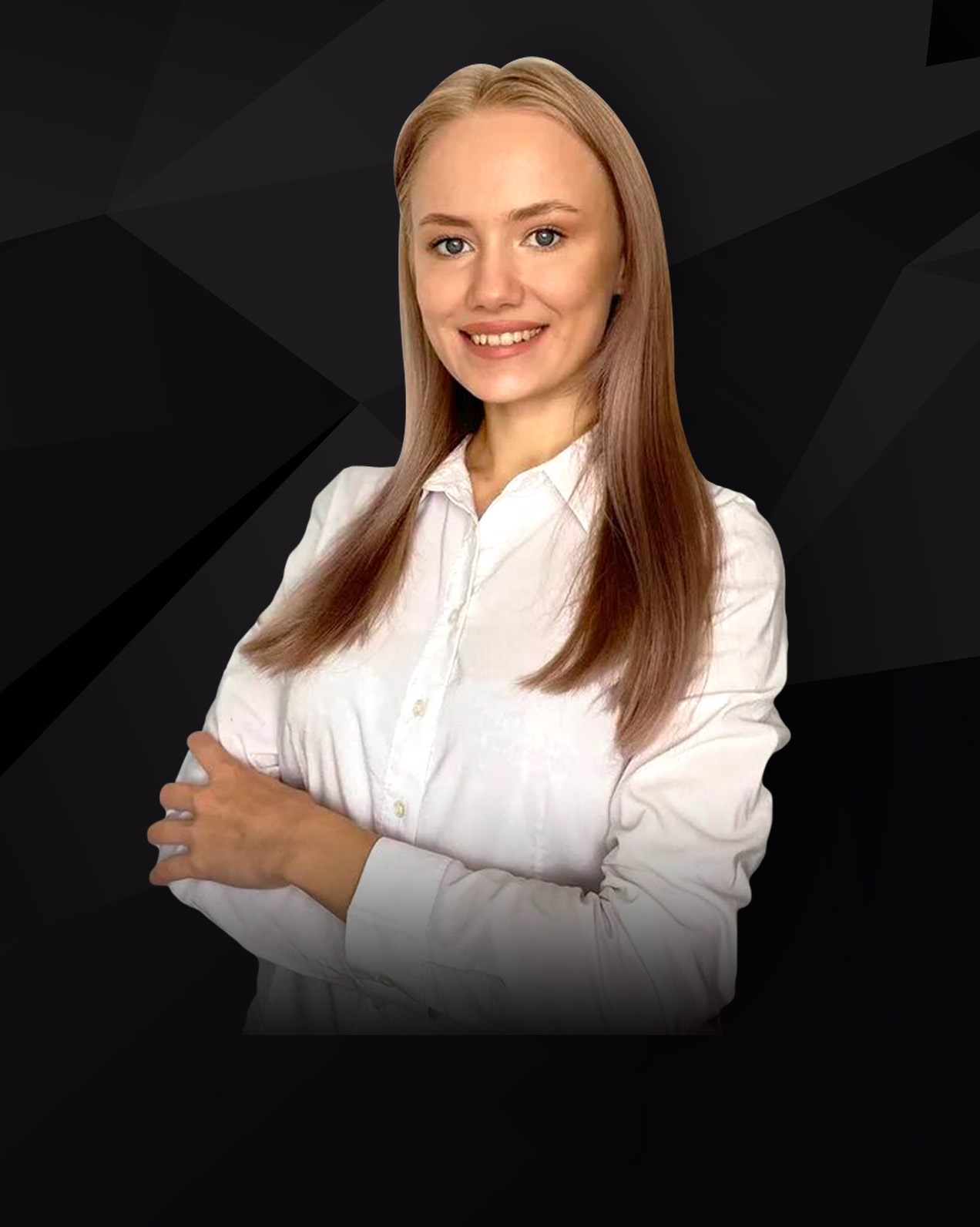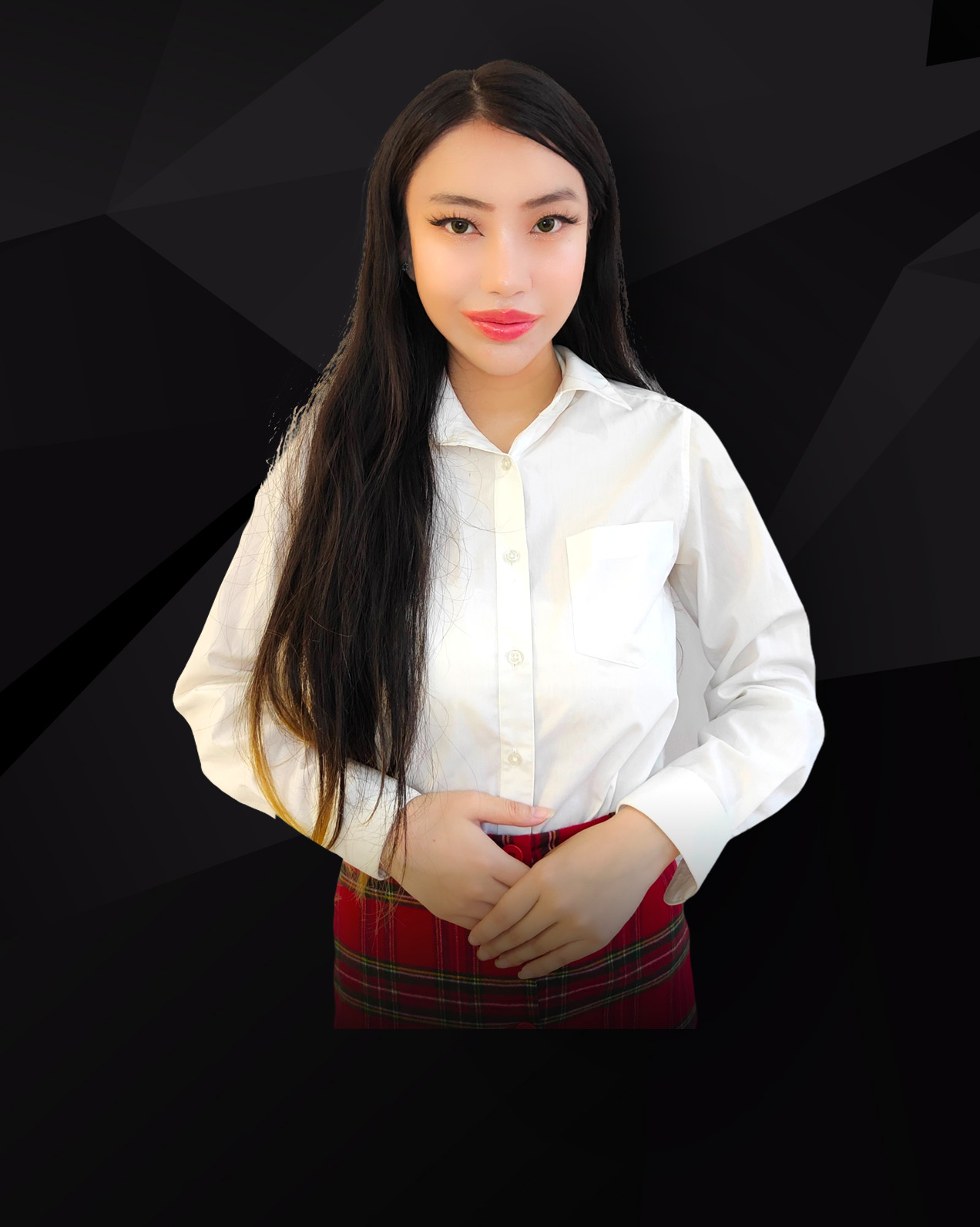 Category Manager, Promotion
Nat Lee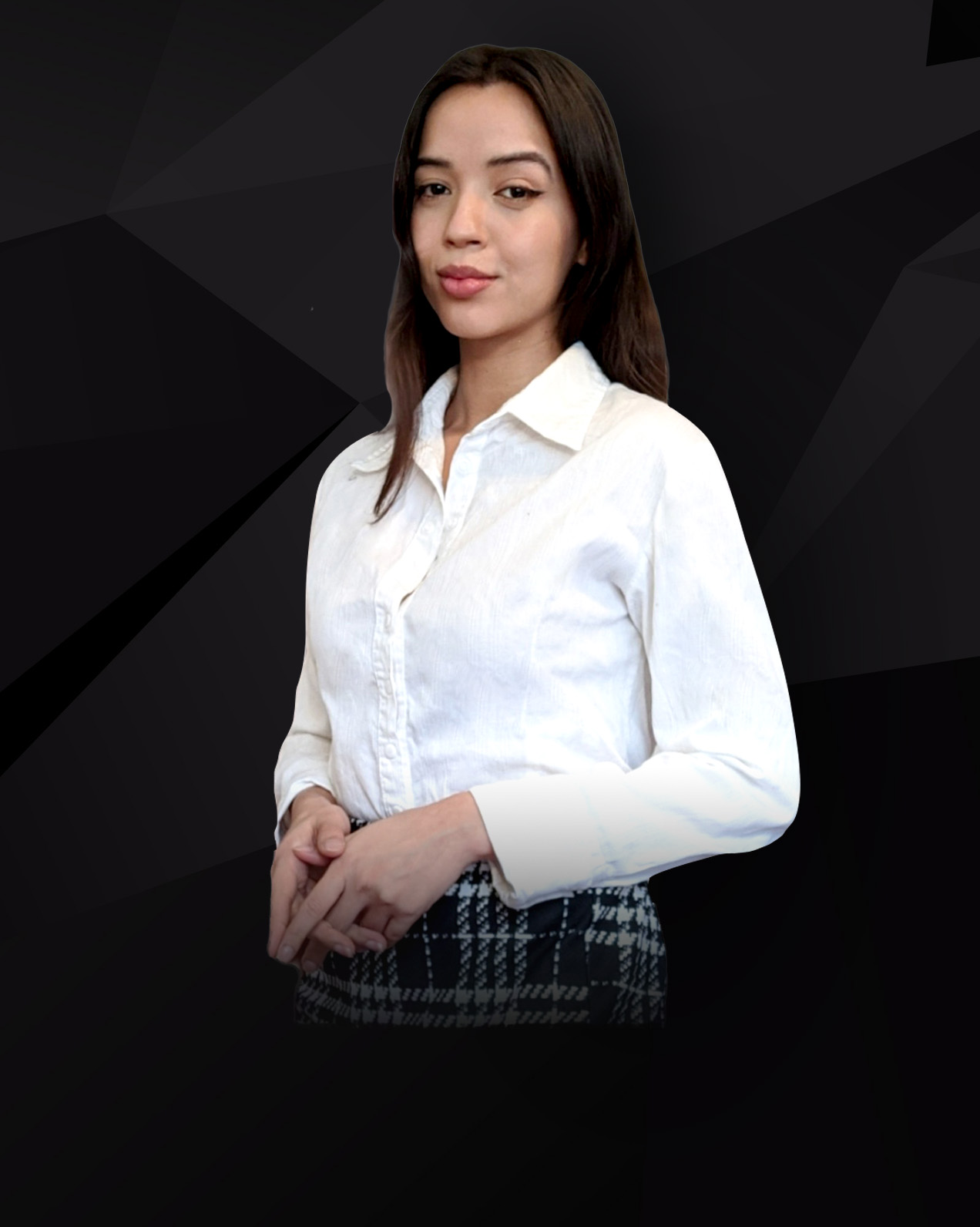 Junior Project Manager, Intern
Louise Raint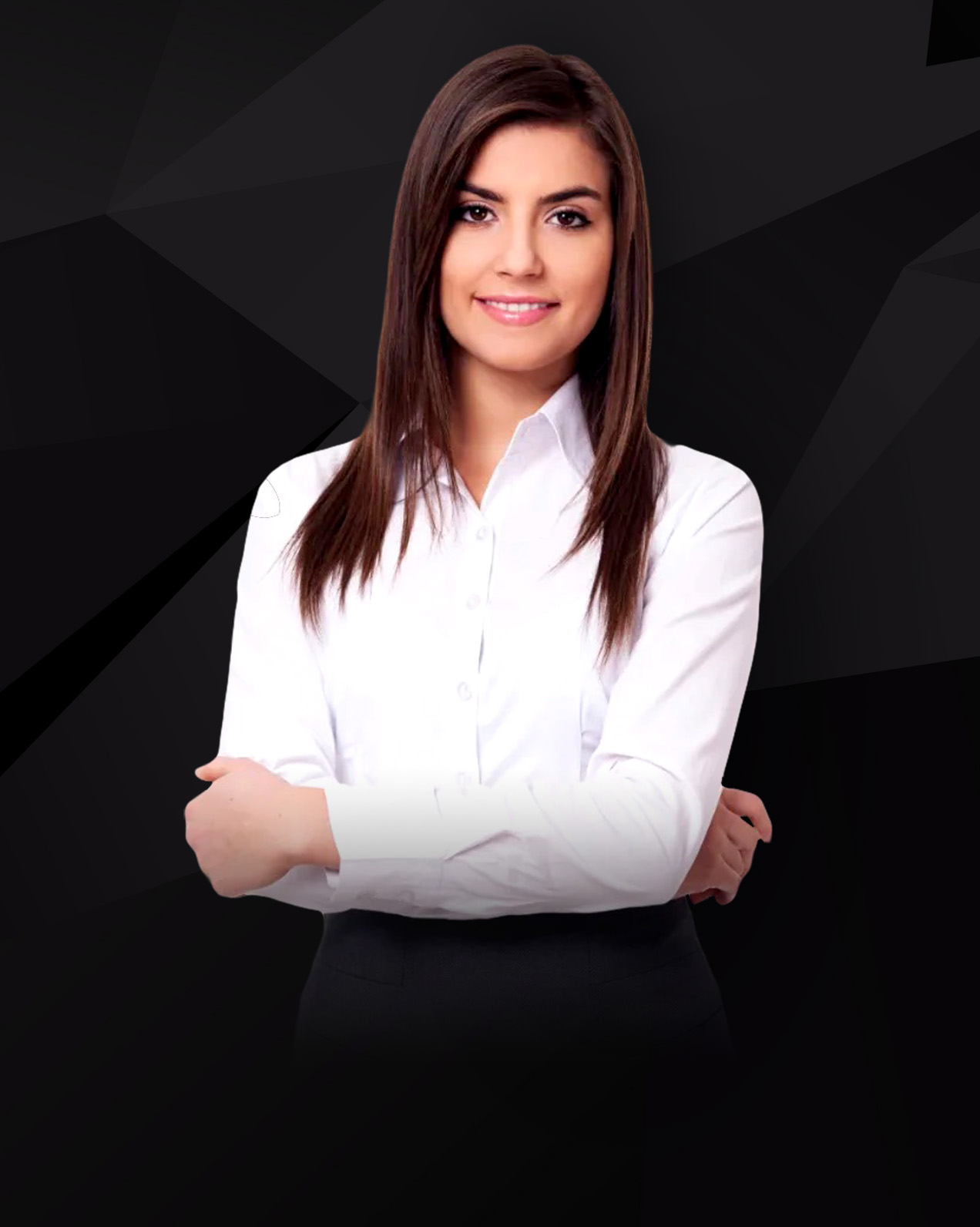 Content Marketing, Copywriting
Liv Moore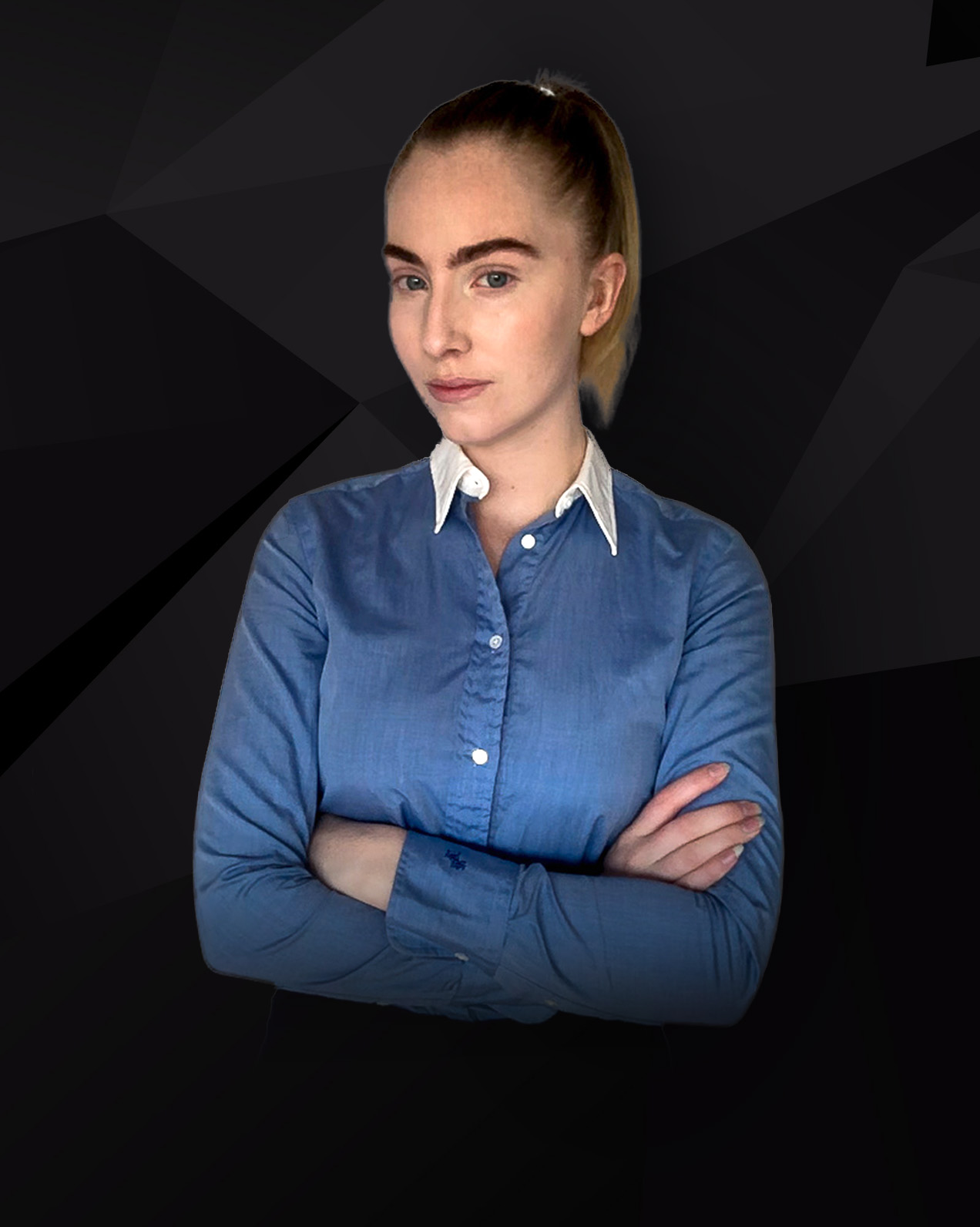 Junior Project Manager, Intern
Laura Samojl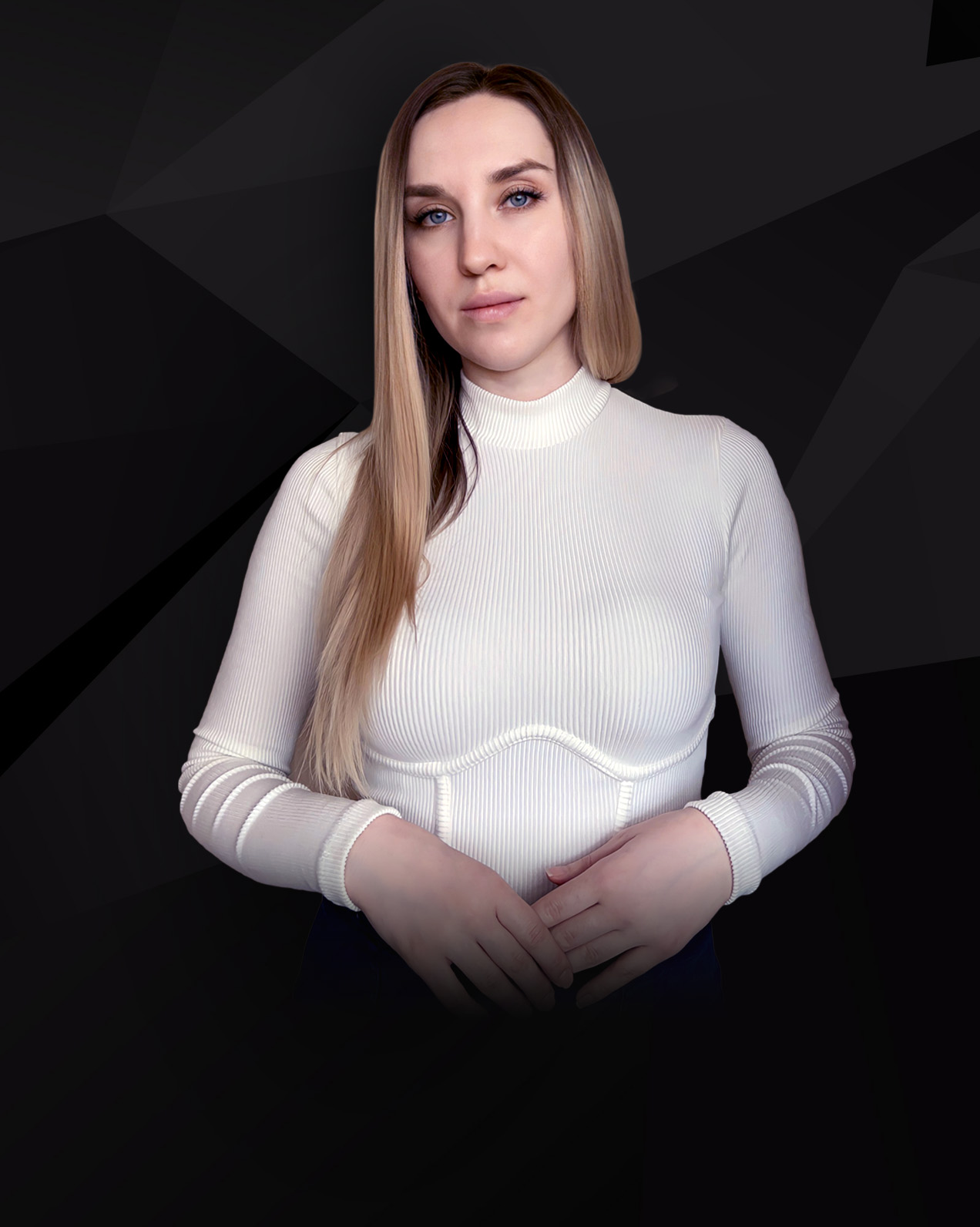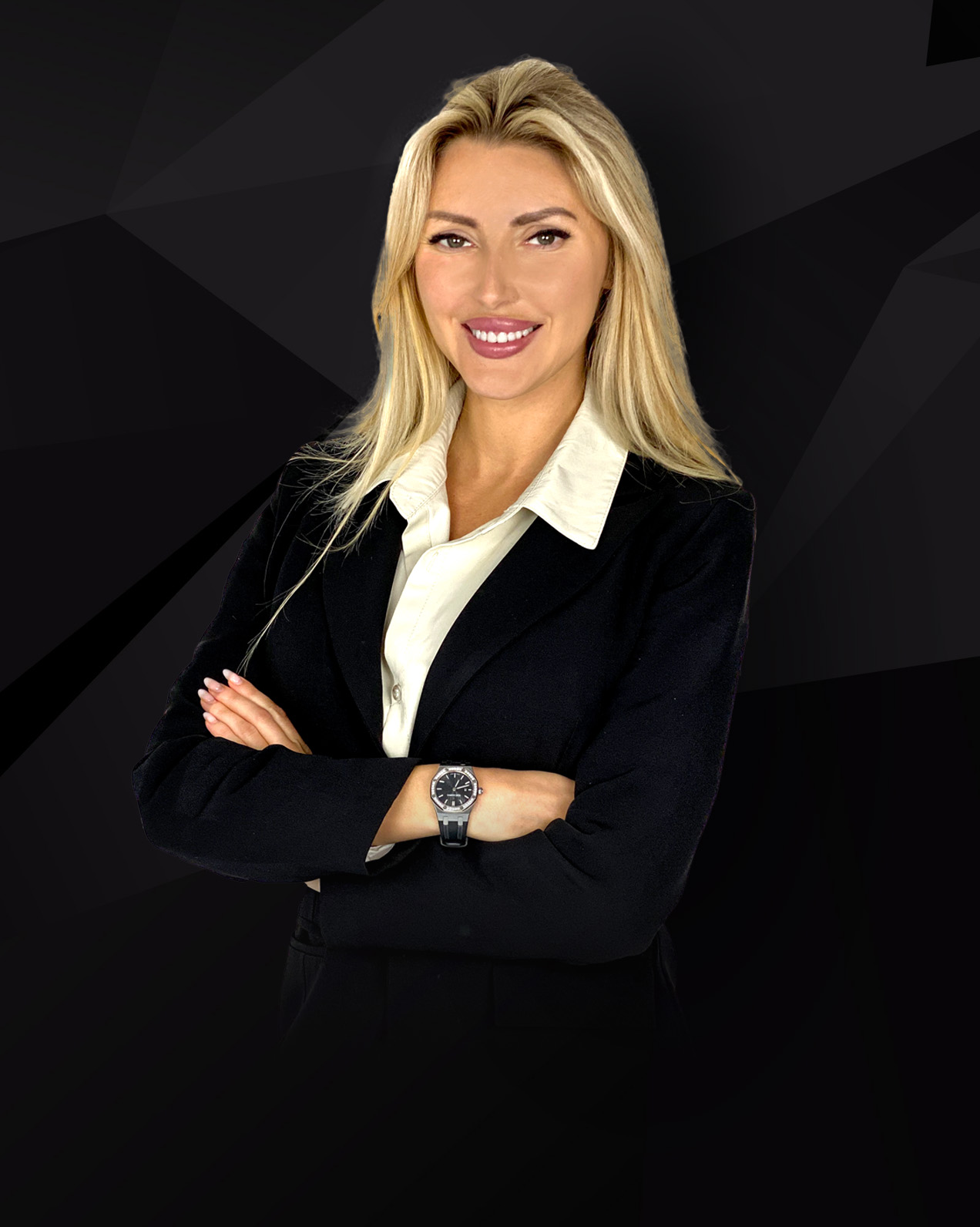 Social Media, Tripadvisor Specialist
Katerina Evenieva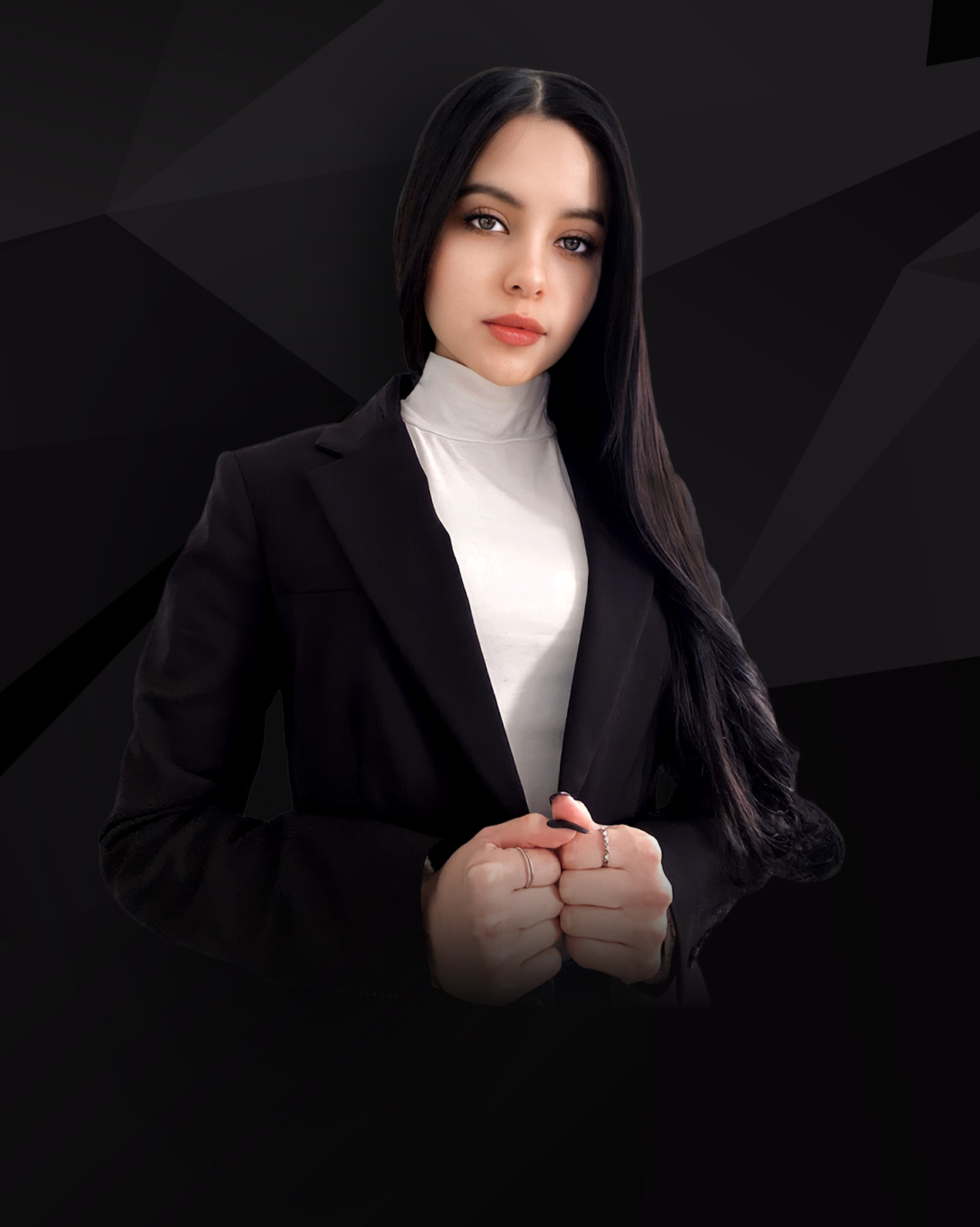 Junior Project Manager, Intern
Natalia Carenn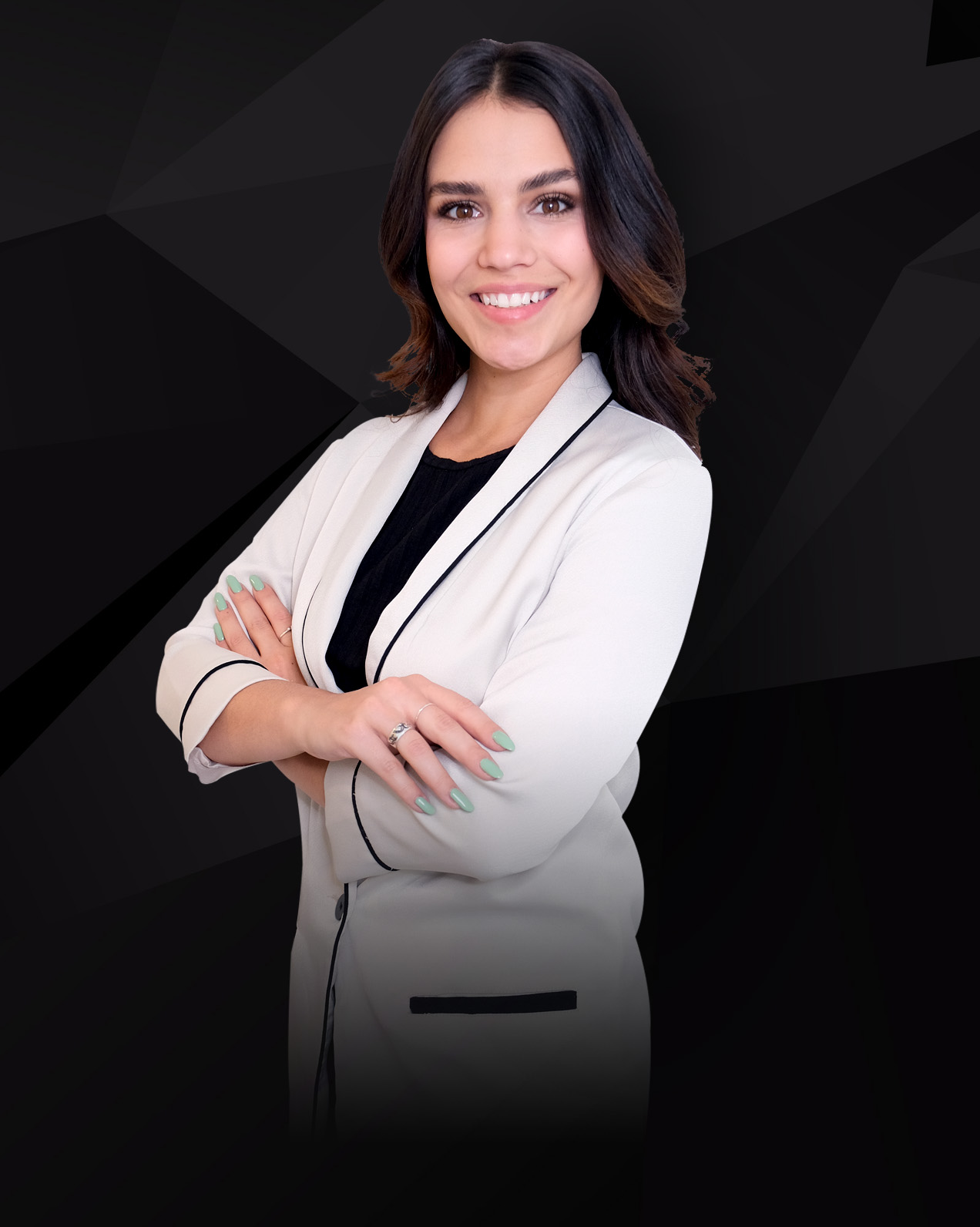 Communication strategy, Project management
Jade Kochmanski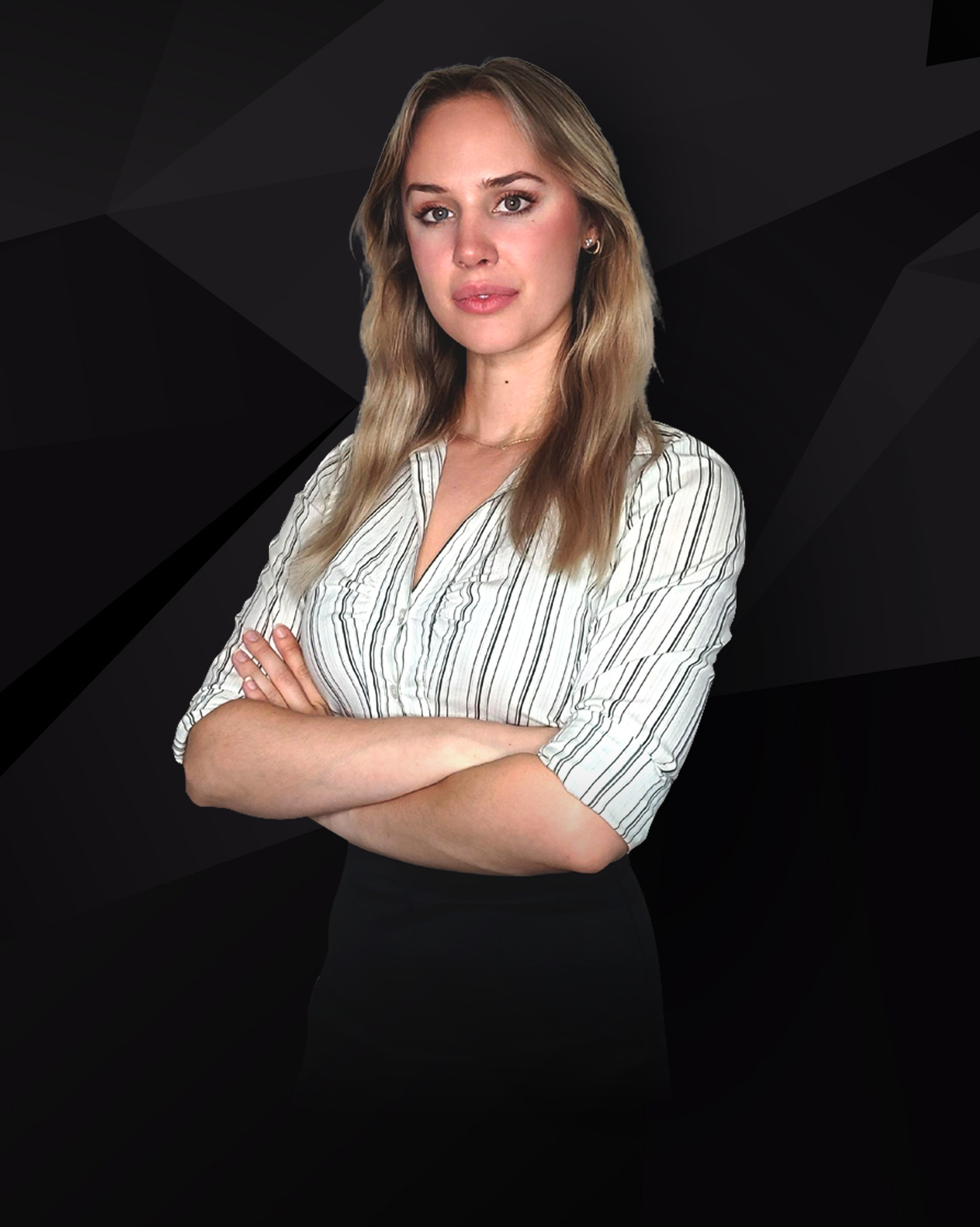 Office Manager, Secretary
Gabrielle Leverte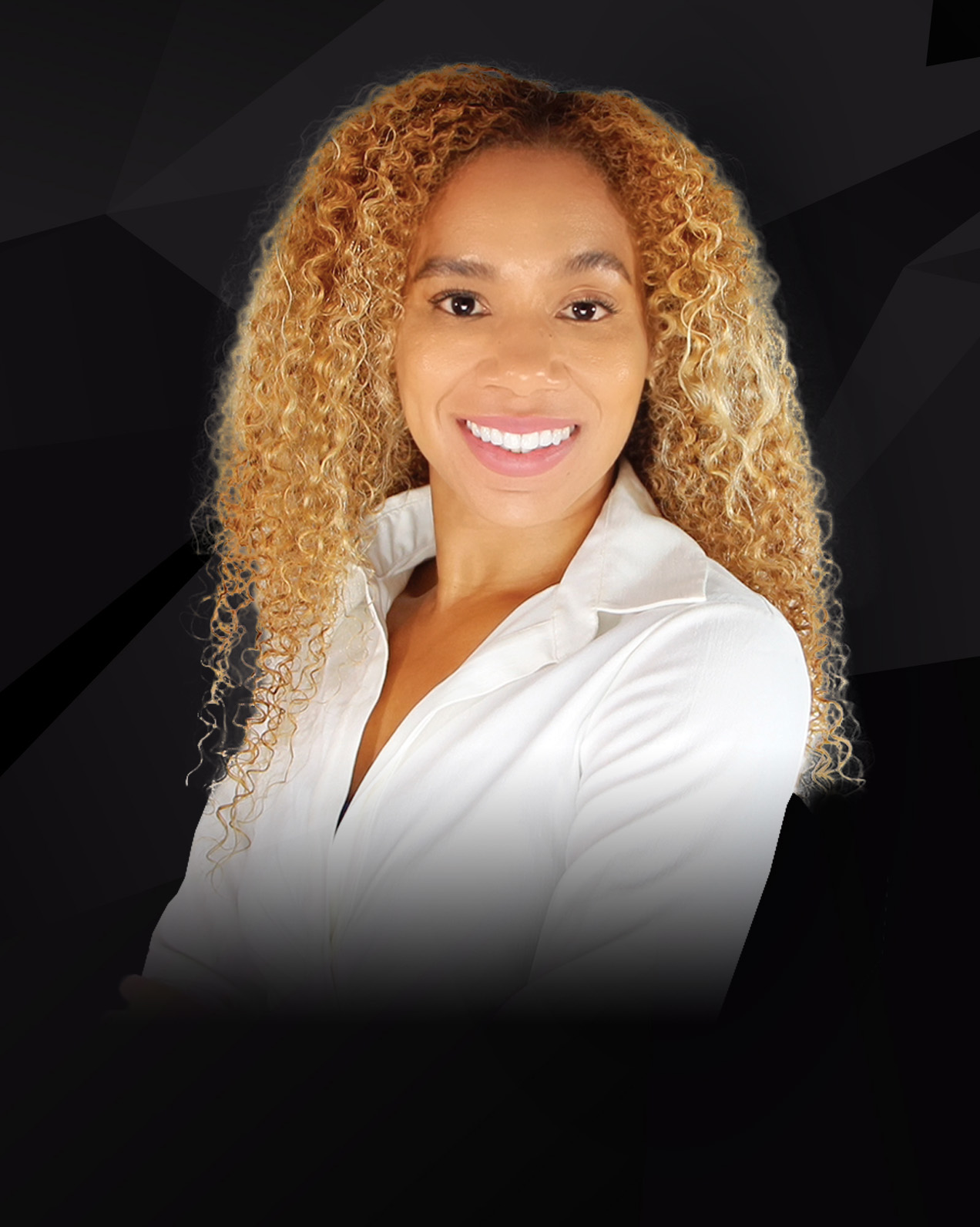 Strategist, Senior counselor
Flor Marguez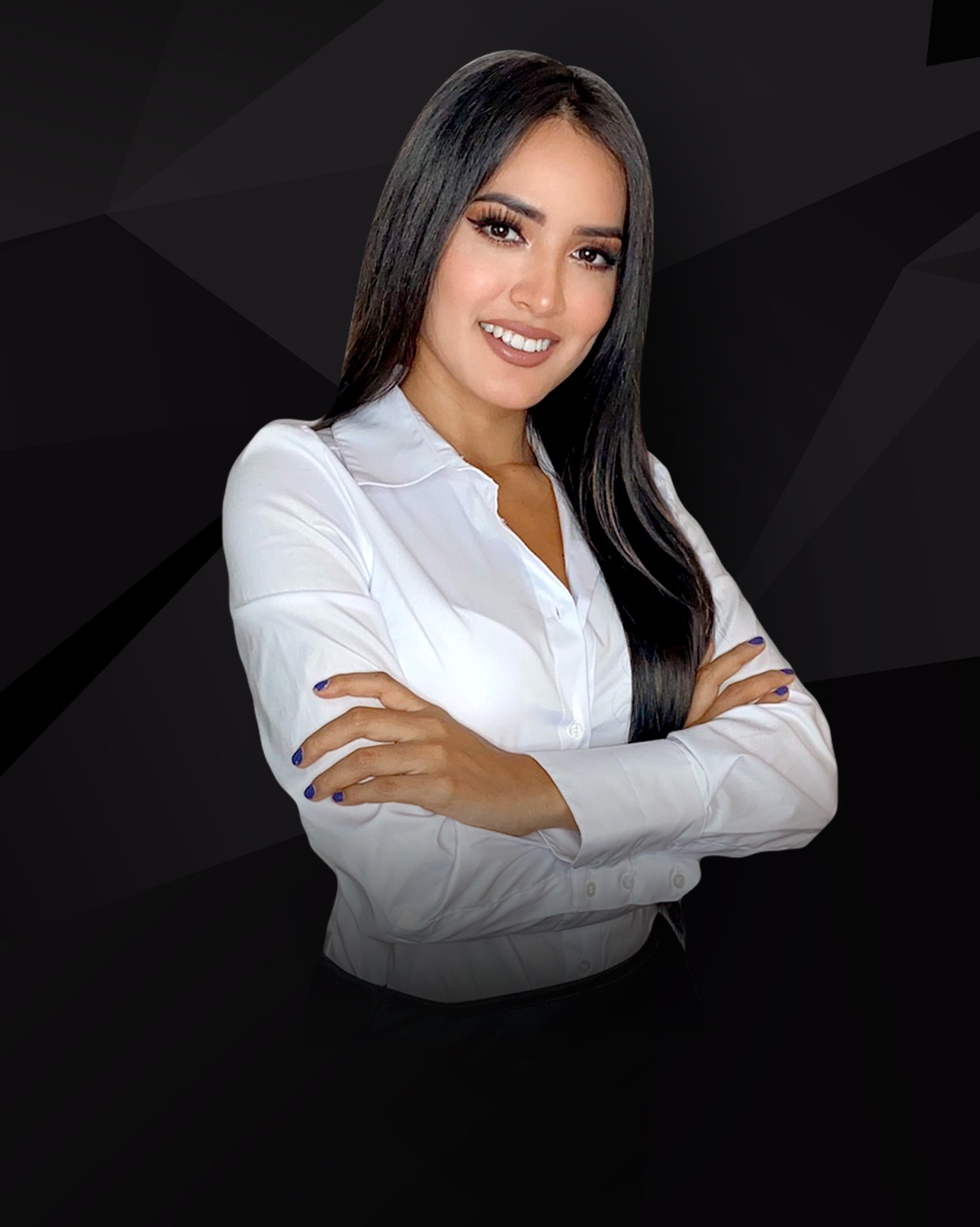 Product Manager, Project Manager
Evelin Sanori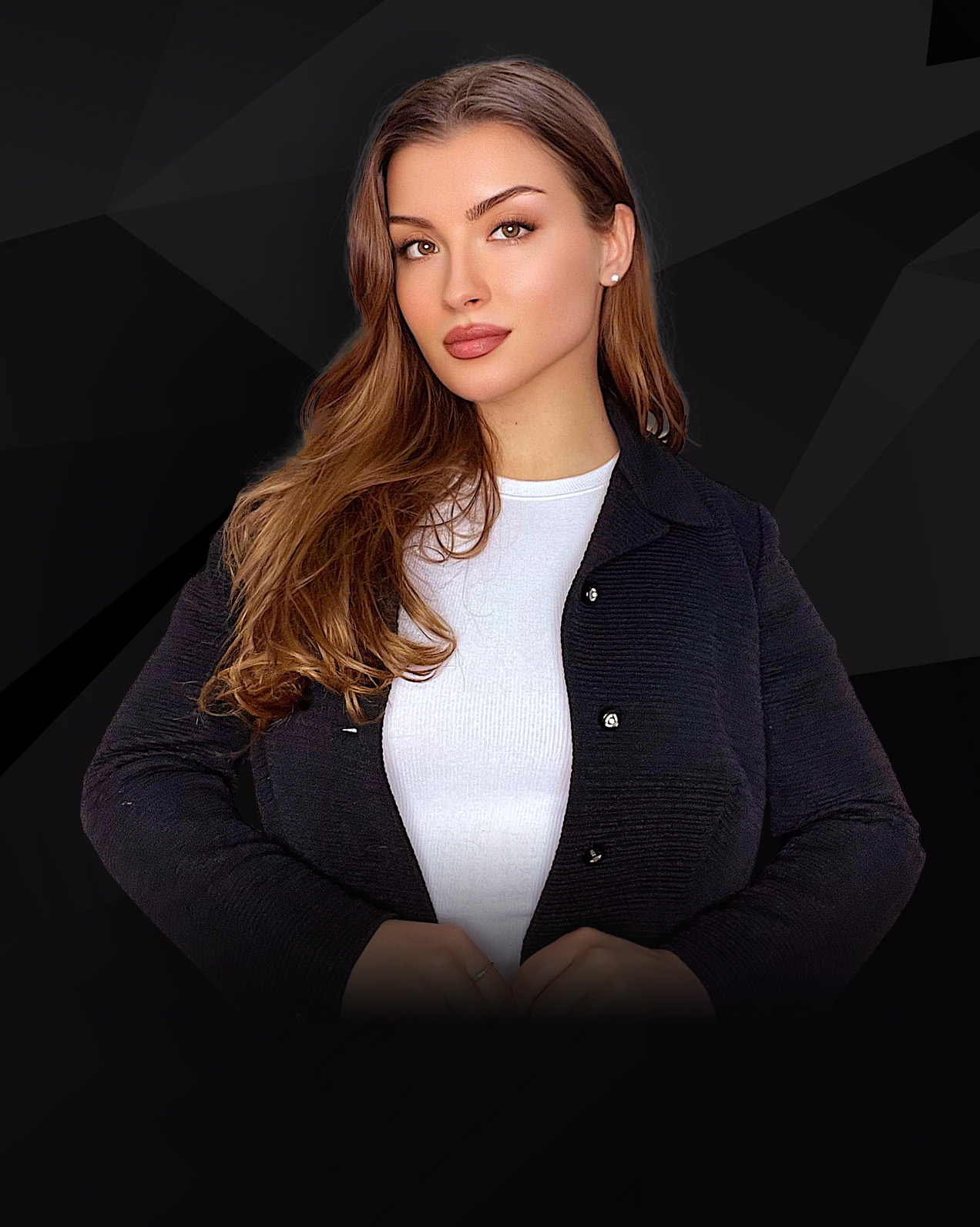 Copywriter
Veronica Wolfs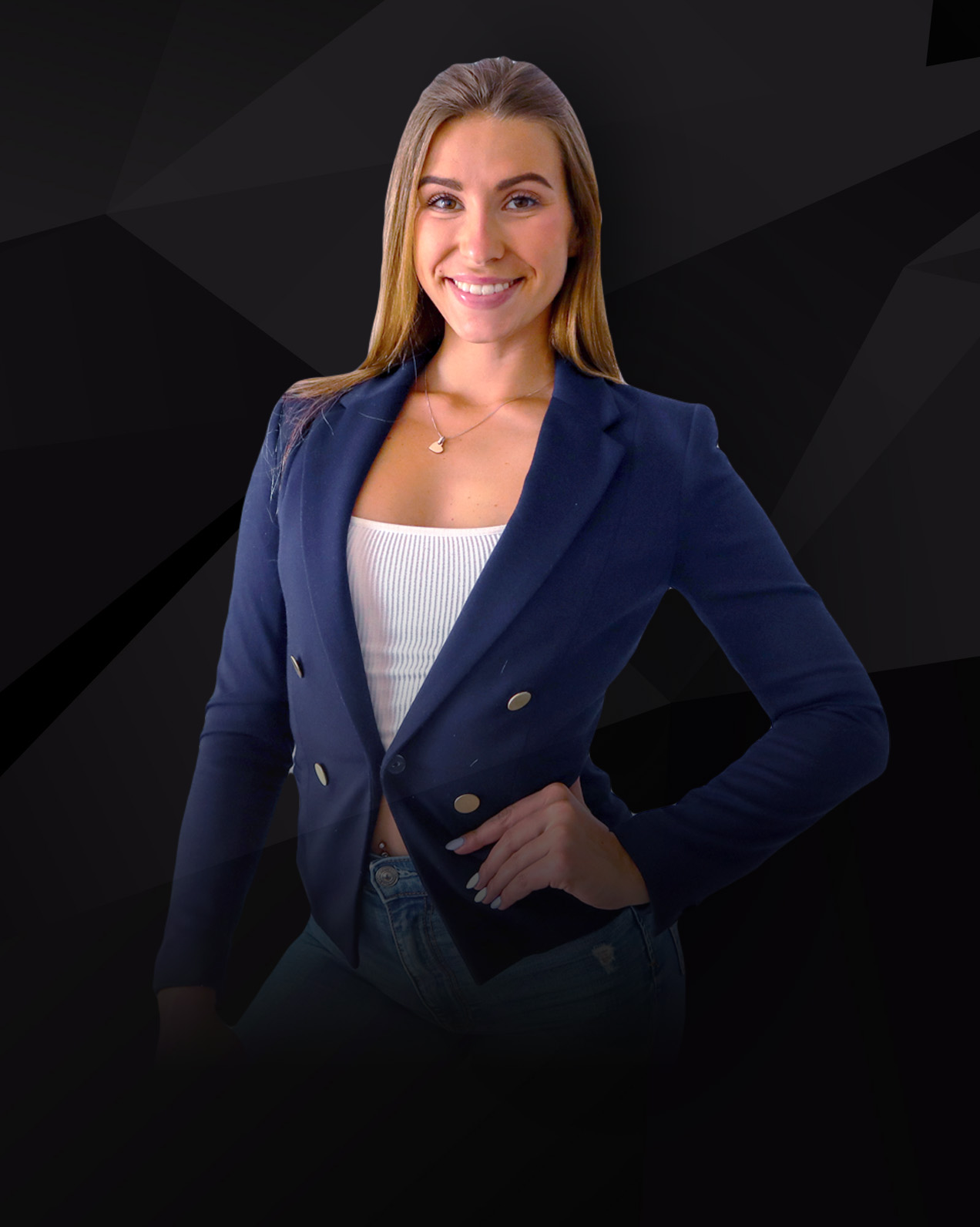 Junior Project Manager, Intern
Easman Burter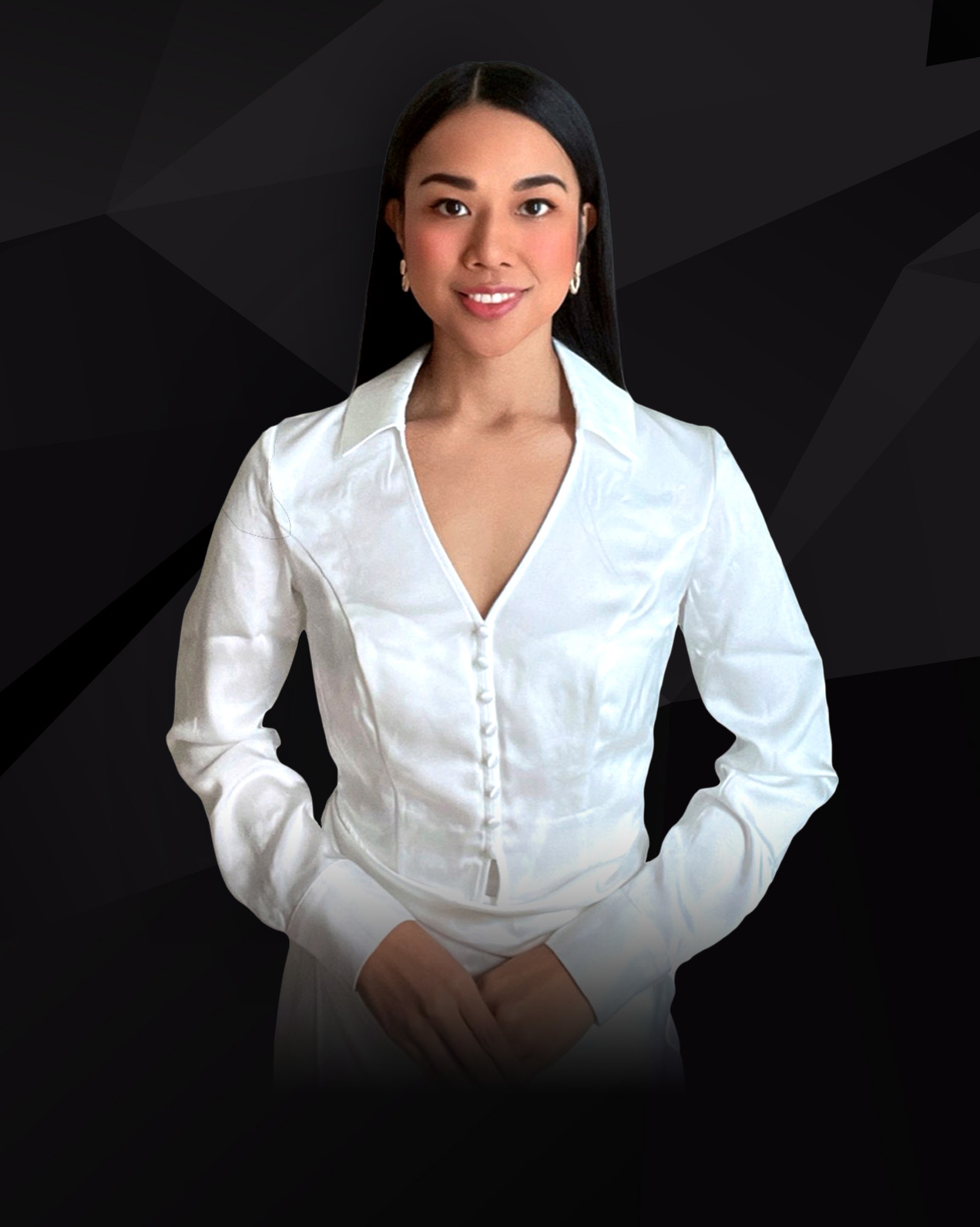 Social Media, Facebook-Instagram
Anna Werser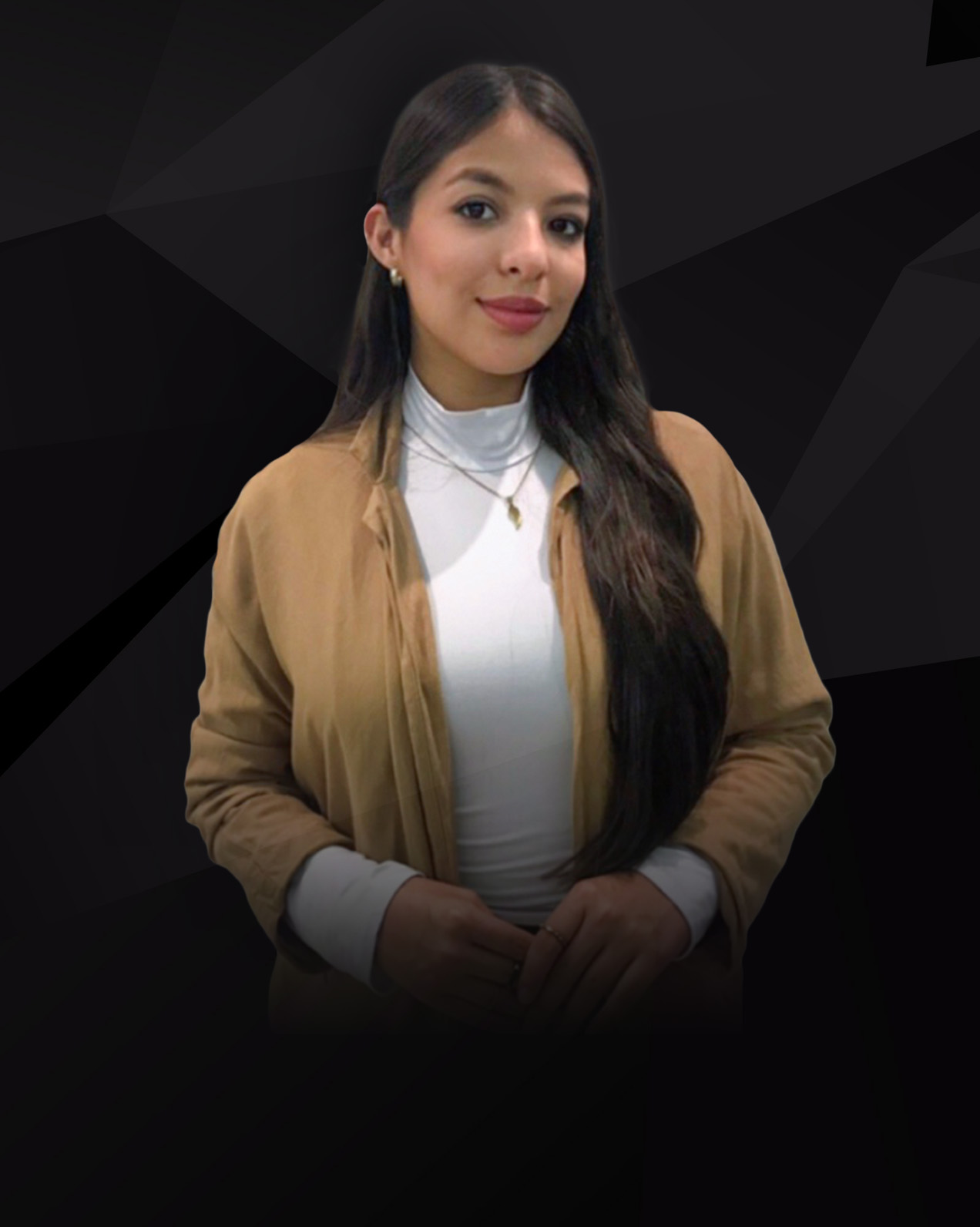 Social Media, Facebook-Instagram
Andy Triv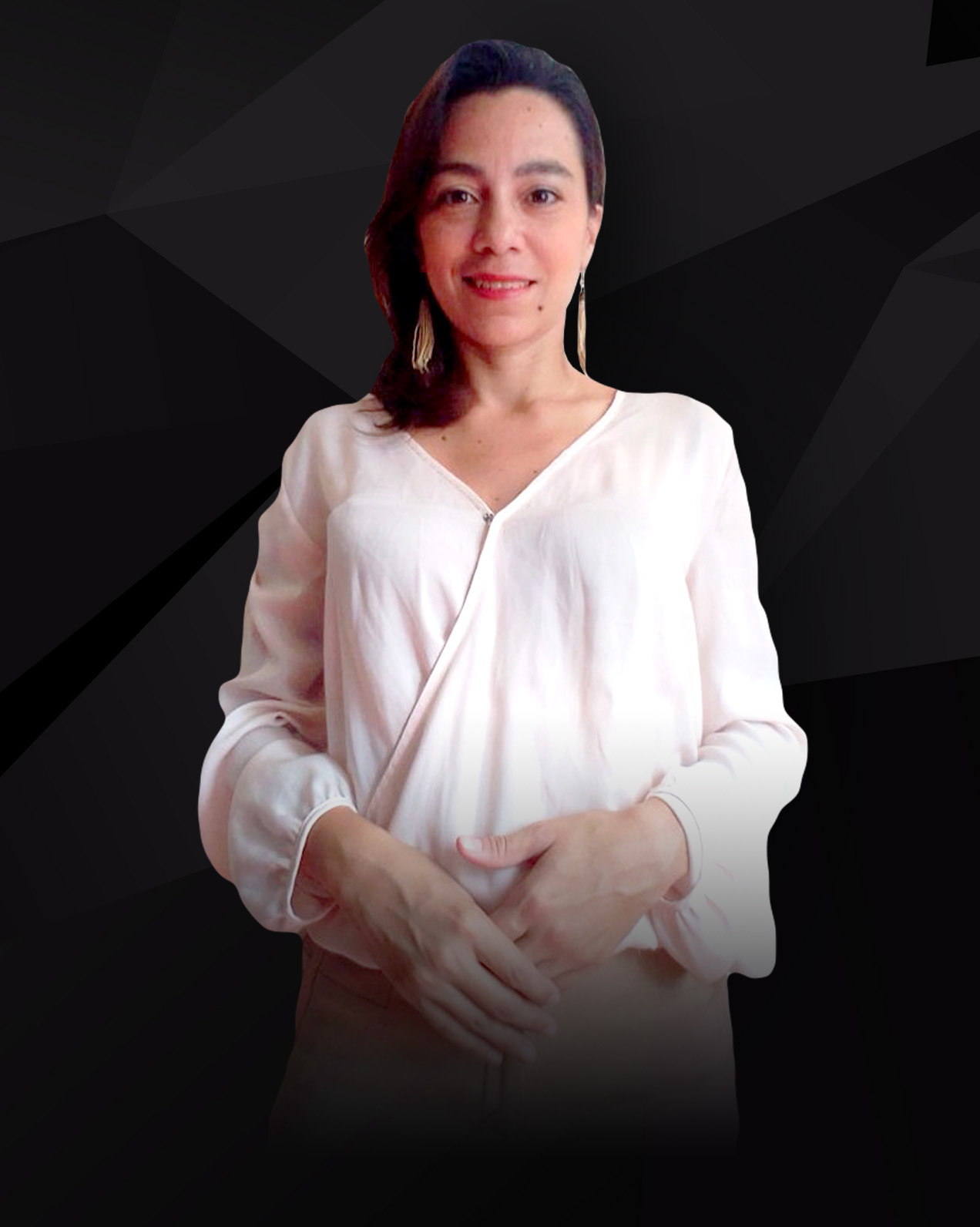 Copywriting, Content SEO
Ann Marguez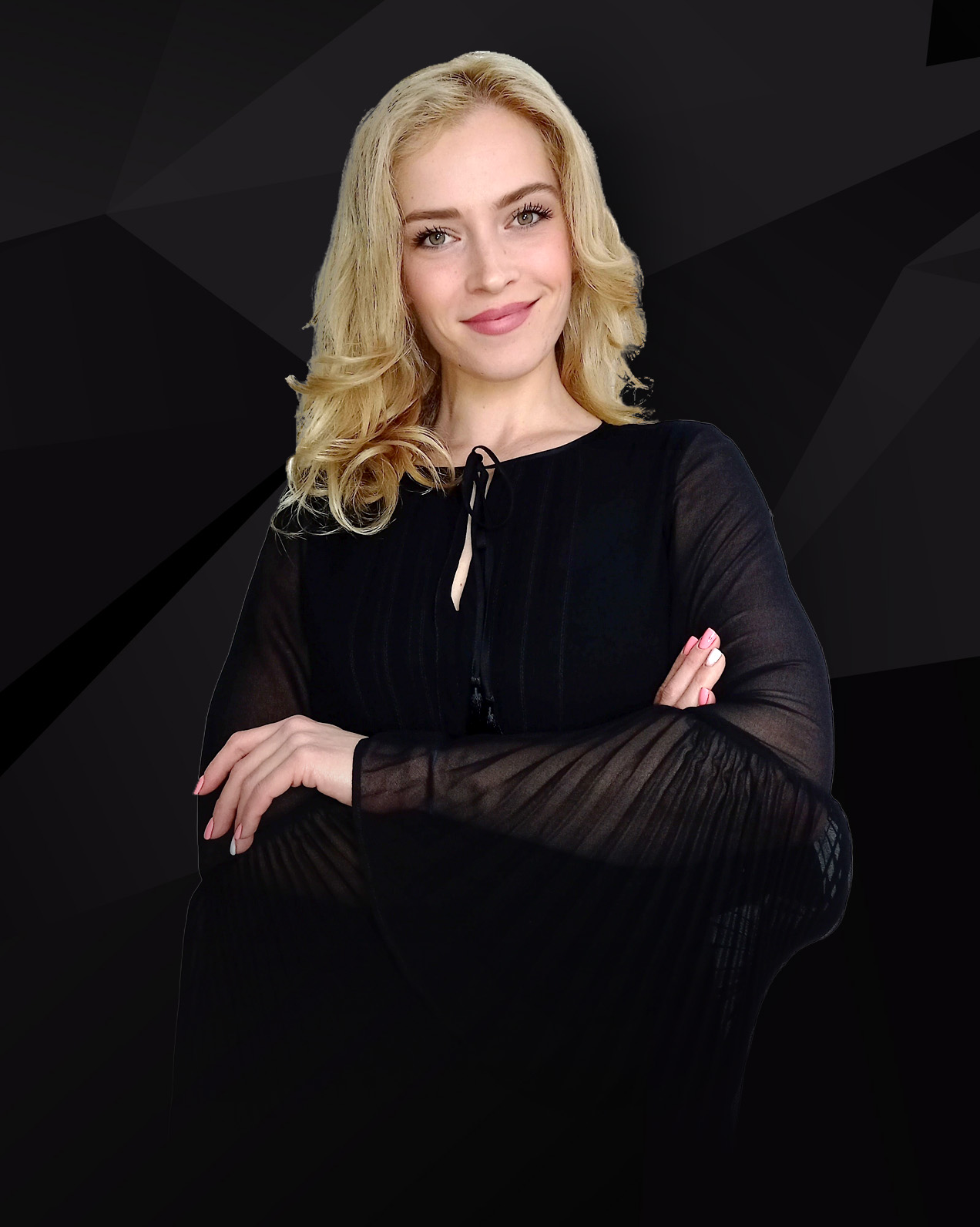 Copywriting, Content SEO
Allena Werts
If you are looking for a trusted partner to help you succeed in the world of marketing, Nakatomi Agency is exactly what you need.