We all want to become popular on social sites by sharing viral videos at some point. If you want your videos to get more views on twitter, you need to gain a few tips. You need not worry about your options, as there are many to explore. This article is dedicated to help set up a video ad campaign on Twitter.
Two Kinds of Twitter Video Ads
Twitter offers a couple options for video ad campaigns namely; promoted video views and in-stream video views.
Promoted video ads allow you to select one of our own tweets to promote and attain a wider audience on the platform. Apart from timelines, you may also promote the video ads to targeted users whenever they visit profiles and tweet detail pages.
In-stream videos are the common ads you see at the beginning of videos from over 200 brand and partners involved. The company matches your video with publisher content depending on the categories of choice. When setting up your campaign, you will be selecting your preferred categories to identify with hence the interaction. The users will view an 'ad by your brand' text overlay in the lower-left corner of the video.
For videos, which are longer than 6 seconds are, there will be a skip button available to allow viewers to ignore further content. This button appears at the limit, which is the 6-second mark. The company report revealed that 88% of users expect not more than 15 seconds for a video ad hence the consideration for an optimum length at 6 seconds.
The minimum specifications and requirements for Twitter video campaigns are as follows:
Resolution: 1920 × 1200
Max time: 2 minutes 20 seconds
File types: MP4 or MOV
File size: 1GB max
Aspect ratio: 16:9 or 1:1 (square)
Setting Up an In-stream Video Views Campaign on Twitter
To build your in-stream video campaign, first go to your Twitter Ads dashboard. Choose the in-stream video views (Pre-Roll) object, which will take you to the next screen. You will be required to add a name for the campaign, choose a start and end date. You will also set a daily budget according to your preference. Click on 'Next' in the upper-right corner to proceed.
You will be ready to build your first ad group at this stage. Begin by adding a name for the ad group. You will be required to specify the start and end dates as you set the total budget for the ad group. Without making any selections, Twitter will automatically use the customized settings from the campaign level.
You will be ready to make a bid. First, select the bid type and unit (either automatic bid or maximum bid). The minimum bid selection requires entry of an amount you are willing to pay for a video view. The unit provides two options (in-stream video view and 3s/100% video view.
This means that when a viewer takes 50% of the video for 2 seconds or more, or clicks to expand and unmute the video, you achieve the in-stream video view.
To better align the video with relevant brands and appropriate content, choose the Bran Details Field as well as any two categories from the pop-up menu. Twitter takes the categories into consideration when pairing videos with publisher content. After this, you need to set up your targeting
There are many variations of targeting criteria including custom audiences, demographic targeting, keyword targeting, and many more. Twitter therefore, gives you four choices based on the type of audiences. They are:
Flexible audience targeting
Mobile audience targeting
Tailored audiences (lists)
Tailored audiences (web)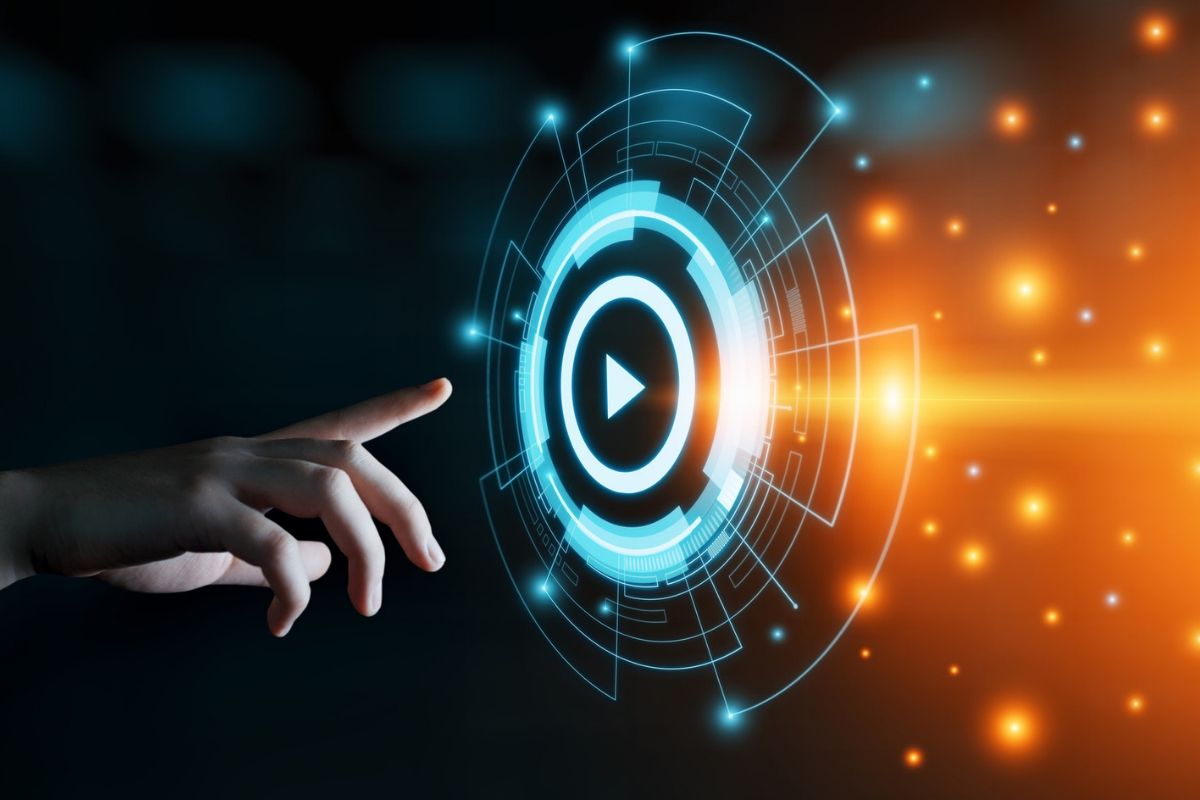 You may refine your targeting audience by choosing the behaviors, interests, followers, hashtags, lookalike followers of competitors, and many more. Scrolling down to the bottom of the page reveals advanced brand safety features. You will view extra fields for you to exclude categories and accounts from showing the in-stream video ad.
After completion of the targeting, select your campaign creative where you choose the video you need to promote. Here, you will use the media library link to upload the video. You may also add a call to action. Ensure that the video you choose is Twitter-hosted only. You may not use external video links, as they are not supported for this type of campaign.
Creating a Promoted Video Views Campaign
Creating a promoted video views campaign requires that you first go to Twitter Ads dashboard to choose the promoted video views campaign objective. Add your campaign details such as the campaign name, daily campaign budget before choosing the campaign schedule.
The next step will be to create the first ad group just like on in-stream video ads. Select the automatic bid type followed by the per video view or per 3s/100% view for the bid unit.
Define your target audience like you would do in the in-stream option and compose a new tweet or select an existing tweet. To upload a new video, select the Media Library Link then the ad placements for the campaign.
Finally, you need to review your campaign to ensure you have it exactly the way you need it before clicking the Launch Campaign button.
Verdict
Running a successful Twitter video campaign first requires adequate content. This will help you grab eth user's content.