You may not have recognized the impact of Facebook owing to the number of users on a daily basis. According to the latest statistics, Facebook users in the U.S alone, by the end of 2018; was 204 million. Considering the fact that the total population in the U.S is 327 million, this means that two thirds of Americans are active on Facebook. At this point, you probably can conceive how much important the social media platform has become to most people around the world. You cannot ignore the significance of its existence not only for social purposes but also for business.
The role of Facebook in promoting local businesses has taken a huge turn. Today, Facebook as well as other rival social media platforms have become the environment where businesses prosper. Many successful businesses have made their fortune by investing their time and effort on exposure on social media. The tricks and ideas to make the most use of social media channels remain challenging. The necessary knowledge and information is critical in ensuring an entrepreneur has the skills to use them to their advantage.
Before making the decision to invest your time and effort into social media marketing, here are some important things to learn.
Why Local Businesses Should Invest time money in Social Media Marketing
The way to growth in a business is promoting your company's products effectively. The fruits of the work will emerge in the end. Adding extra marketing tasks seems more of an overkill but will soon bring the benefits to you eventually. Making a mistake of avoiding the use of social media marketing plans will cost you a huge failure. You will not be in a position to compete with your rivals favorably without social media presence. This is the chance you have to access and compete for customers in a way that has never been experienced before. Not only will you be exposed to potential customers but also gain a chance to entertain and keep them loyal to your brand. Negligence will be granting your rivals access to a wide target audience. This is not something you want to risk if you are serious about making a successful business come true.
Social media presence gives you a chance to relate directly with our customers as frequently as possible. you will be able to collect their suggestions, requests, and requirements. This is the best way to know what they need. With this environment you will get a chance to adjust your products or services according to their requirements.
Since people seek information on social media, you will be recommended if you are available. This is the essence of social media. Sharing information on the platforms will spread your identity to those looking for services or products associated with you. You have a chance to grow and spread your reputation among new customers even without knowing them. Recommendations on social media are not limited as they are in everything from repairing services, boutique products, dresses, toys, to local restaurants. The conversations are honed around spreading important information giving you a chance to get more customers.
Facebook Recommendations
Facebook is designed to allow recommendations and contacts to find solutions and help. Users who seek information, tips, updates, and other issues find quick recommendation requests. A special algorithm acknowledges the recommendations based on the friends, comments, locations, and related information on the request. Local businesses are tagged automatically, visible for the user who seeks the information. Everyone who sees the post therefore contributes to finding the answers whether directly or indirectly.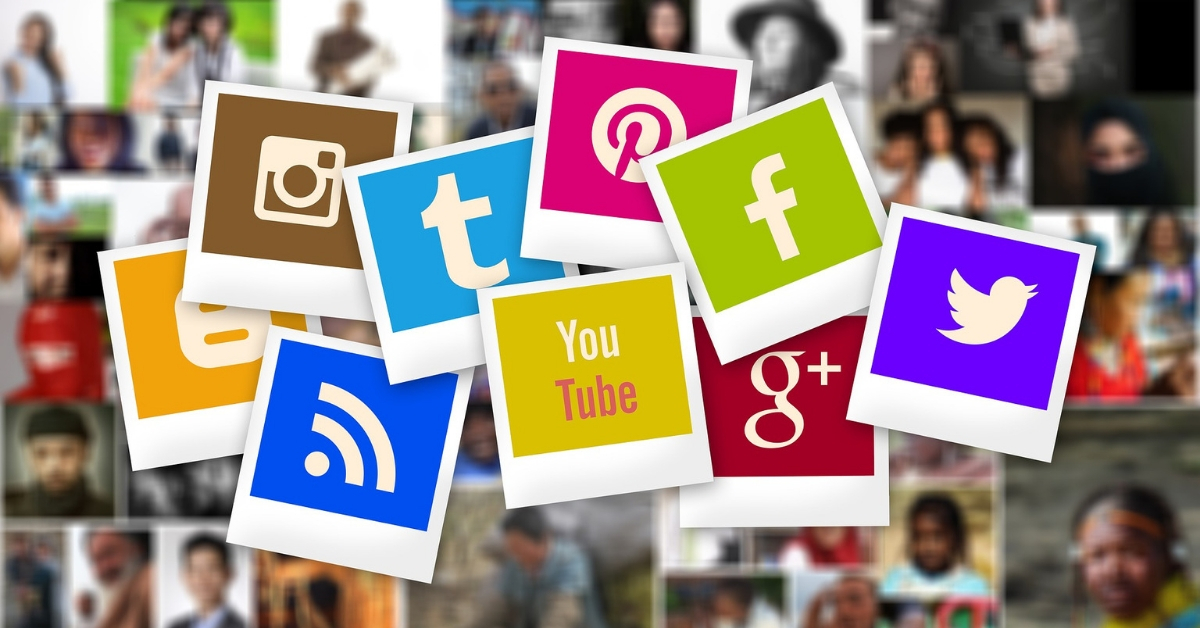 Reviews, Comments, and Discussions
You will receive comments and reviews about your products or services always. This is a natural phenomenon so do not be discouraged by negative comments on your products, which you worked hard on earlier. Instead, take them constructively to improve the services. Beware that customers will always share their feedback about the services whether those services have official pages on Facebook or not. You should be prepared to receive both bad and good responses, as not everyone will appreciate your products or services regardless of your efforts to provide the best quality. As long as they are compared to your rivals, there will always be a comparison and response you may not find supportive.
Cut Ad costs in local advertising
Social media platforms offer the cheapest forms of advertising. Target your ads on demographic aspects. This means that your location plays a major role in finding the right target audience, which consistsreachable customers. Tweak and target the content of your ads and learn more ideas to make your products exposed to the widestaudience at a fraction of the cost.
Let your Reputation Sell you
Facebook and other alternatives give you a chance toutilizefan responses to spread your reputation far and wide. With a passionate online community around your brand, you stand a great chanceto encourage more people to try out your services. Thisis a natural way of advertisement where satisfied customers engage more potential customers and earn more loyalty from customers.
Illustrate Community Building
As you become more visible to your potential buyers, you can showcase finished projects and invite queries and questions. This activity will help you build a community of fans who will be loyal to you.