No man is an island they say. This is a statement that remains true as for all of us as there is always that given time when we need a helping hand to accomplish one task or the other or to help us in achieving our dreams and aspirations. For business or for personal reasons, there are times we wish we had that extra credit to sort things out or to expand our business dreams, but that line of credit is not always forthcoming through the established banking and financial industry vehicles. This not to say that our dreams are not valid, or that the reason we need the money is not something anyone would back. The blockchain technology as in many other sectors is offering solutions to people all around in this regard. Some of the key advantages of using the blockchain technology in the loans and credits industry include:
No Restrictions
Unlike the present systems where any individual seeking a loan is restricted to their geographical areas, and then coupled with other state rules that make it hard or virtually impossible to get a loan, the use of the blockchain technology in the sector will liberalize things and make it completely accessible for everyone, notwithstanding their geographical locations. The blockchain technology is a decentralized distributed ledger which can be leveraged by users all over the world to get access to the loans they need to achieve their goals. Without a single point of failure and with such a vast network with humongous computational muscle, it is virtually impossible for any single authority or entity on earth to sabotage any blockchain.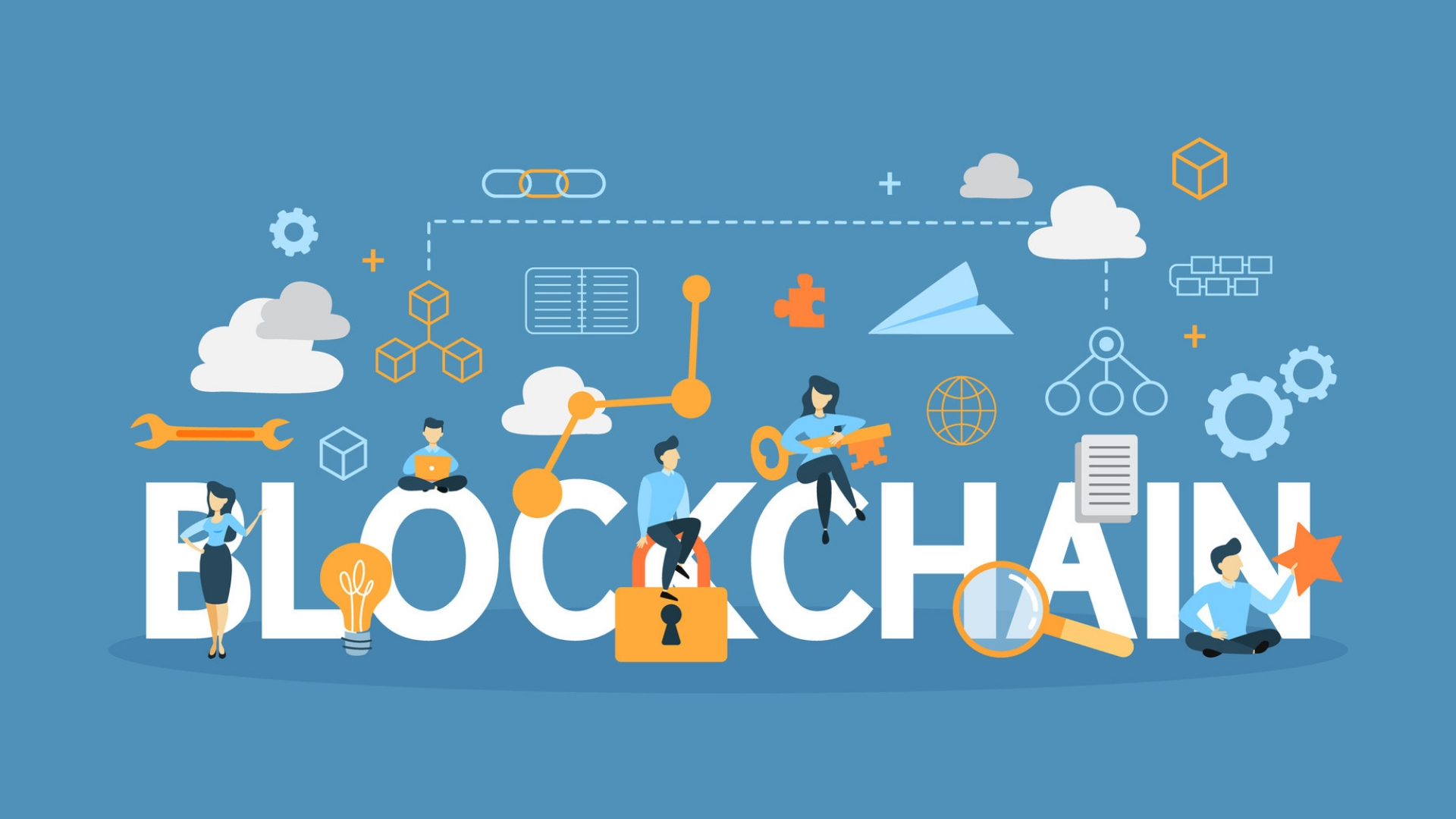 Fast Transactions
Seeking a loan from a bank can be a total nightmare that is filled with various requirements the applicant needs to fulfilled, which is then followed by a long waiting period before the loan is processed. With the aid of the blockchain technology, people who seek a line of credit can easily obtain same by simply posting their loan request coupled with a tokenized collateral and can have their wishes fulfilled by individuals like them from other parts of the world in the shortest possible periods. The blockchain loan system is a fully decentralized one that offers its users the chance to quickly access credit without going through bureaucratic red tape of institutions.
Safety for Lenders
Despite being a decentralized loans market, the blockchain technology fully protects lenders that offer fellow users credit to pursue their dreams. With the aid of Smart Contracts, and the tokenization of deed titles, the lender gets standing collateral which immediately gets liquidated to reimburse them for their investment in case the borrower fails to hold up their own end of the bargain. Lack of a bank CEO here does not equal the lack of accountability on the decentralized loans market.